A Horse Has Died on the Set of The Rings of Power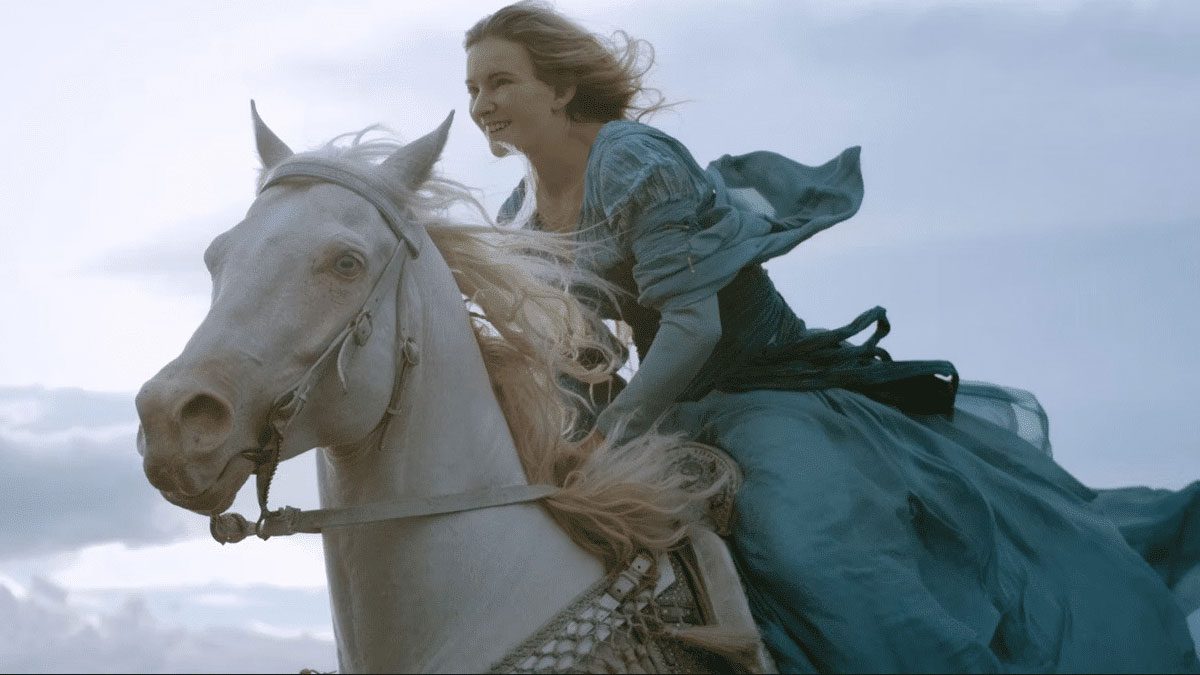 On March 21st, Amazon released a statement confirming the tragic passing of a horse on the set of their production of The Rings of Power. Very little information regarding this death has been released, with the exception of the initial report that cardiac arrest was to blame. In a public release from Amazon Studios, a spokesperson confirmed:
"We are deeply saddened to confirm that a production horse died on 21st March. The incident took place in the morning whilst the horse was being exercised prior to rehearsals. The trainer was not in costume and filming had yet to commence. Both a veterinarian and a representative of the American Humane Association were present at the time. The independent necropsy has confirmed that the horse died of cardiac failure."
PETA has since gone to war against Amazon, attempting to create a public outcry — unsuccessfully, of course. In a statement to Variety, PETA Senior VP Lisa Lange said:
"It seems that living underground with the orcs is par for the course for the producers of 'The Rings of Power,' because they have the option to use CGI, mechanical rigs and other humane methods that wouldn't run vulnerable horses to death on. PETA is calling on the show's creators — and all other producers — to take on a new quest without using any real horses. If they can't avoid exploiting animals for their art, they should find a new medium, because no one wants to see a spinoff for TV with torment as the theme."
As usual, PETA still manages to be the biggest clown around, even when dealing with the people responsible for the travesty that is The Rings of Power. It's always terrible to lose a life in such a way, but it happens and is rarely the fault of anyone involved. At this point, this is no evidence of mistreatment or foul play.