Movies
Christopher McQuarrie Talks Green Lantern and Man of Steel 2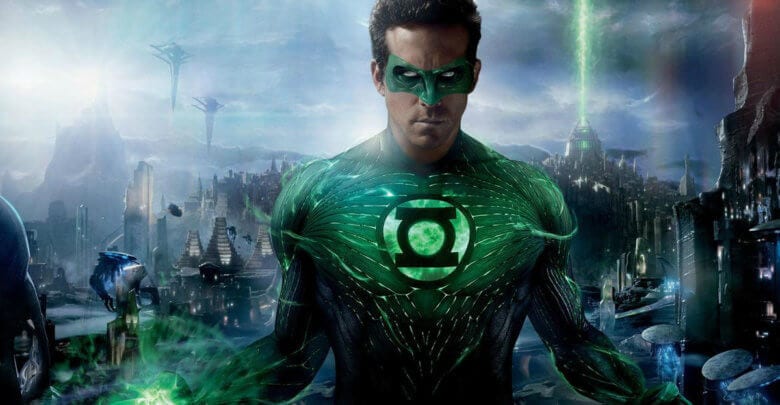 We finally have some more insight into the fabled adaptations of both the Green Lantern and a Man of Steel sequels. Throughout the last several years, we've heard bits and pieces about proposed adaptions of both properties, from Geoff Johns writing the script for the heroes of Sector 2814 and Tom Cruise potentially playing Hal Jordan to Henry Cavill wanting to do a Man of Steel sequel. It was the latter that began to pick up steam when Christopher McQuarrie was rumored for both properties. The idea of both seemed to go away in recent months, so it seemed the truth would merely be the subject of myth and rumor, like so many other projects. However, thanks to an inquisitive fan, we have some insight into what the movies were going to be. Granted, it isn't much, yet it gets the discerning fan's wheels turning with what could've been and, dare I say, what could still be.
Describing the situation with Green Lantern as "complicated," McQuarrie explained that the ring-slinging hero's cinematic adventure (which was supposed to be tied into the Big Blue Boy Scout's next film) was a written proposal, while the Man of Steel sequel being as a pitch. Unfortunately, according to Christopher McQuarrie, the studio had no interest. While this may be understandable to an extent when it comes to Green Lantern given the character's cinematic history, I can't help but find the Superman rejection perplexing. McQuarrie summed things up by saying that the studio would rather have him fix their projects than take on one of his own. Knowing how well his treatment for The Wolverine was received by the cast and crew, I can't help but wonder what people would've thought of his DC work had these movies come to fruition. At the very least, hopefully, the Green Lantern proposal will be adapted into a comic one day, much like other film adaptations.
Do these prospective projects excite you or are you glad Warner Bros. said no? Let us know in the comments!