Daniel Kaluuya's W'Kabi Will Not Appear in Black Panther: Wakanda Forever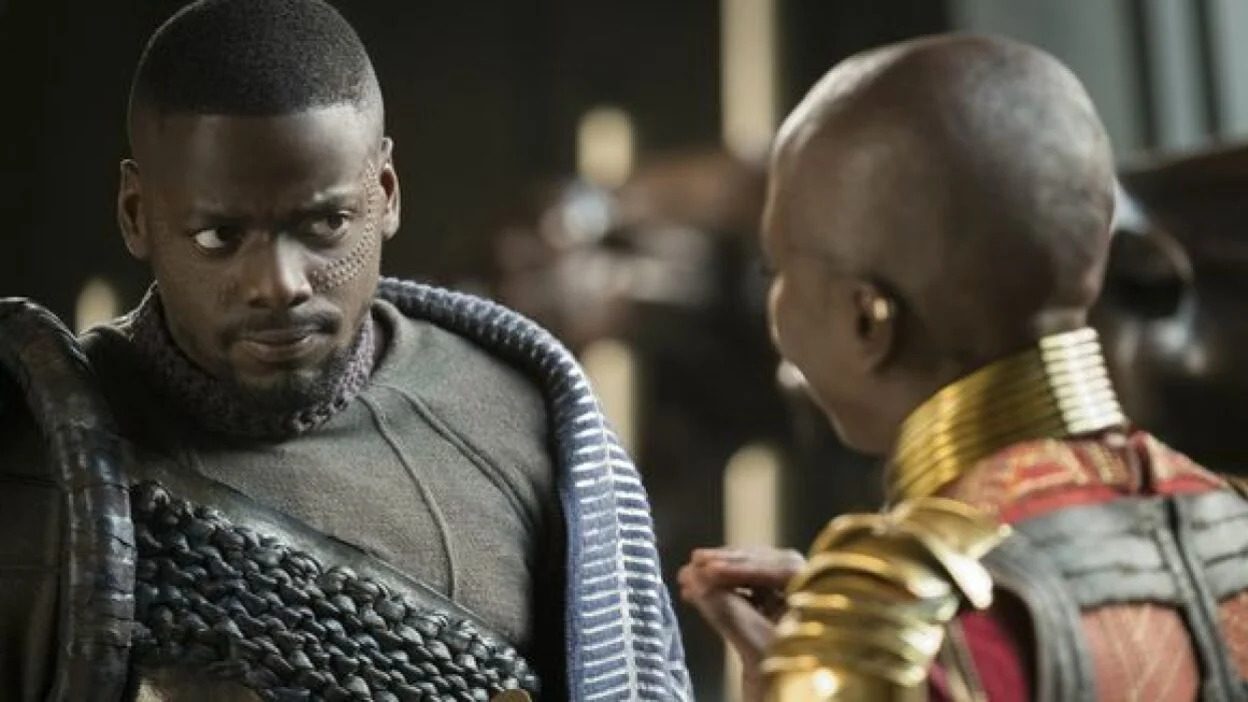 According to Variety, actor Daniel Kaluuya will not appear in Black Panther: Wakanda Forever. In the original 2018 Black Panther film, Kaluuya played T'Challa's friend W'Kabi, who ultimately sides with Killmonger over the rightful King. Variety cites sources close to the film's production and says that Kaluuya had a prior engagement to appear in Jordan Peele's upcoming film Nope. Black Panther: Wakanda Forever wrapped filming in March and hits theater screens on November 11th. Nope premieres on July 22nd. 
I'm not shocked to hear this, and not just because of Nope's imminent release. W'Kabi and Okoye fell out in the first Black Panther, siding with opposing Kings. Unless stated otherwise, I always assumed he would be exiled or imprisoned for treason after that film's conclusion. Regardless of all that in-universe stuff, though, Kaluuya is probably making a good decision in sitting this one out. I don't think this movie will be very good without T'Challa, so debating who else will or won't appear feels irrelevant. Marvel could well prove me wrong and stun with a surprisingly good sequel, but I doubt it. 
Are you going to see Black Panther: Wakanda Forever? Are you disappointed by W'Kabi's exclusion? Let us know in the comments below!