Doctor Who: Russell T. Davies Slams Woke Hollywood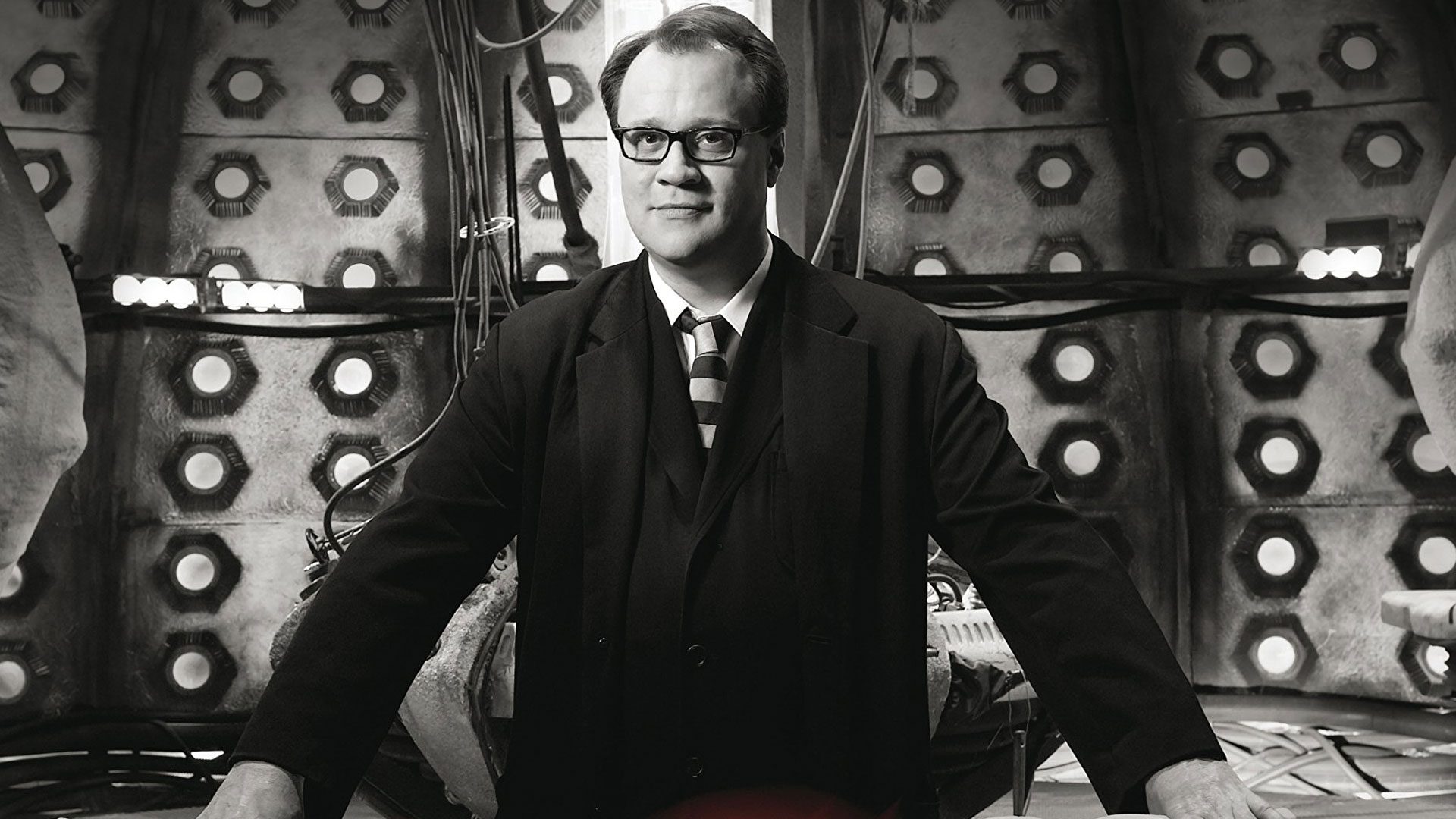 The jury is still out on whether or not the return of Russell T. Davies to the hit BBC sci-fi drama Doctor Who will be enough to resurrect it from failing viewership and fan aversion. Much of the news surrounding his return has been negative, with the revelation that Disney will be creatively involved in its production. However, RTD can occasionally inspire hope amongst the fans with positive comments. Recently, he has managed to do so again by calling out woke Hollywood with its diversity-first mindset that is destroying the quality of modern television. Speaking with The Sunday Times, RTD said:
"I do a lot of mentoring, and there are voices wanting to be heard — of any gender or ethnicity — who consider themselves invisible. They hate the media that ignores them, and they're trapped into wanting a job in that medium purely to increase representation. I read their scripts and they're rubbish. They don't actually love television, so they don't know how to write for it."
Protected by his sexual orientation, RTD was able to voice what fans have been saying for years, calling out woke Hollywood and its D&I mindset. As much as these words apply poignantly to the modern entertainment landscape, RTD has made other comments which counteract these, resulting in little hope for his latest statement affecting the quality of Doctor Who going forward. In isolation, these comments are effective and accurate but likely won't change anything within RTD's own work, let alone in Hollywood as a whole.