Game of Thrones' Indira Varma Joins Obi-Wan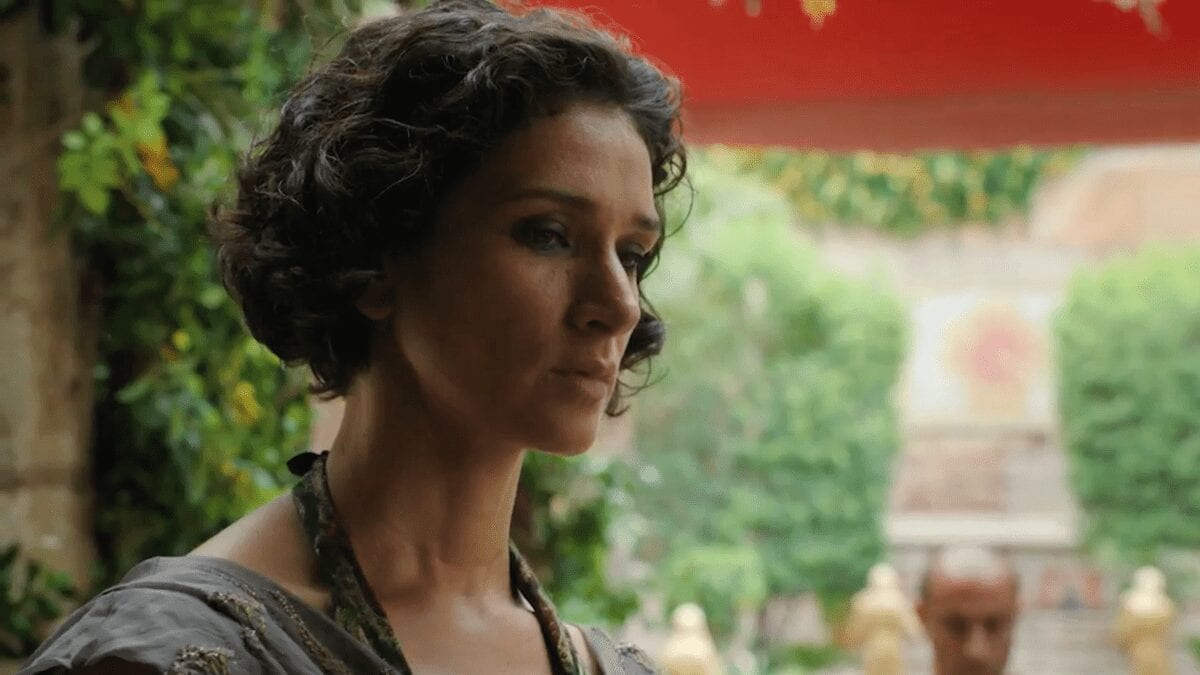 A Deadline exclusive reveals that Indira Varma will be appearing in Obi-Wan Kenobi, the upcoming Disney+ Star Wars series about  the famed Jedi master. Varma is known for her appearances in Game of Thrones, Carnival Row, and For Life, among other series. We don't know any details regarding her character; however, Obi-Wan actor Ewan McGregor recently hinted that production would begin soon. He and Hayden Christensen will both be returning to reprise their iconic roles for the series. Obi-Wan Kenobi will be directed by Deborah Chow, who headed some of the most beloved episodes of The Mandalorian.
Overall, I'm mostly neutral on this news. I only know Indira Varma from her roles in Game of Thrones and Carnival Row, and she was fine on both. It is interesting that Pedro Pascal, who played her lover, Oberyn Martell, on Game of Thrones, stars in The Mandalorian. I doubt the two actors would ever share screen time in the Star Wars universe, but it is a neat little connection nonetheless. Very little information is available regarding Varma's character, or about the Obi-Wan series as a whole, for that matter. I'm still just hoping the "rematch" between Vader and Kenobi isn't a literal fight. I'm sure Varma will do a fine job in whatever role she ultimately plays, and it'll be interesting to see what they do with her. The only characters who are definitely set to appear are Obi-Wan and Vader. As such, they could do a lot with the supporting cast, which I imagine will be relatively small.
Are you looking forward to Obi-Wan Kenobi? What do you think of Indira Varma's casting? Is she going to play some long-lost, irrelevant cousin of Kenobi? Let us know in the comments!