Harbinger Moves from Sony to Paramount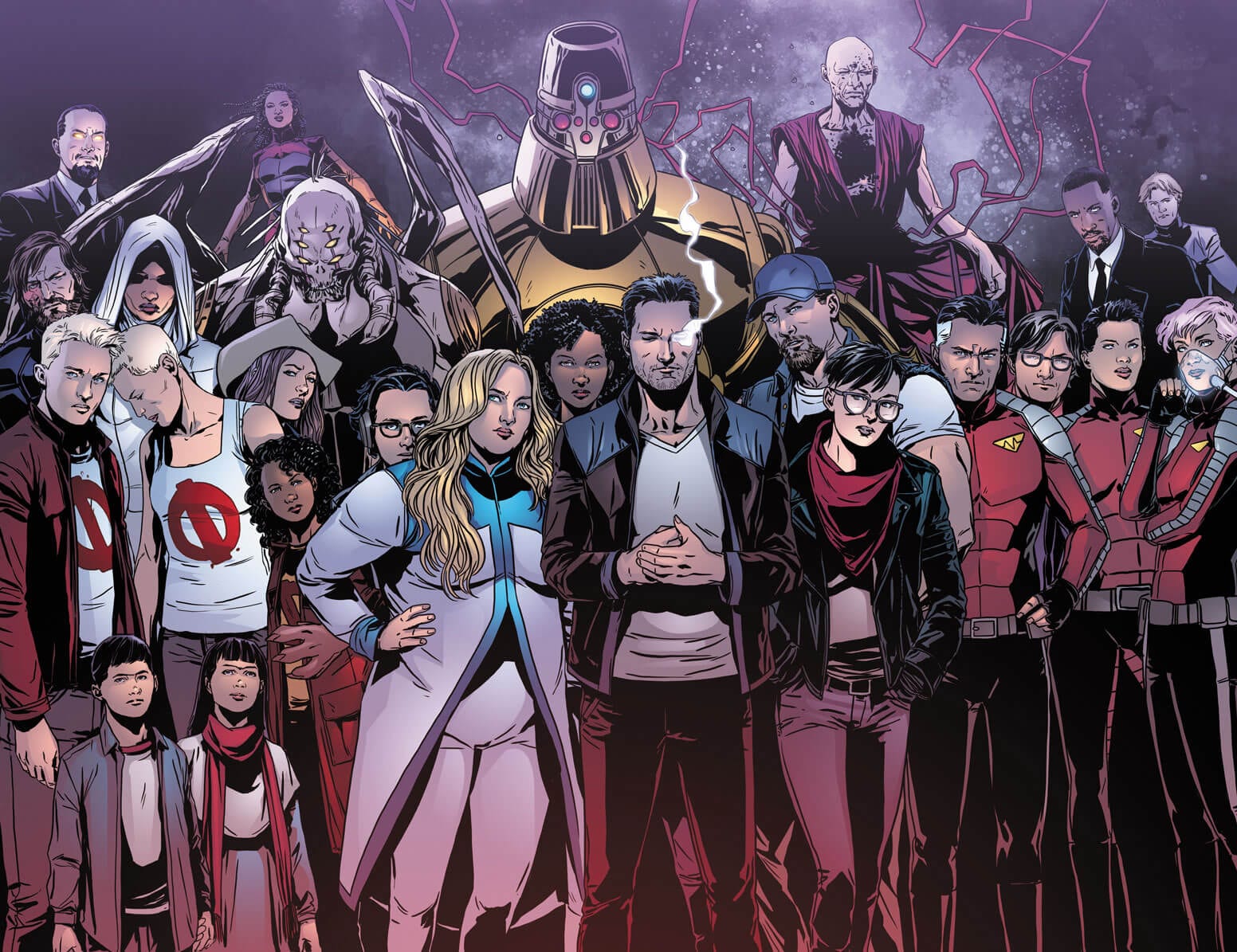 Deadline reports that Valiant comic property Harbinger will move from Sony to Paramount. As a result, this puts Sony's previous plans for a Harbinger/Bloodshot crossover down the road in doubt. Former Fast and Furious producer Neal Moritz will remain attached to the project, having already been involved in this latest entry in the comic book movie genre. Moritz has an arrangement with Paramount that makes this possible. The adaptation centers on a group of teens who fight against a corporation that is trying to exploit their powers.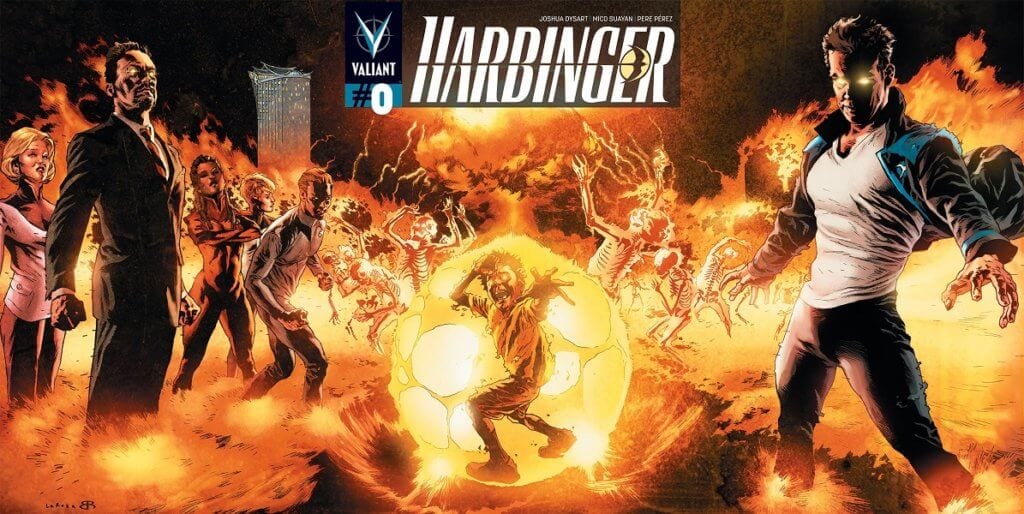 At first glance, this does seem like pretty standard superhero fare. However, I have no doubt that Moritz and director Justin Tipping will bring something fresh to the Harbinger film. Tipping co-wrote the movie with Joshua Beirne-Golden, and initially had the likes of The Maze Runner's Dylan O'Brien in line to star. I've been really excited about the potential of bringing the Valiant comics characters to the big screen. With the success of the latest Avengers film, Endgame, as well as the recent news from DC, particularly concerning The Suicide Squad, it makes sense that other companies would step up and compete with the big two. Additionally, the recent CBS merger gives new Paramount head Bob Bakish another asset to monetize as the company goes forward. I can't wait to see what this move to Paramount will bring to the comic book movie genre.
Are you disappointed to hear that Harbinger has moved to Paramount or do you think this is for the best? Do you think this will put an end to the crossover plans with Bloodshot? Who are you hoping to potentially see star in this production? Let us know in the comments and stay tuned to Geeks + Gamers for more superhero movie news!