Jeremy and Alex Stein Talk This Week in Woke America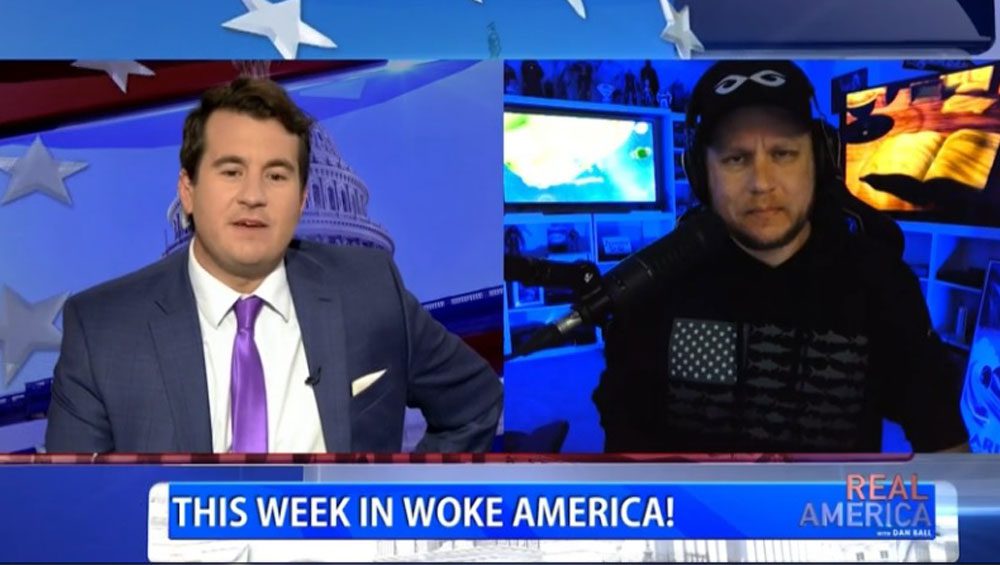 Geeks +Gamers' own Jeremy Griggs appeared on Real America with Alex Stein earlier tonight during the "This Week in Woke America" segment. The two culture warriors talk about racism, hypocrisy in the media, David Portnoy, unrequited congressional love, and, of course, Geeks + Gamers. Watch the video below:
With wokeness permeating mainstream media and entertainment, it's good that shows like Real America give people an alternative, as well as an outlet to voice increasingly unheard opinions – which makes it the perfect place for Jeremy to visit. Support them, as well as sites like Rumble and Locals, where you can follow our videos and join the Geeks + Gamers community.
Learn more about Alex Stein by reading his interview with Blabbering Collector here on Geeks + Gamers!