Kenobi Season 2 Looks Likely
Since before Obi-Wan Kenobi premiered on May 27th, there has been speculation surrounding a potential season 2. The show was conceived and marketed as a limited series, but many have wondered if the show would continue depending on numbers. Even the actors seem to be fans of the idea; Ewan McGregor had this to say: "I really hope we do another. If I could do one of these every now and again — I'd just be happy about it." Meanwhile, his co-star, Hayden Christensen, stated: "Well, it was definitely conceived as a standalone story. But I would love to continue with this character. You know, I think there's certainly more there to explore and I would be so excited to get to do so." Head of Lucasfilm Kathleen Kennedy and Obi-Wan director Deborah Chow also weighed in on the issue:
"Well, frankly, we did set out to do that as a limited series," Kennedy told Entertainment Tonight. "But I think if there's huge engagement and people really want more Obi-Wan, we'll certainly give that consideration because the fans, they speak to us. And if we feel like, 'OK, there's a real reason to do this; it's answering the why then,' then we'll do it. But we'll see."

"I think, you know, if it was to go forward, it would only be if there was a real reason for another one," Deborah Chow said.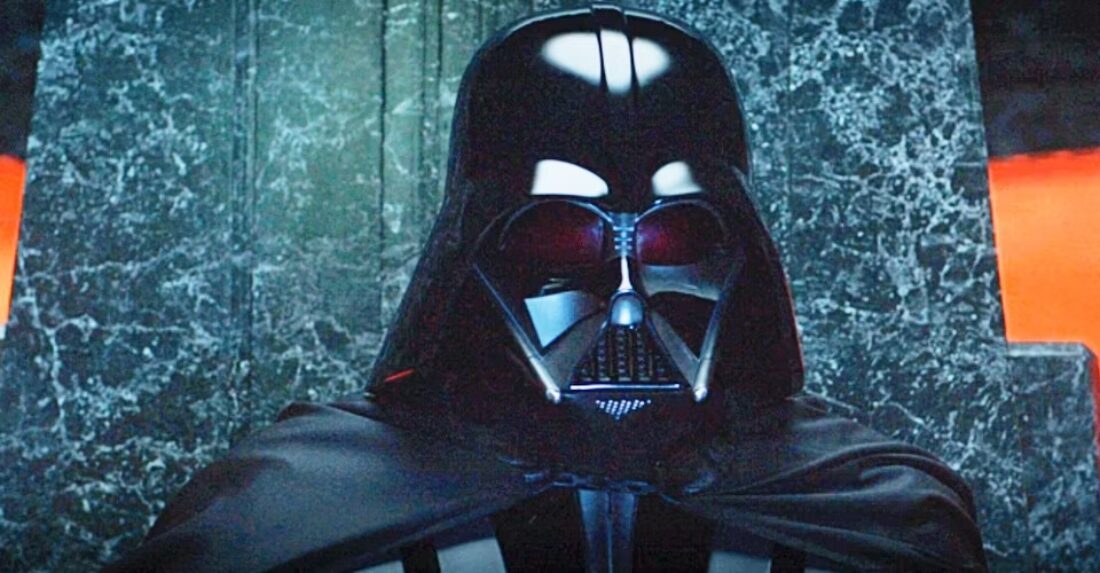 Is anyone really surprised at this point? Nothing of consequence happened in season 1 unless you want to count them breaking their promise by muddying the canon. I don't. Yet here we are again, with the same old talk of "only if there's a story." Kathleen, there was no story the first time. Or rather, there was an obvious story to tell coming off the heels of Revenge of the Sith, and Lucasfilm chose to blow more holes in the continuity instead. I can't blame the actors for wanting to work; Star Wars is Christensen's biggest gig ever, and I doubt McGregor will top it, either. It's good that they love these characters, and I'm happy they got the chance to return, regardless of the circumstances. 
That being said, if anyone believed there were at least good intentions behind this series, here's your answer: no, there never were. It was always about bringing the big characters back for views and nothing more. I'm only surprised by Deborah Chow's response because I did expect better from her. I'm not sure why she chose to follow up her fantastic work on The Mandalorian by attaching herself to this project. I'm even more baffled that she wants it to continue. 
What do you think; are we in for Kenobi season 2? Are you going to watch it? Let us know in the comments!