Phoebe Waller-Bridge to Helm an Amazon Tomb Raider TV Series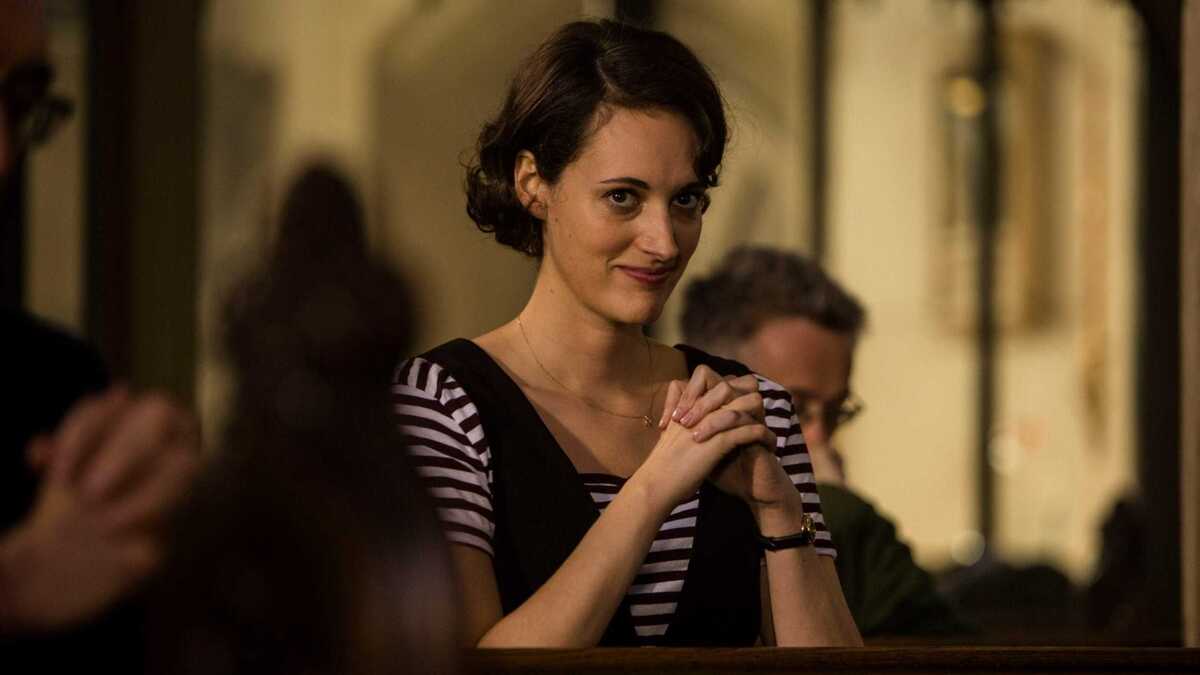 Many modern-day filmmakers and creatives can be characterized as franchise destroyers, creative cancer, or utter frauds, such as anyone out of Bad Reboot. However, few individuals are more deserving of these titles than Phoebe Waller-Bridge, destroyer of James Bond and the soon-to-be destroyer of Indiana Jones and Doctor Who. Now, she has turned her fearsome gaze upon Tomb Raider.
This gaming franchise has been in a rough spot for many years, with an overall underwhelming reboot trilogy that started well yet remained stagnant through its run. Future entries in this series also seem hopeless, with the IP changing hands and creatives' priorities being misaligned. Many live-action Tomb Raider adaptations have been attempted, some reaching release and others not. The last thing this franchise needs is the grubby hands of Phoebe Waller-Bridge seeking to redefine it for a modern audience and feminize it completely. The news that Amazon was producing this TV show was already bad enough, but the involvement of Phoebe Waller-Bridge firmly solidifies this adaptation as dead on arrival.
According to The Hollywood Reporter, Waller-Bridge intends to write and executive produce this adaptation but will not be starring in it. At least the audience was spared the horrors of her depiction of Lara Croft.