RUMOR: Ahsoka Completes Principal Photography?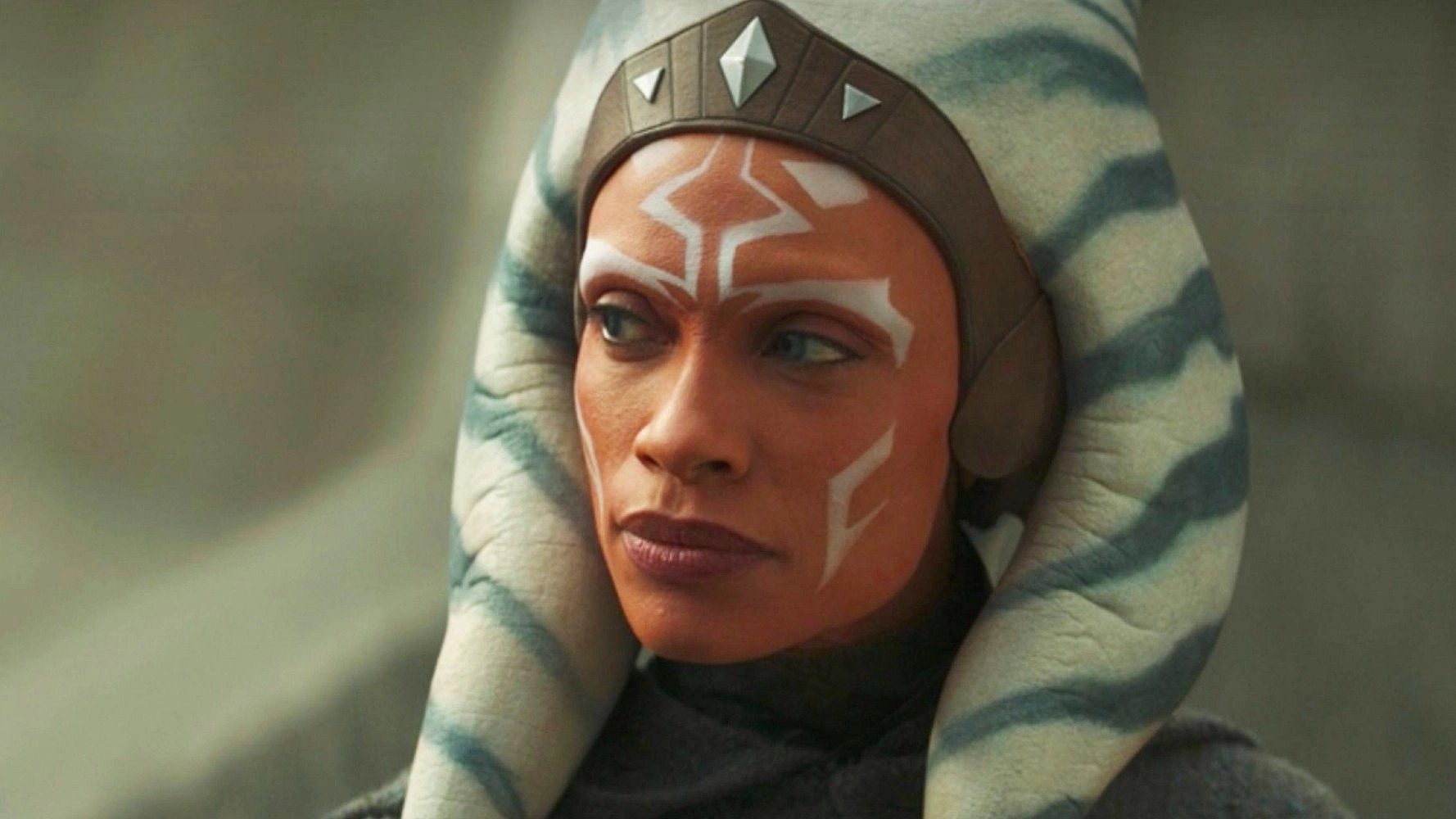 Bespin Bulletin reports that the upcoming Disney+ Ahsoka series, or at least the scenes with actress Natasha Liu Bordizzo, has completed principal photography. Bordizzo is playing Rebels heroine Sabine Wren, who goes on a quest with Ahsoka to find Ezra Bridger. Bordizzo made an Instagram post that seems to vaguely hint at as much, but the replies from her fellow cast seal the deal.
At least for now, this is being treated as a rumor. It seems likely the shoot is over based on the post(s). But I don't want to jump the gun, and I haven't seen any of the bigger outlets reporting on this. I'm looking forward to Ahsoka, although I wish Rebels' story and the search for Ezra had been animated. Rosario Dawson has done a fine job as Ahsoka, but Ashley Eckstein is the character to me, and the animated version will always be the more iconic in my eyes. Regardless, I've enjoyed the "Mando-verse" aside from Book of Boba Fett, and I implicitly trust Dave Filoni's vision for his character. I'm eager to see Bordizzo's iteration of the Mandalorian artist insurrectionist and find out where Ezra is.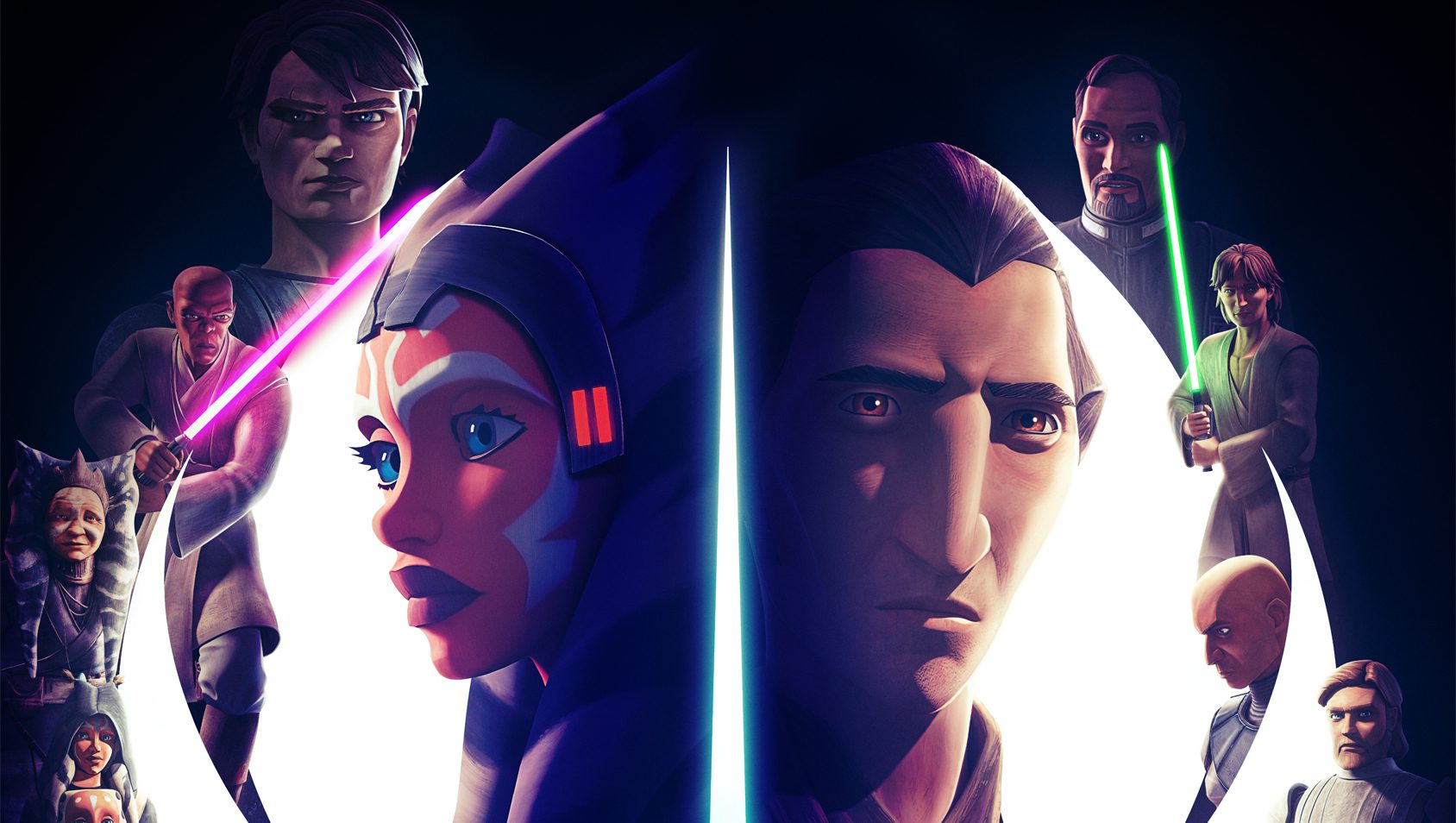 Also, some details about Tales of the Jedi came out yesterday. Here are the episode titles (out of order), crew, and runtimes (in order) for the shorts: 
"Life and Death": Directed by Nathaniel Villanueva and written by Dave Filoni

"Justice": Directed by Saul Ruiz and written by Dave Filoni

"The Sith Lord": Directed by Saul Ruiz and written by Dave Filoni

"Practice Makes Perfect": Directed by Saul Ruiz and written by Dave Filoni

"Coda": Directed by Saul Ruiz and written by Dave Filoni

"Choices": Directed/written by Charles Murray and written by Élan Murray
The episodes will run 17, 14, 13, 15, 10, and 14 minutes long, respectively. 
Even though these are shorter episodes (think Visions lengths), I'm seriously excited about this show. Several Clone Wars cast members are reprising their roles in the series, such as Matt Lanter as Anakin, Ashley Eckstein as Ahsoka, Corey Burton as Count Dooku, and, of course, Liam Neeson as Qui-Gon Jinn. The animation looks gorgeous, and I love the idea of one-off stories starring characters like Dooku and Ahsoka. 
Are you looking forward to Ahsoka? What do you think of Natasha Liu Bordizzo's casting as Sabine? Do you think Tales of the Jedi will be any good? Talk to us in the comments!