Ryan Kinel's Real Name: Limmis
JUST IN: Ryan Kinel's real name was revealed last Tuesday during an Among Us stream (Tuesday, July 20th, 2021). Those of you who know the game will know that when you join in on Among Us, you are required to put in your name before playing. Ryan entered the room as "Limmis."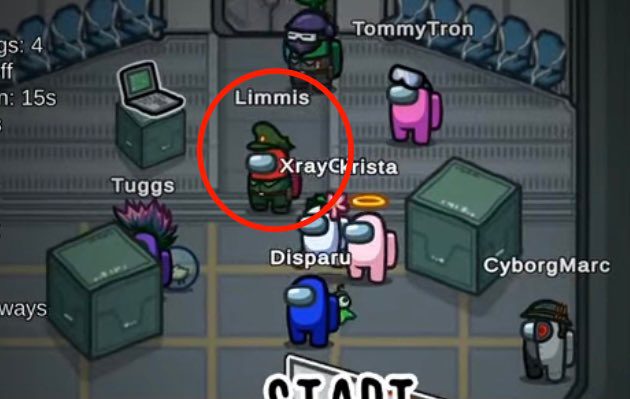 Most of the Geeks + Gamers members were shocked by the name reveal, but in the end, were very much accepting. Since then, Limmis has never changed his name back to Ryan, but instead changed it to "RKLimmus" later on in the game. Since this day, everyone has been calling him Limmis, which shows how accepting and understanding this community is.
Limmis has since hit 70k subscribers on YouTube and become a very well-known hairless cat within the community – one that many use on their platforms.
Even big-time YouTuber Memology has been using Limmis in all of his thumbnails. Let's all congratulate Limmis on his success and, from now on, together refer to him as Limmis!