Star Wars Visions Season 2: From Anime Sampler to World Tour
Star Wars Visions executive producer James Waugh recently discussed season 2 with Deadline. Specifically, the topic turned towards the more diverse art style of season 2's installments. While each episode in season 1 had a unique look created by anime studios, season 2 will switch it up even more by enlisting animation studios worldwide. Check out Waugh's comment here:
"The first anthology is anime because we all loved the style of it, but personally my intention for Visions was to always let it be a more broad palette, because there's so much great animation work going on in the world. There's so many interesting voices in all sorts of other mediums that are really focused on animation right now."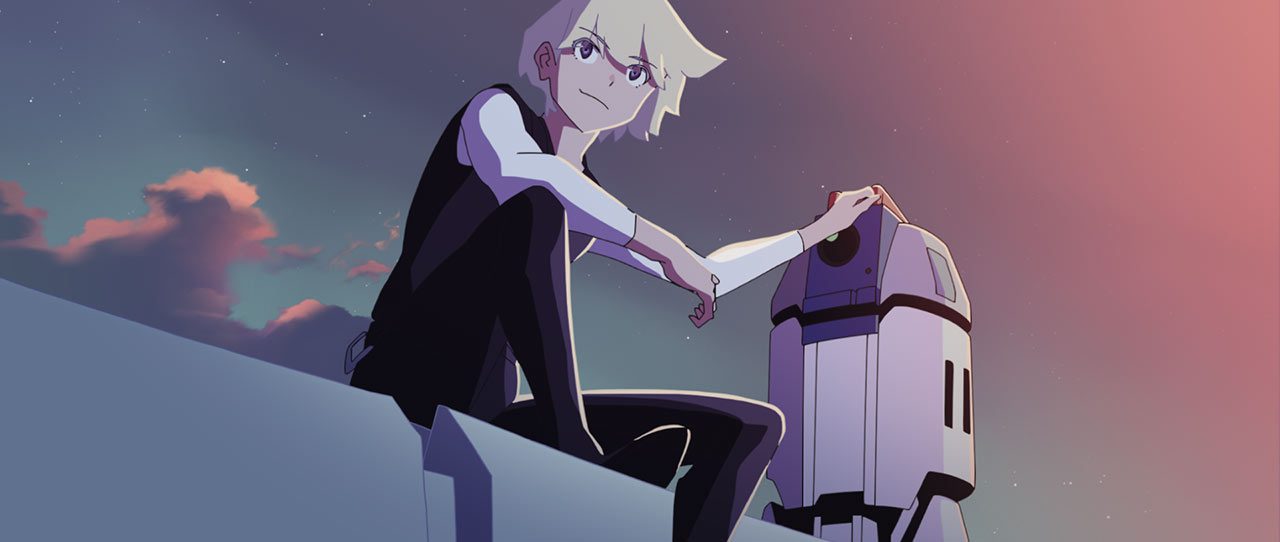 This is exciting. I thought Visions was a mixed bag overall, which is unsurprising considering all the different creative voices behind it. I think it's worth seeing so many unique stories and art styles on display, and this is a logical evolution of that concept. I hope season 2 is more consistent in quality than season 1 was, but I'm eager to see what these different cultures have to offer Star Wars. 
What do you think? Are you excited for more Star Wars Visions? Let us know in the comments!