Stranger Things Spinoff Will Be "1000% Different"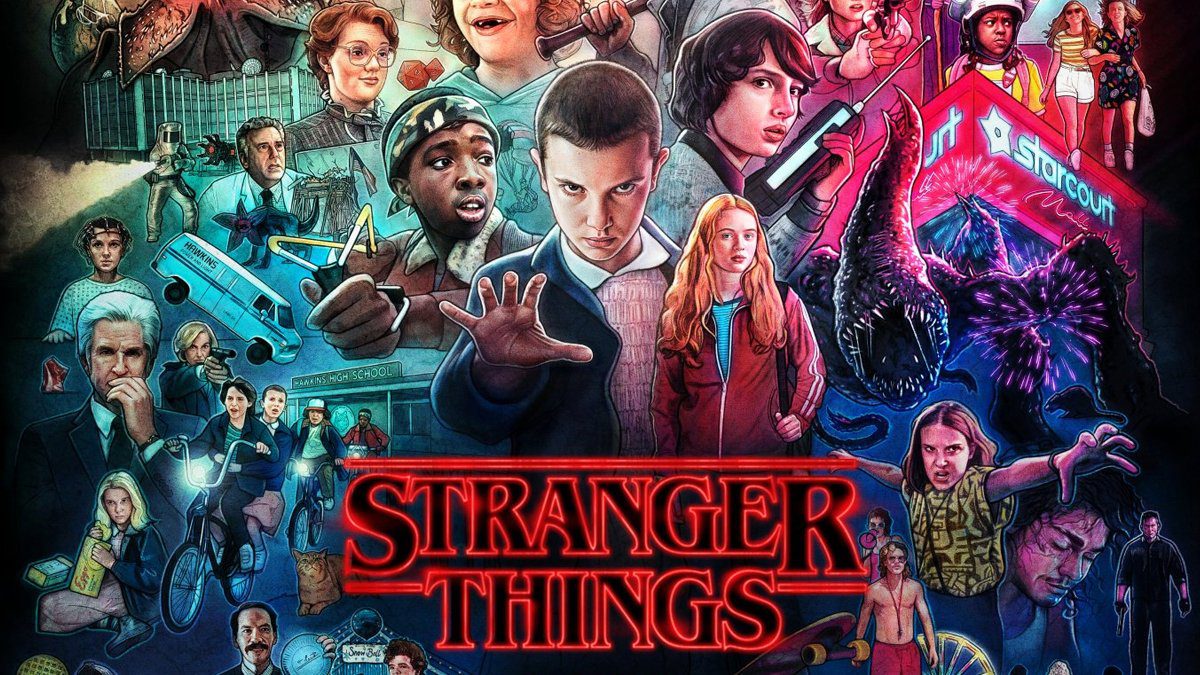 With the explosive success of Stranger Things season 4, fans have been clamoring for more content in this universe and the next chapter in these characters' stories. The primary focus is on the upcoming final season, where the war for reality is coming for Hawkins. However, the long-ago-announced spinoff series has also received attention after season 4's success. Information on this spinoff is minimal, but fans have theorized much about what shape it will take. Chief among these rumors is the theory that the spinoff will focus on either Eleven or Steve and Dustin. In a recent interview on the Happy Sad Confused podcast, the Stranger Things creators, the Duffer Brothers, opened up about their plans for the spinoff. They said:
"I've read these rumors that there's gonna be an Eleven spinoff, that there's gonna be a Steve and Dustin spinoff, or that it's another number. That's not interesting to me because we've done all that. We've spent I don't know how many hours exploring all of that. So it's very different."
Capping off their comments, the Duffer Brothers said the Stranger Things spinoff will be "1000% different;" the only thing it will share with the main show is its "storytelling sensibility." This franchise has a bright future following the success of season 4. This latest installment redeemed the show after its less than stellar two prior seasons. According to the brothers, not even Netflix knows what the spinoff will be about, so fans have no evidence from which to derive their many predictions. However, this will not stop them, as fans excited about a franchise will always find ways to develop exciting theories.
A spinoff may be a tad preemptive at this point. If Game of Thrones has taught these studios anything, it's that spinoff announcements should be withheld until they know how the main show's finale was received. Nevertheless, fan excitement and interest in this spinoff are as high as they've ever been.