The Boys Teases Two New Supes
Each new season of Amazon Prime's hit series The Boys introduces new superheroes, and season 4 looks to be no exception. Today, Prime released photos of Firecracker (Valorie Curry) and Sister Sage (Susan Heyward), two female supes we can expect to see in the coming season. Check out the pics below: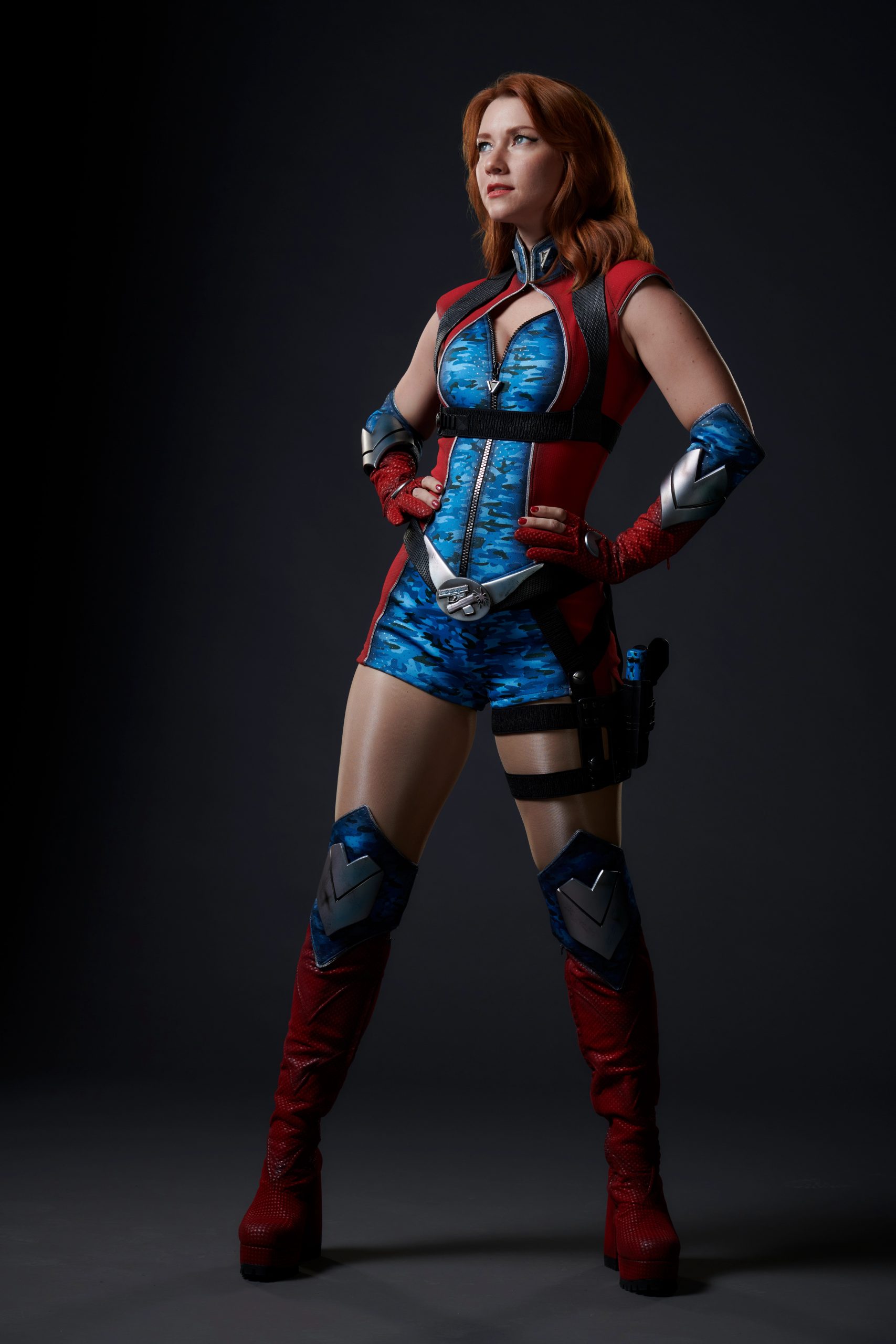 I'm not familiar with these actresses or the characters they'll be portraying, but they look great, and I anticipate the new season. What do you think? Let us know in the comments!