The Night Manager is Getting a Sequel Series or Two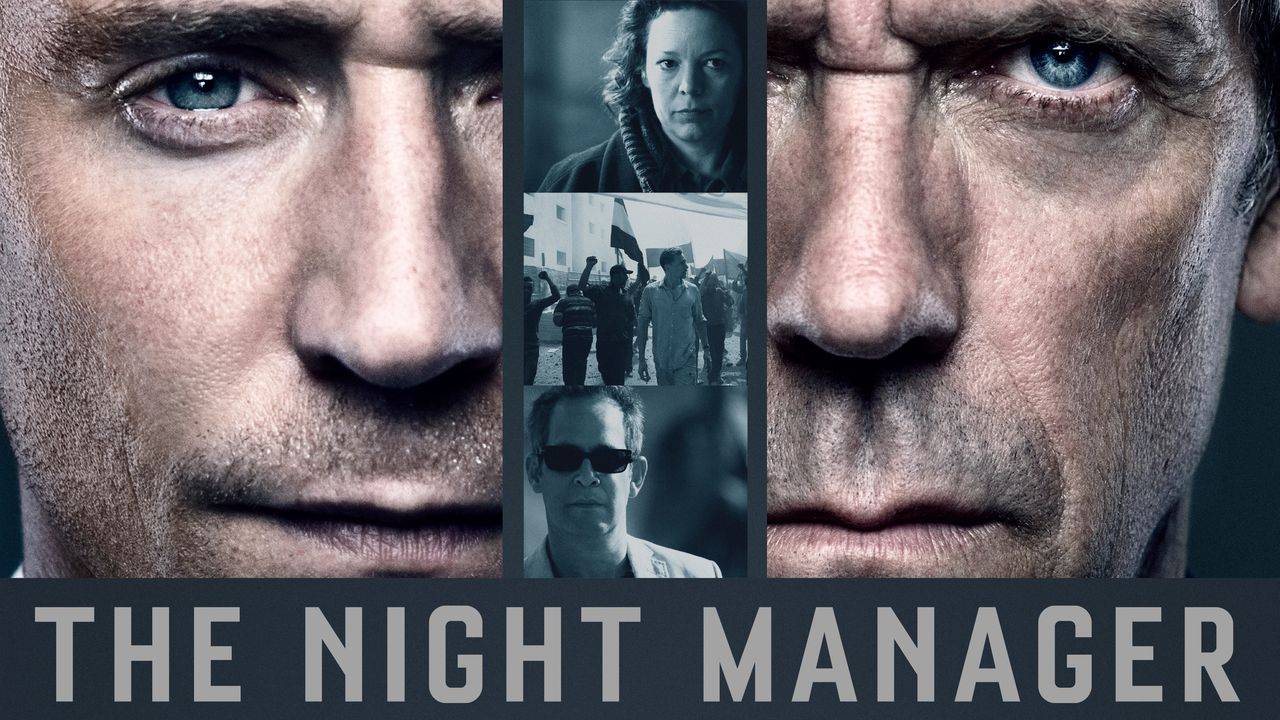 Tom Hiddleston is taking a break from Marvel and heading back into the cloak-and-dagger world of espionage. Deadline exclusively reports that BBC and Amazon Prime Video are working with The Ink Factory to produce a second season – or sequel series, depending on how you classify it – of The Night Manager. In fact, Deadline says that they've placed "a two-season order." An adaptation of a novel by John le Carré, The Night Manager starred Hiddleston as Jonathan Pine, a British expatriate who worked as the night manager of a couple of hotels and was recruited by British Intelligence to infiltrate the organization of the world's most notorious arms dealer (Hugh Laurie). The sequel will pick up in the present day and see Pine drawn back into action for some reason or another. No actors other than Hiddleston are known, though David Farr, the writer of the previous series, will write this one too.
I love The Night Manager. It's much better than the book that spawned it (one of those latter-day le Carrés where he isn't so much telling a story as moaning about whatever was pissing him off that week). I watch it once a year, and it draws me in every time. It also convinced me that Tom Hiddleston would make a great James Bond if such a thing is ever possible again. But I'm not convinced another season/miniseries is a good idea. The story is self-contained, and the ending doesn't leave room for a sequel. Since the first one's success, they've been saying they wanted to do another one, but it never got off the ground, and The Ink Factory began adapting other John le Carré books, including the almost-as-excellent The Little Drummer Girl. I figured they'd abandoned this, but here we are. So, let me guess: British Intelligence will recruit Pine again for some contrived reason, and he'll have to go undercover as… a night manager. And the villain is said to be an "even more deadly challenge" than Hugh Laurie's deliciously devilish Richard Roper, despite Roper being called "the worst man in the world" in the first one. I guess I shouldn't be too pessimistic; I do like that they're filming in South America, which makes me wonder if they'll incorporate parts of the novel they changed for the first miniseries, like the involvement of drug cartels. But I really don't want The Night Manager diminished by an ill-conceived sequel or two.