The Real Reason Batgirl Got Shelved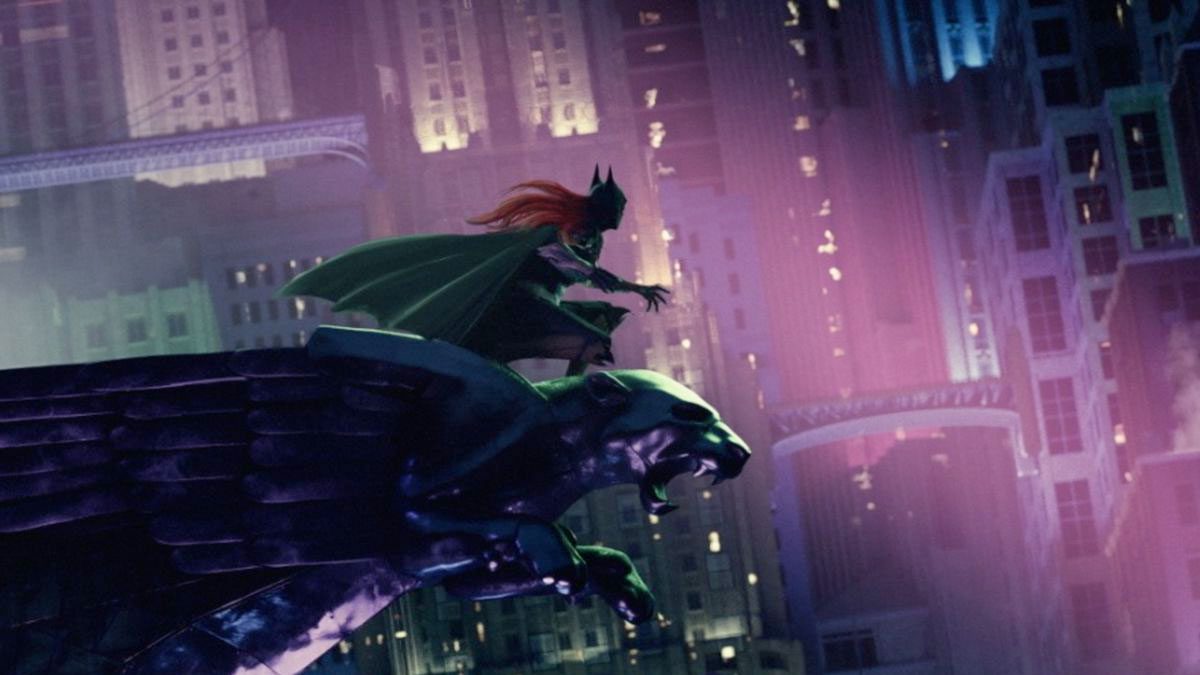 Yesterday, shortly after news broke that Batgirl won't be released theatrically or on HBO Max, Variety published a piece detailing why. Initially, word was that test screenings of the film were received so poorly that it was pulled out of embarrassment on Warner Bros.'s part. However, Batgirl wasn't the only movie canceled, and HBO recently axed several of its streaming properties. Variety's sources attribute the decision to forego Batgirl's release to taxes. In short, the movie is neither impressive enough for the big screen nor cost-effective enough to go straight to streaming. By dumping Batgirl and other properties, including Scoob: Holiday Haunt, and claiming them as tax write-offs, Warner can apparently save more money than they would make by releasing them. Here's a statement from Batgirl's directors, Adil El Arbi and Bilall Fallah, in light of its cancellation:
"We are saddened and shocked by the news. We still can't believe it. As directors, it is critical that our work be shown to audiences, and while the film was far from finished, we wish that fans all over the world would have had the opportunity to see and embrace the final film themselves. Maybe one day they will insha'Allah."
I'm perplexed by the situation at Warner Bros. Discovery. They're ditching quite a bit of potential content and material nearly ready for consumption to save money on marketing and post-production. I was troubled when they canceled Close Enough after three seasons that seemed to have been well received. JG Quintel is a modern animation master, and Close Enough was both funny and endearing. Now, we'll never know what becomes of Alex and Brigette, and that's a shame. It's even weirder to cancel near-completed films like Batgirl and the Scooby-Doo holiday special, especially since those are both franchises with built-in fanbases. It's also a cynical business practice and disregards the hard work of countless writers, actors, directors, and crew members who won't receive any recognition. Nobody will ever watch these films or see the axed shows continue to appreciate the artistry on display. It's also grimey how they blamed Batgirl's demise on poor test screenings with no mention of the other canceled projects. If the test screenings truly went that poorly, I can believe that contributed to the Batgirl decision, but no matter how you look at it, this isn't best for the creators who work with Warner Bros. or the fans who consume their content.