Batgirl Movie Shelved Indefinitely
Following poorly received test screenings, DC and Warner Bros. are shelving their Batgirl movie. This means the film won't premiere in theaters or on HBO Max, as was previously announced. Despite a reported budget of $70 million already in the can, the film's reception made releasing it a bigger liability than canceling its release.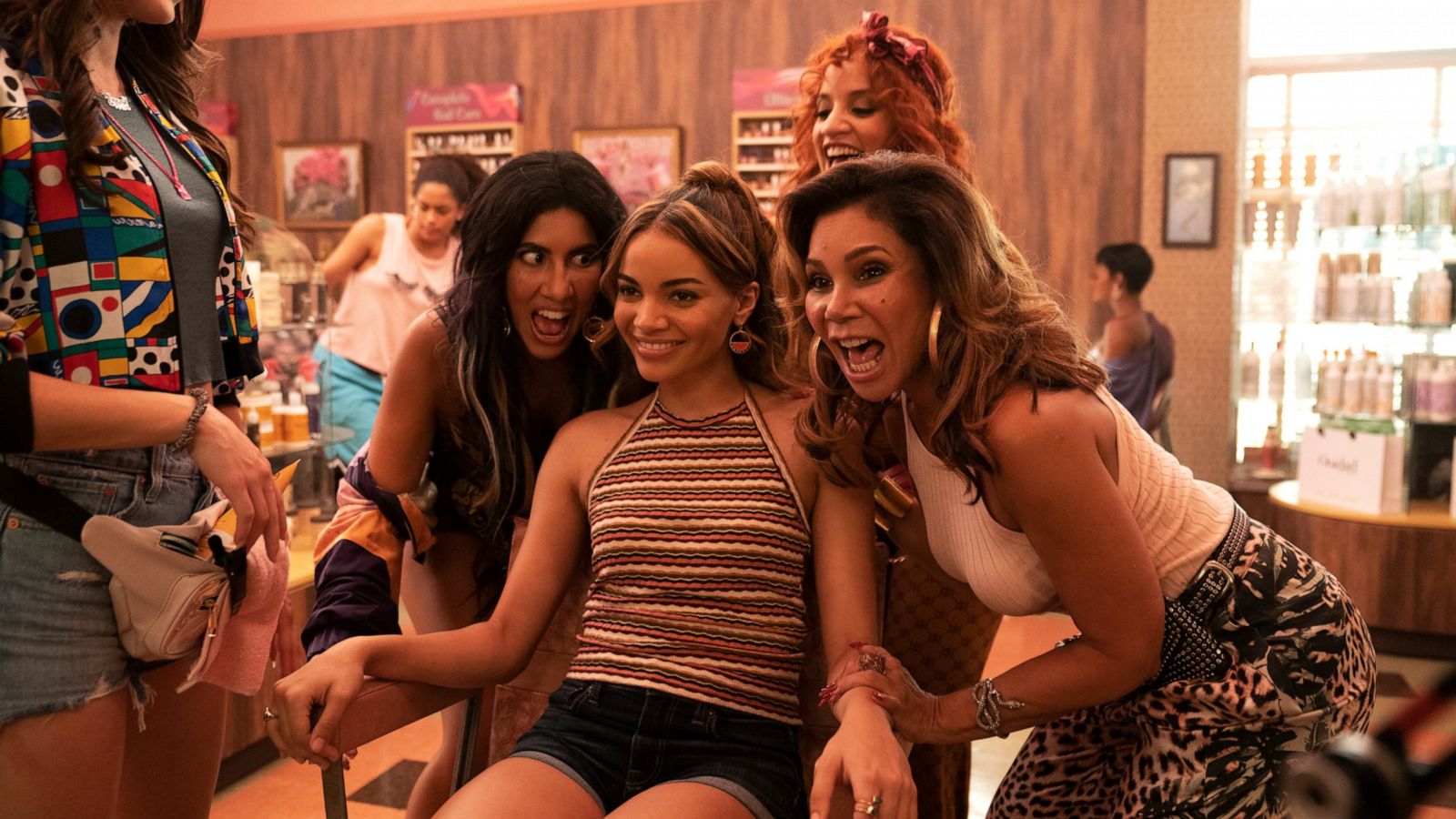 If I had to guess, this must be a considerable embarrassment for everyone at the studio and a disappointment for the actors attached. I don't think anyone expected Batgirl to be a great movie or a big hit, but I enjoyed Leslie Grace's performance in In the Heights, and I love Brendan Fraser. I was looking forward to seeing what Fraser would bring to the role of Firefly, a Batman villain about whom I know very little. I feel sorry for the actors for missing out on this opportunity; DC and Warner will be fine without this one movie's potential income (or lack thereof). 
This prompts one to wonder whether DC would consider scrapping or re-tooling films like The Flash and Aquaman and the Lost Kingdom. The former is plagued by an allegedly pedophilic, violent star, and the latter a pathological liar in the role of Mera. It would be costly to re-do The Flash or change Aquaman's story to exclude his love interest, but they're proving with Batgirl that they will eat the cost to save the brand's reputation. 
But what do you think? Could they re-work The Flash with a different star, perhaps Grant Gustin? Were you looking forward to Batgirl? Let us know in the comments!