Chris Pratt to Voice Garfield in Upcoming Animated Feature; Cancel Culture Fails Again!
Chris Pratt is on the shortlist for being Hollywood's hardest working man, as he has picked up another high-profile voice acting gig.
Announced by The Hollywood Reporter on Monday of all days (boomers will get the great irony), Pratt will be voicing the comic strip icon Garfield when he makes his cinematic return in animated form.
Andrew Kosove and Broderick Johnson's Alcon Entertainment will be producing the Sony Pictures venture everywhere but China (yay). The script will be worked on by David Reynolds (Finding Nemo) and directed by Mark Dindal (Chicken Little), reunited again after working on Disney's The Emperor's New Groove back in the 90s.
If you are unaware of who Garfield is, then a simple question: How did you finally get internet access in that cave you have been living in after all this time? Created by Jim Davis and appearing in every publication since 1978 alongside his owner, Jon Arbuckle, and his oafish dog, Odie, Garfield currently holds the title of being the most widely syndicated comic strip in the world. Considering the state of modern publications, it's unlikely to be surpassed.
This will be the first big-screen outing for the orange tabby cat since the 2004 and 2006 ventures (Garfield and Garfield: A Tail of Two Kitties) from 20th Century Fox, where Bill Murray provided the voice for those God-awful affronts to cinema.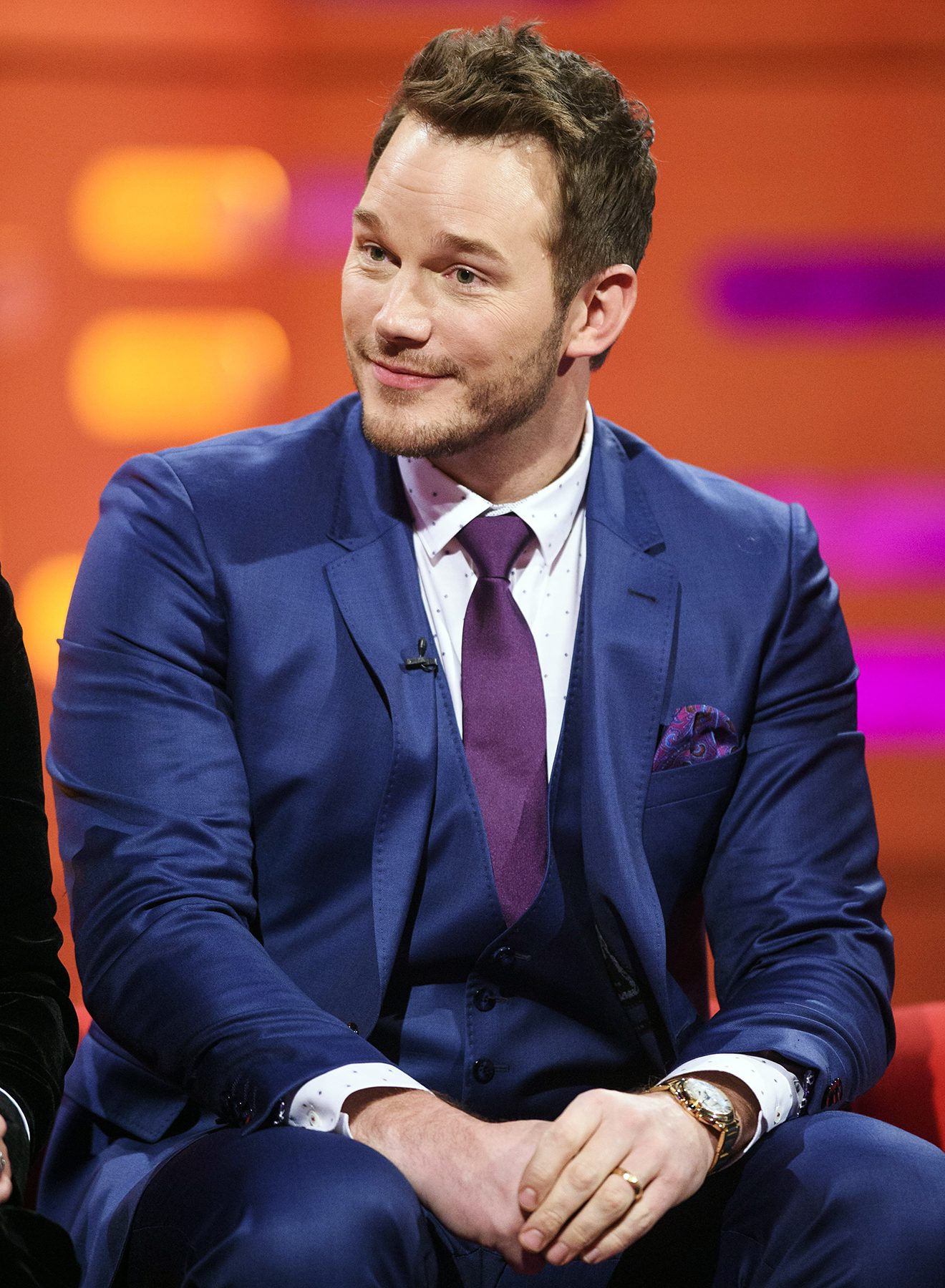 Pratt continues to rack up work, as he was announced as the voice of Mario in the upcoming Universal Studios and Nintendo Super Mario Bros. animated film. Previous voice acting work from the Guardians of the Galaxy star includes the Lego Movie films and Pixar's Onward. His live-action resume is as accomplished as anyone, and considering the numerous cancellation attempts he faces on a regular basis, this is another win for the good guys.