Comic-Con 2022: Kevin Feige Announces MCU Multiverse Saga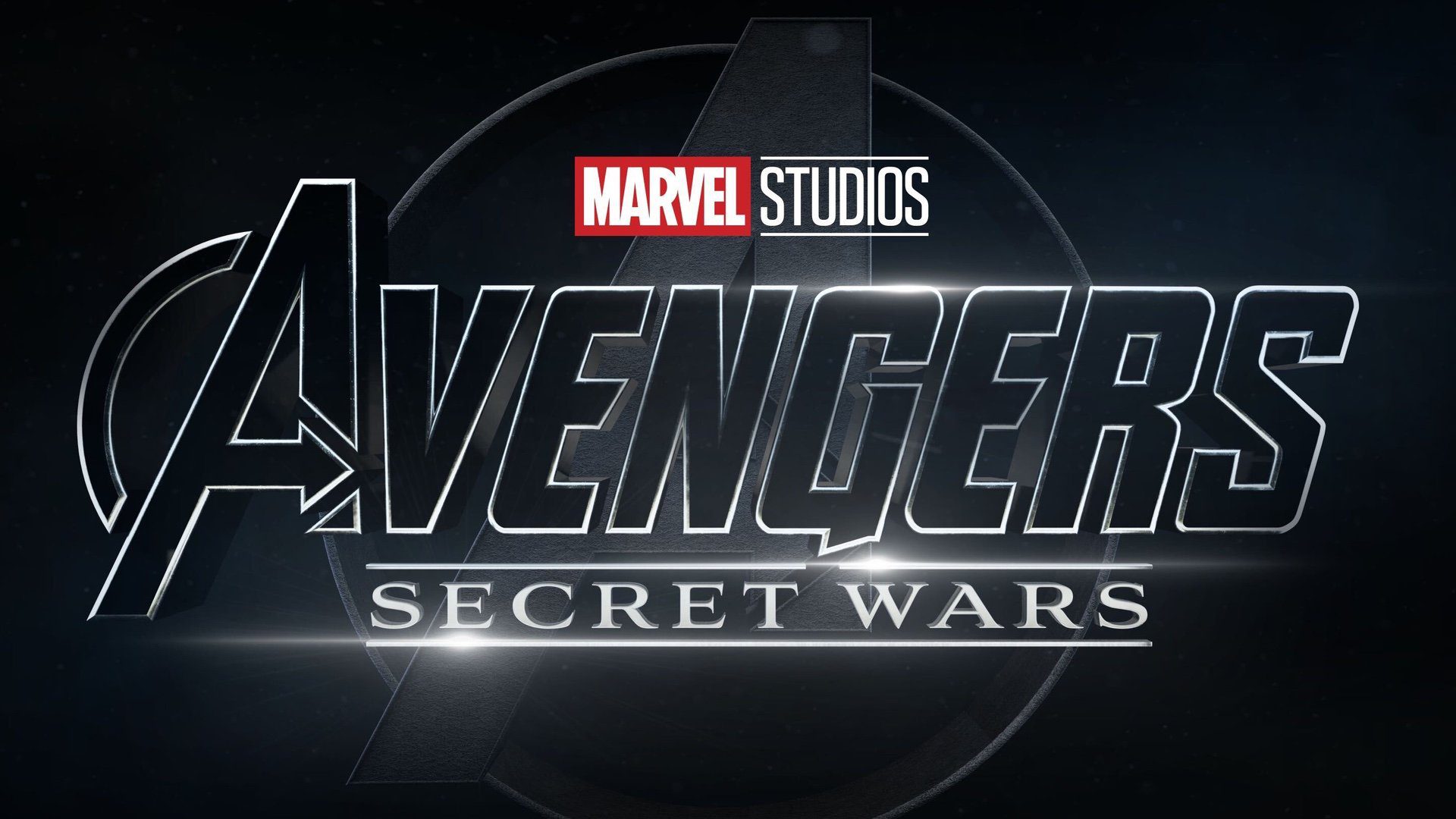 At Comic-Con, Marvel Studios head Kevin Feige announced the next two phases of MCU movies, which will be known as The Multiverse Saga.
Phase 4 will end with this year's Black Panther: Wakanda Forever, and kicking off phase 5 will be Ant-Man and The Wasp: Quantumania.
We are yet to see an X-Men announcement. However, after the latest news, it appears Marvel may have retitled it The Mutants. 
Charlie Cox will reappear as Daredevil in a Disney+ series titled Daredevil Born Again. Meanwhile, Anthony Mackie will have his first solo outing as the new Captain America in Captain America: New World Order. 
Phase 6 revealed a solo movie for Marvel's first family, the Fantastic Four, along with two Avengers titles set for 2025: Avengers: The Kang Dynasty in May and Avengers: Secret Wars in November.
The Loki season 1 finale seemingly gave away the climax of the subsequent two phases, as revealed to Loki by Kang. A version of Kang in the 31st century discovered the multiverse, prompting all-out multiversal war. He also said he "weaponized Alioth," the creature created from the tears in reality, and "ended the multiversal war." It's equivalent to watching phase 1 but knowing what happens in Avengers: Endgame. I guess Marvel thinks the movies will bring in enough people even though they already revealed the ending. 
After an uninspired and rudderless phase 4, can Marvel steer the ship back in the right direction with phases 5 and 6, or will it fall off a cliff?