D23 Updates: Marvel Edition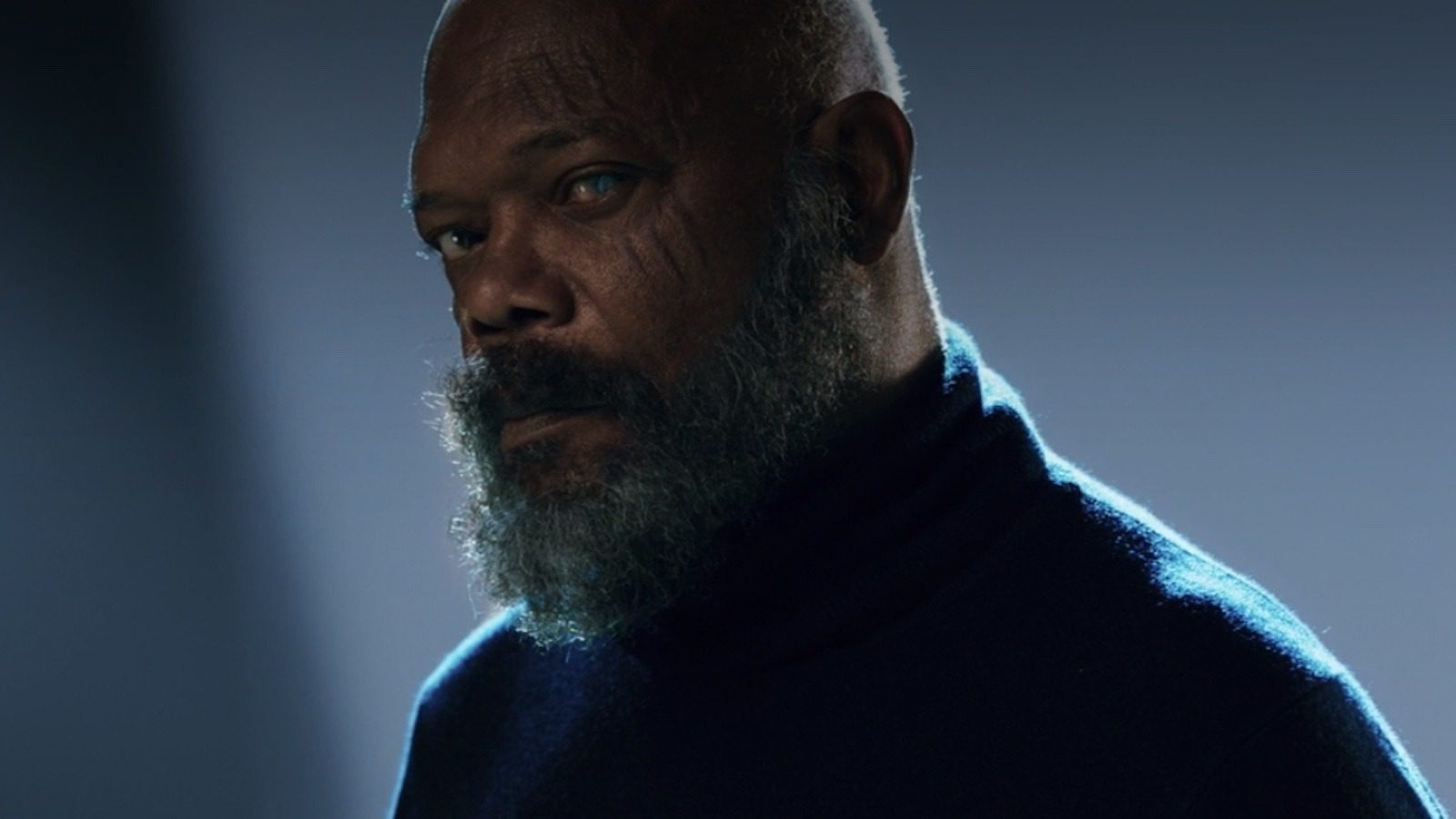 The recent Marvel D23 panel was underwhelming, to say the least. Marvel Studios didn't confirm any major casting like those rumored for Fantastic Four, roles for Henry Cavill or John Boyega. The grand total of the public revelations boils down to a few posters, confirmation of previously established news, and a couple of Disney+ shows' trailers.
As previously rumored, Matt Shakman, known for WandaVision, will be directing the upcoming Fantastic Four movie. This director change came after Jon Watts backed out of the project, reportedly because of superhero burnout. Again, this isn't new information and is merely confirmation, offering no exciting addition for the future of the MCU. It was heavily rumored that D23 would be massive for Marvel, specifically with the announcement of the Fantastic Four cast. Instead of all that information — which, if received positively, could be the MCU's best hope at continuing — we got a previously released logo and an already-known director.
More previously seen logos were released, such as those for Don Cheadle's Armor Wars and Brie Larson's The Marvels. Nothing new or profound was announced there. However, one surprise announcement was that Tim Blake Nelson will reprise his role as the Leader from The Incredible Hulk in Captain America: New World Order.
The important reveals from D23 end with two trailer releases. The first came as a shock to many: Werewolf by Night is coming to the MCU. Fans were unaware of this introduction. Additionally, this trailer featured a surprising style, focusing on black and white visuals in homage to the classic monster films from the early 20th century. Disney and Marvel have recently tried to entice viewers to their shows by introducing strange, unique, and wacky concepts and visual styles. Think WandaVision, Moon Knight, and She-Hulk. All the while, they underpinned them with poor writing and immediately ditched those concepts when it became convenient. This may come across as an exciting trailer, compelling and thought-provoking. But we can't trust Disney. Caution should be advised for those drawn in by this intriguing trailer.
Like Werewolf by Night, the Secret Invasion trailer, starring Samuel L. Jackson, may seem profound and exciting under the barest of scrutiny. However, this seemingly dark and intense spy thriller is tied so fundamentally to the events of the broken Captain Marvel that it's unlikely to have a cohesive plot. It has a star-studded cast with many newcomers, such as Olivia Colman and Emilia Clarke, so the acting will likely be phenomenal if nothing else.
This brings us to the lineup for the upcoming Thunderbolts project. Some familiar names were included. However, some surprises were announced. Yelena and John Walker were long-since known members of this underground hit squad of villains. The major surprise additions were Taskmaster, Red Guardian, The Winter Solder, and Ghost. An unfortunate and blameless issue that this project will face is the tragic passing of William Hurt. Hurt's character, Thunderbolt Ross, is the namesake of this team and its creator. Marvel likely had to make frantic changes to the film's story following his passing. What alternate plan will Marvel conjure without the cohesive glue that made this team possible?
The stunning D23 Marvel panel only offered these lackluster, underwhelming announcements. These tidbits barely moved the needle for future phases of the MCU, sharing no meaty news for fans to dig into and speculate on in the coming months. Despite the hype, nothing important came from this event.