Gal Gadot to Play Evil Queen in Disney's Snow White Remake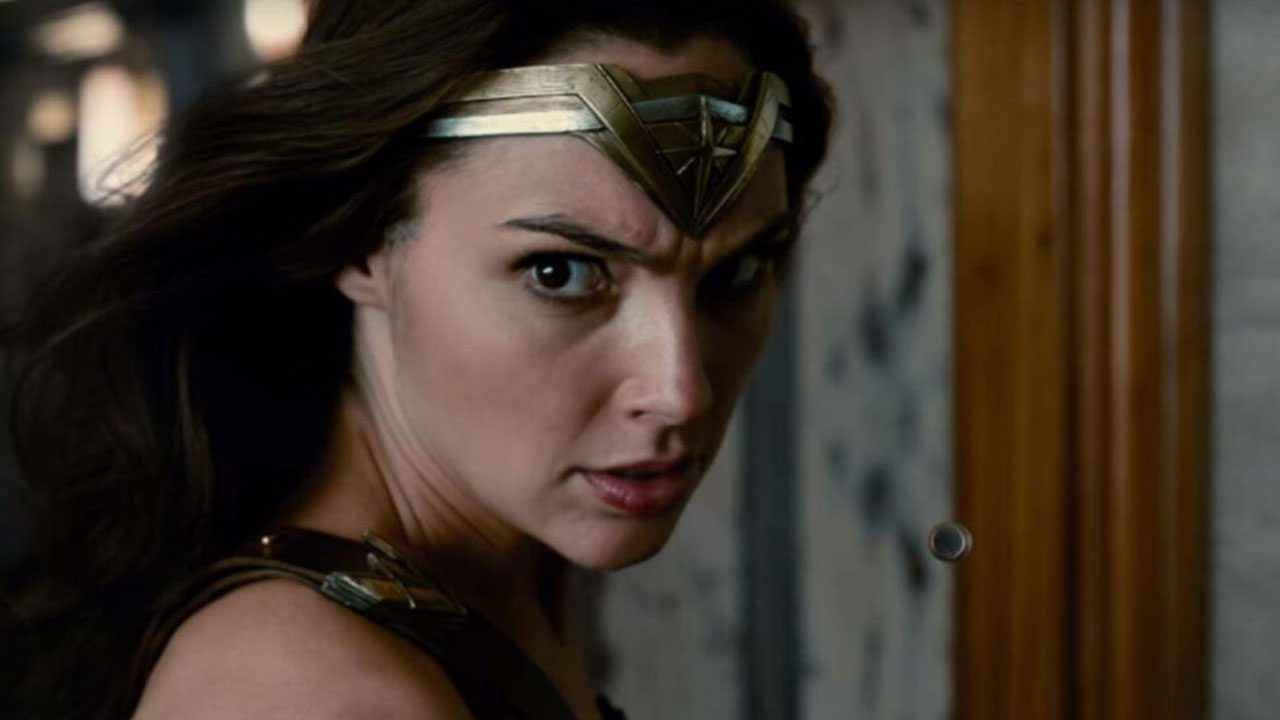 Deadline reports that Gal Gadot will join Rachel Zegler in Disney's live-action Snow White and the Seven Dwarfs remake as the Evil Queen. Marc Webb is directing the film, and Marc Platt will serve as producer. The original animated film's songs and score will be expanded by Benj Pasek and Justin Paul, the award-winning team behind The Greatest Showman and La La Land. Production on this new rendition of the classic tale is expected to begin in 2022.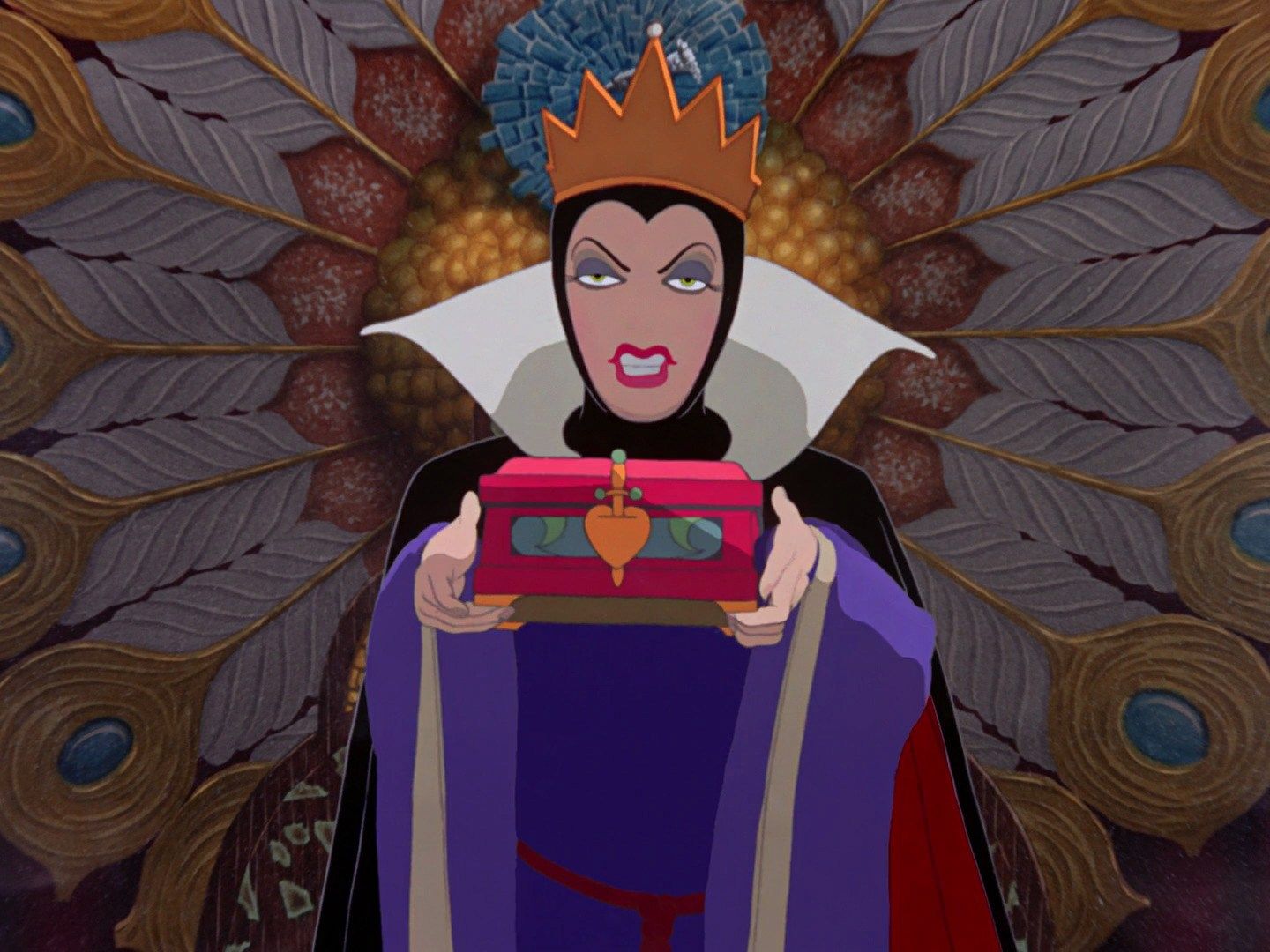 I really like Gal Gadot. I enjoyed her performance as Wonder Woman, as well as Shank in Ralph Breaks the Internet. While I don't know much about the actress' personal life (and don't want to), I also like her general aura. She seems pleasant and genuine. However, this movie shouldn't exist, and I don't want it. Of all the movies Disney absolutely shouldn't remake, this is probably #1, so of course, here they are remaking it. I guess this was inevitable, but I still don't like it. I grudgingly like the soundtrack to The Greatest Showman (and nothing else about it), but this isn't at all the style of the original film's music. Pasek and Paul's showtunes are thoroughly modern and sound like any pop song one might hear on the radio. That's fine if it's what you're into, but it doesn't scream "Disney's Snow White" to me. I don't know much about Rachel Zegler, but I don't have any strong feelings about her being cast as Snow White. Making the discourse surrounding this movie about Zegler's ethnicity is exactly what Disney wants. They want this to be a race war so they can claim the moral high ground while making money on an easy project. I don't blame the actors for signing on; it's their job. Who wouldn't want to star in the next big Disney movie? I am, however, tired of Disney churning out these remakes all the time. For every good one, there are several that range from mediocre to unwatchable. 
What do you think of Gal Gadot being cast as Snow White's stepmother? Anybody expecting a moral about how the Prince was the real bad guy all along? Let us know in the comments below!