Geeks + Gamers Bachelorette
Welcome to Geeks and Gamers' first Bachelorette dating game, where we have three of the finest single ladies looking to meet their soul mate. If you find that any of these women meet your expectations, please @Drunk3PO on Twitter for their phone numbers. (wink)
Bachelorette #1 – Jerlane: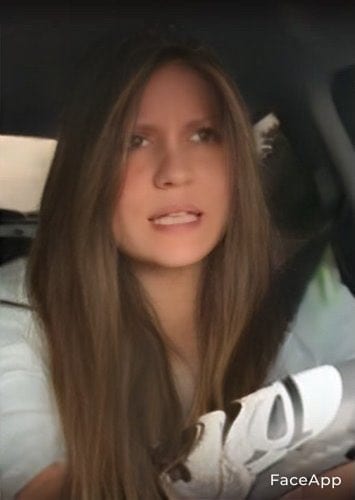 Jerlane (not to be confused with Jerlene) is a 37-year-old forklift driver who has – so far – had no luck with dating. She believes that it's because she re-uses her tissues and flosses with her hair to save money. However, don't let that scare you away; she has a heart of gold when it comes to dating. She'll give you a foot massage on the first date; she says that's her way of flirting and getting to know people better. Her favorite foods are pickled onions and cheese curds. Her dislikes are people who talk badly about Brie Larson on YouTube, eating with forks, and the smell of clean clothes.
Bachelorette #2 – Ryland:
This 6'1 beauty is a workout trainer and does not take no for an answer. She can bench press 250 in one sitting and eats nothing but sausages and salami, and washes it down with warm milk. She will speak to the manager when she feels unsatisfied, which is 99.99% of the time. Don't let her negativity get you down; when it comes to facts, she can outsmart any person who gets in her way. Likes: yelling and breaking things. Dislikes: men who are shorter than her, people who don't go to the gym, and boomerangs.
Bachelorette #3 – Jaylena:
Jaylena loves the smell of eggs in the morning and is against brushing her teeth because she gags at the taste of toothpaste. However, her charm and beauty get her places. She was 5th runner-up at the "Pig Slap Buckaroo" pageant. As if that's not tempting enough, Jaylena is known for working on her uncle's farm, taking care of his 72 cows while he is away at Disney. Now, that's a woman who will always care for you 100%. Her likes are long hugs, sweaty hands, and the feeling after it rains and the sun comes out. Dislikes: people who shower.
Please let us know in the comments which female you'd like to take on a date. Will it be… Bachelorette #1? Bachelorette #2? Or Bachelorette #3?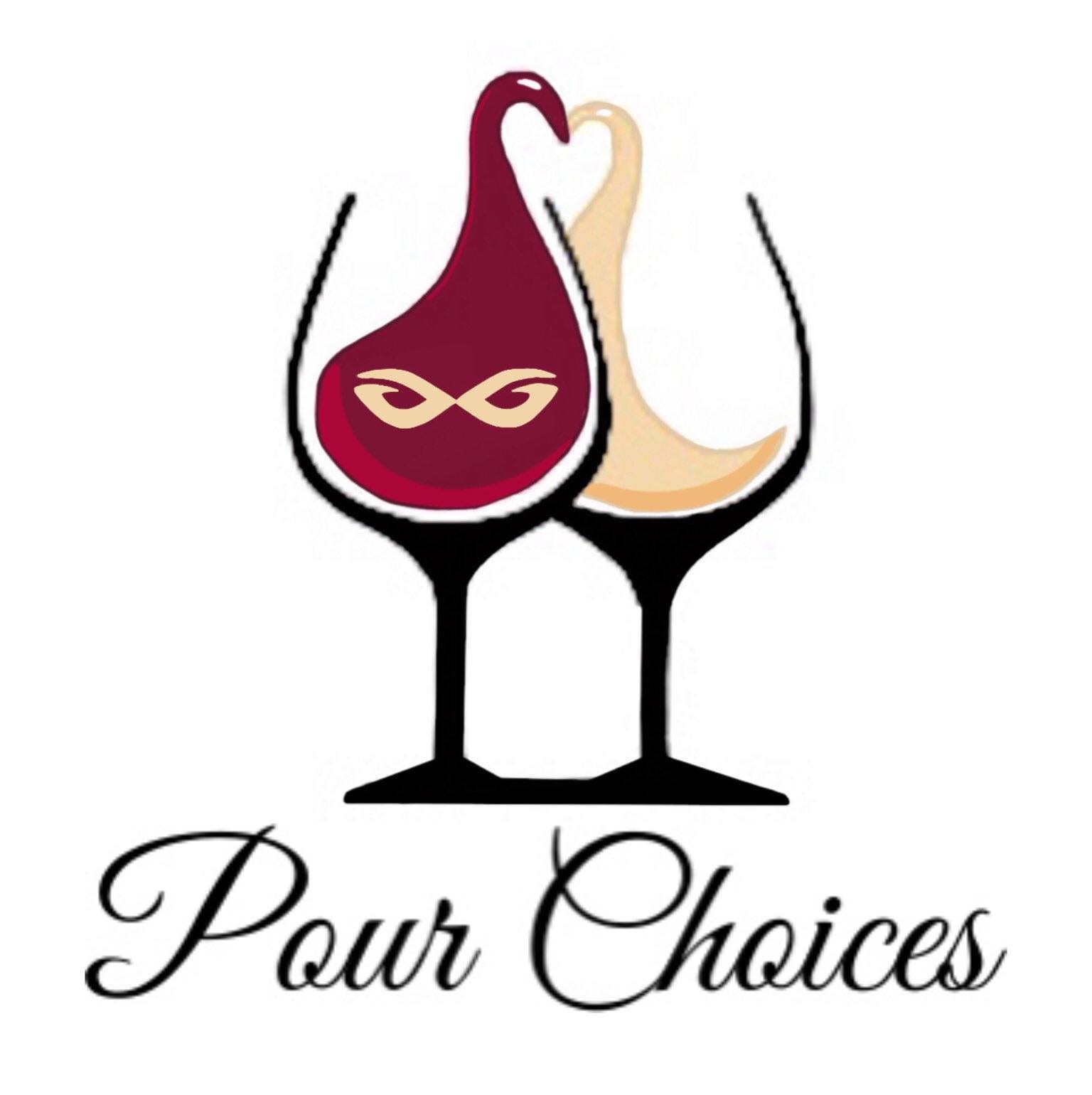 If you enjoy Bachelorette drama and everything reality TV, please subscribe to Tuggs' (@ThatTuggLife) and X-Ray Girl's (@XRayGirl5) YouTube Channel, "Pour Choices."