More Disenchanted Details Emerge
Entertainment Weekly has released an interview they had with Amy Adams before this year's D23 convention. Naturally, much of the discussion was centered around the upcoming Enchanted sequel, Disenchanted, and her character Giselle's conundrum. Disenchanted takes place fifteen years after the first movie's fairytale ending, and Giselle, now bored with domestic suburbia, goes looking for that magic in her life. Read an excerpt of Adams' comments here:
 "One of the songs, 'Fairy Tale Life,' is about Giselle wishing that everything were simpler," Adams recalls. "We did that during quarantine. It was a pretty powerful time to be examining wishing that you could get back to a simpler time. 

I don't want to give too much away, but when Giselle makes the wish that the world could be a fairy tale, she still thinks she's a younger lady, I guess, because she's the ingenue. And she's not anymore. She's now the stepmother and things begin to unfold in that direction."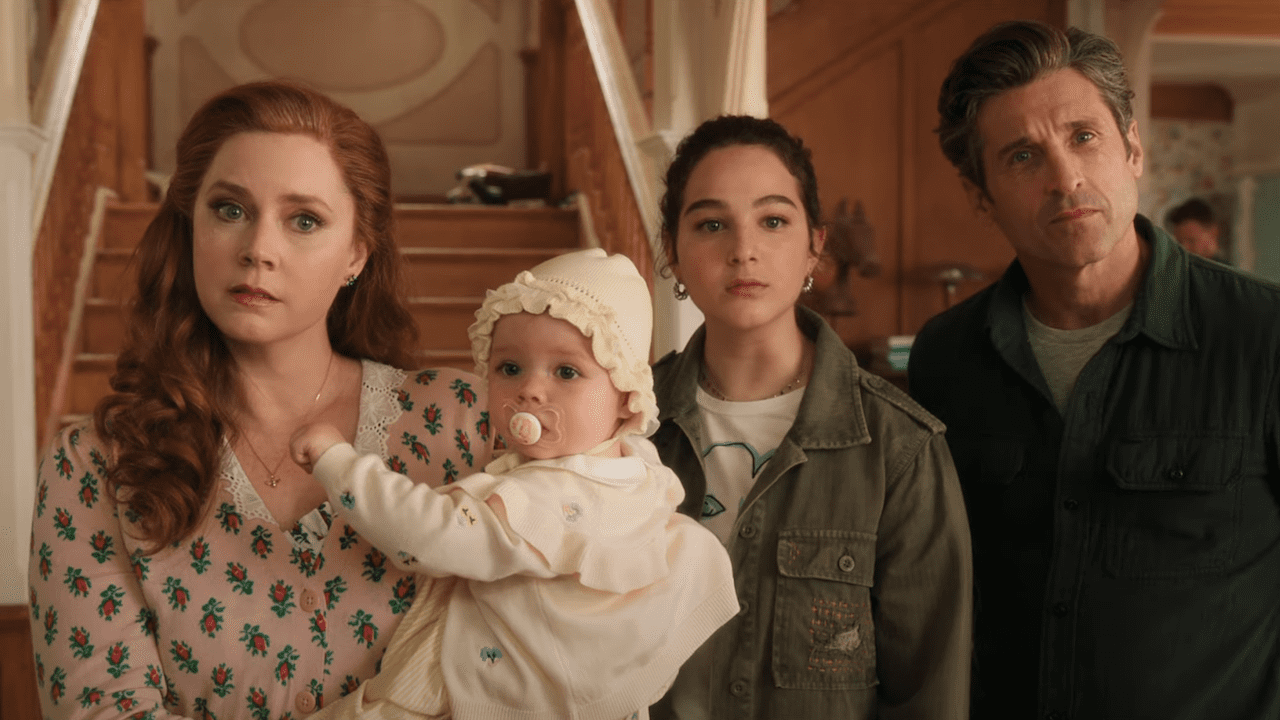 I've been somewhat worried about Disenchanted despite my affinity for the original. I'm excited about this movie, but I can't help but be troubled by the Disney+ release (as opposed to theatrical). Other direct-to-Disney+ releases like Hocus Pocus 2 have done little to abate my concerns. However, this movie actually has a unique premise that differentiates it from the original and other Disney+movies. Giving Giselle an understandable motivation (midlife crisis?) that leads to evil actions is a concept that intrigues me. Adams isn't going to say bad things about an upcoming movie she stars in, but I believe what she's saying here. I read genuine excitement from her, and I really hope this movie is half as good as the original. 
What do you think? Are you going to stream Disenchanted on November 24th? Talk to us in the comments!