Netflix Releases Castlevania Season 4 Pics Ahead of Premiere
Yesterday, Netflix released a set of photos from season 4 of Castlevania to tease its release next week. These gorgeous shots come following the news that the series will conclude with season 4 on May 13th, with a possible spin-off to follow. The stills depict the show's central characters in dramatic stances against vibrant backdrops, some of which can be recognized from season 3, while some are brand new. Check out the latest images below: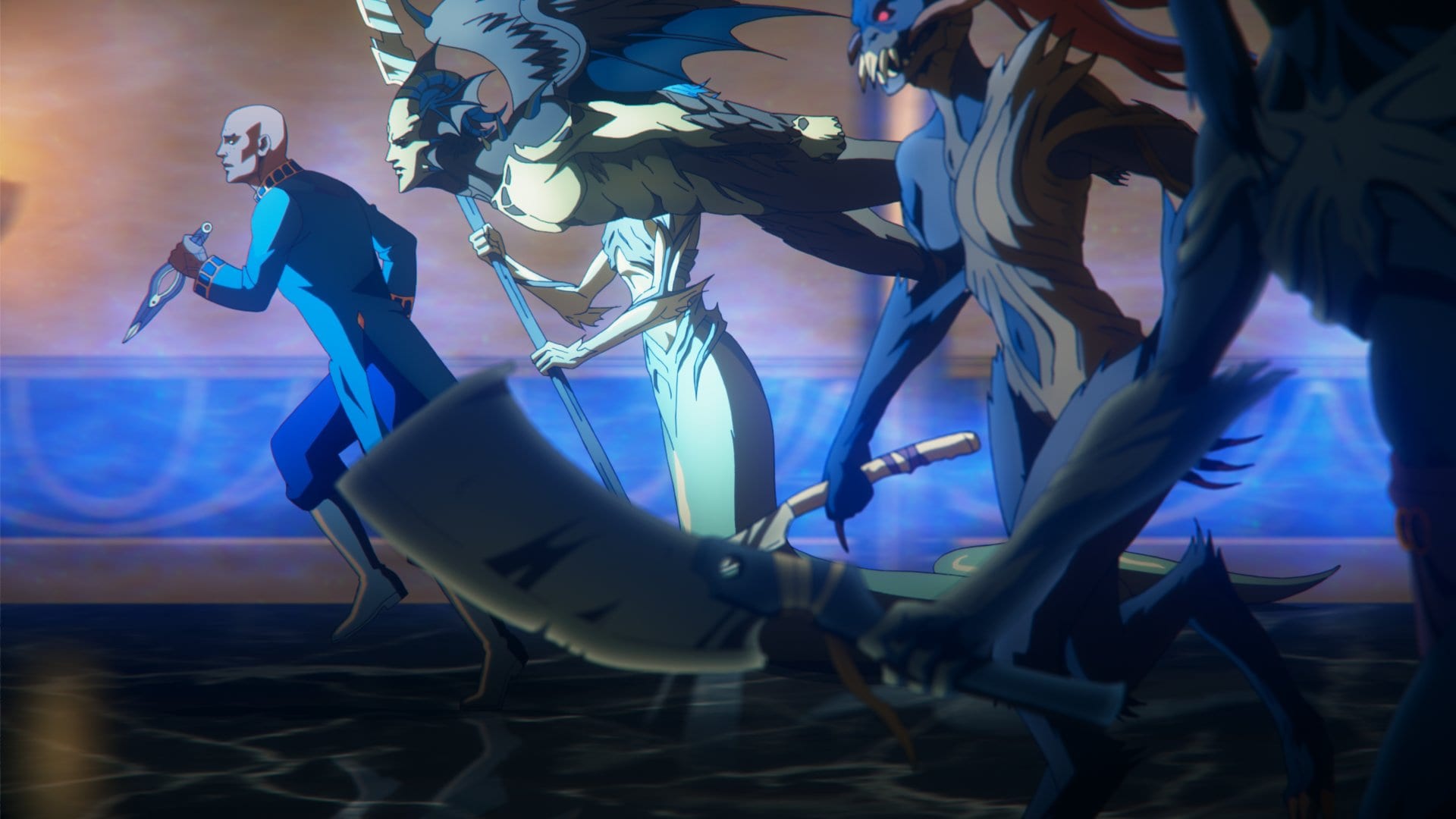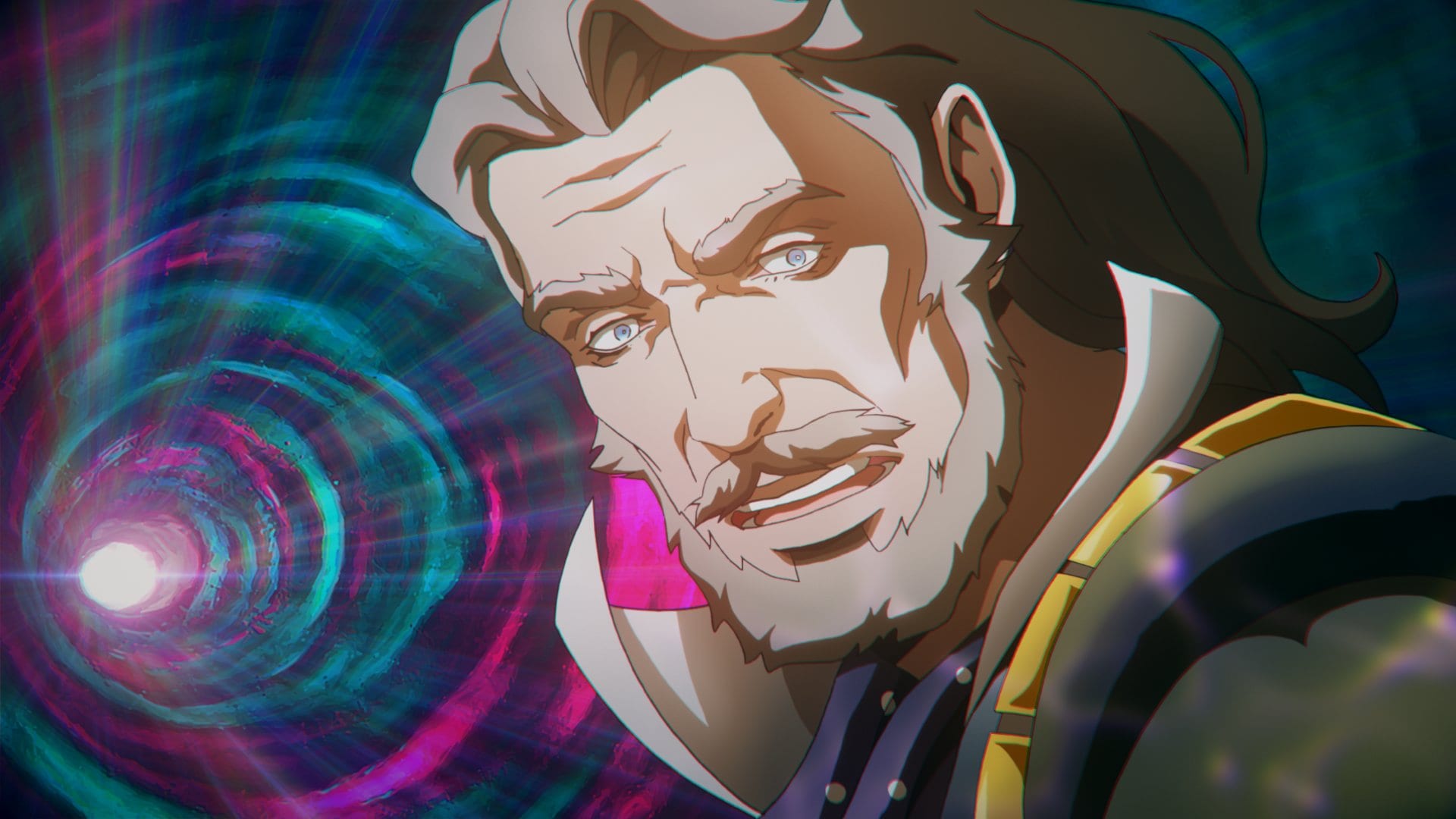 These stills are absolutely gorgeous, but that's hardly a surprise given what show they're from. The animation in Castlevania somehow manages to get better and better every season, and it was already well exceeding my expectations back in season 2. I'm elated to see they included a shot of Saint Germain, as he was one of my favorite characters in season 3. He wasn't in the trailer they released (or at least not from what I could tell), so I was concerned that they wouldn't be directly continuing his storyline. Now that I think about it, Saint Germain in the Infinite Corridor would have been an excellent story for the spin-off they've mentioned. Regardless, I'm just glad he'll be back. I'm also looking forward to Isaac's story and anything involving Alucard. I hope the latter encounters his former comrades Trevor and Sypha at some point during the season, and it seems all but inevitable that he will. I'm intrigued by the shot of Carmila with bloodshot eyes and eager to know what Hector and Lenore are discussing in their picture. This show continues to impress me time and again, every season setting a new bar. I love the characters so much that I can't help jumping at anything and everything they release for the show. Every clip and picture is a clue of what's to come. I'm still sad the show is ending, but it looks like they're taking it out on a high note, which I have to appreciate.
Which of the pictures is your favorite? Are you looking forward to the new season? Let us know in the comments below!