Stranger Things Season 4 Trailer Teases the Return of a Fan Favorite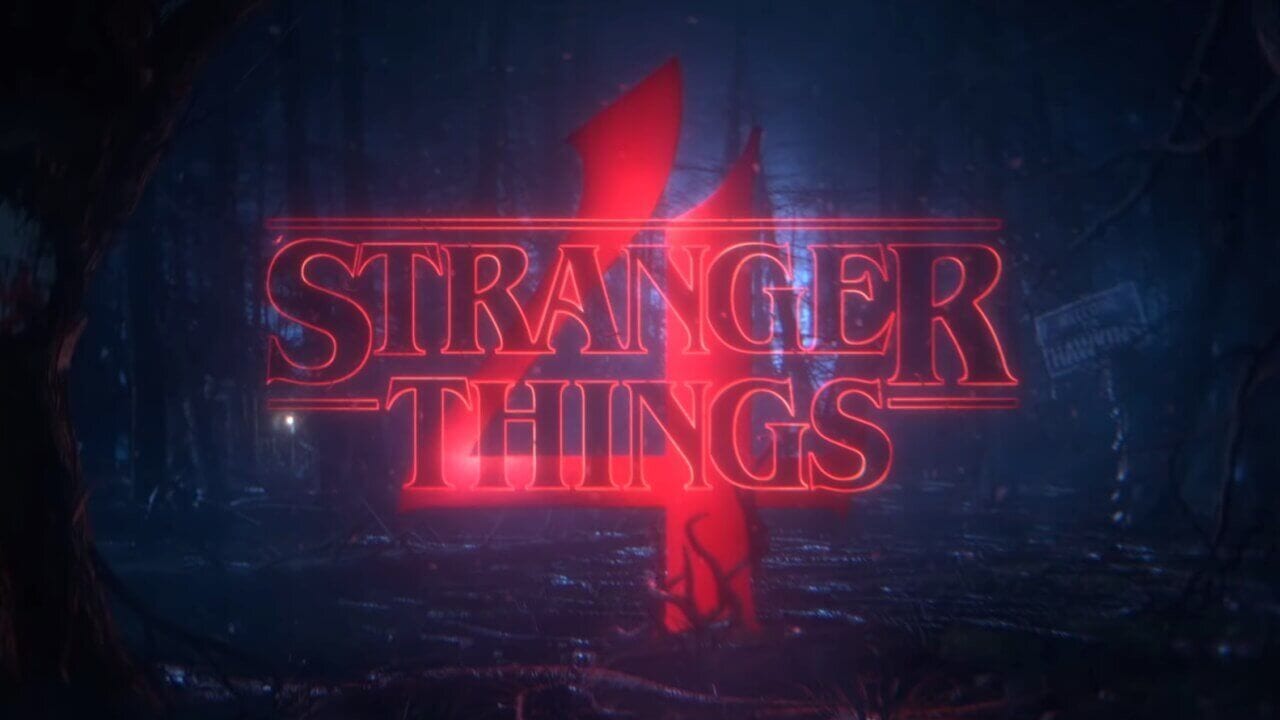 This Valentine's Day, the Stranger Things Facebook page released a season four teaser, simply captioned "From Russia With Love." The clip pans over Russian prisoners on a chain gang as Soviet-sounding music plays. The highlight of the trailer is a shot of a clean-shaven, hard-at-work Jim Hopper, played by David Harbour. At the end of season 3, the fan-favorite police chief was implied to have died when Joyce Byers (Winona Ryder) blew up a portal into the Upside Down. A post-credits scene included dialogue concerning an American being held in a Soviet prison cell. Instantly, there was speculation as to whether he was really dead or could somehow come back. Apparently, the answer is a resounding yes. You can see the teaser below:

Personally, I'm really torn here. Hopper is one of my favorite characters in Stranger Things, and I would be less invested in the story without him. However, his death and the scene where Eleven read his letter were defining moments for season 3. That, along with the loss of Eleven's powers, were really bold story choices. To be honest, for the most part, those are the kind of hard decisions this show has been hesitant to make, so I was very impressed at the end of season 3. Season 1 was very good, utilizing fantasy, horror, and sci-fi tropes to introduce compelling new characters. However, the following two seasons haven't had the same punch, for me at least. I've enjoyed them, and I still like the characters, but the writers keep following a similar formula where the villain and conflict are concerned. There have also been a couple of annoying subplots taking screen time away from more interesting developments. Eleven's season 2 escapades in "The Lost Sister" and Hopper's bickering with Mike in season 3 come to mind. All this being said, the characters are enough to keep me interested for now. I'm willing to be patient and see where this reveal with Hopper goes, and, as he is one of my favorites, the show could really do something interesting with it. As an aside, I love the James Bond reference in the Facebook post.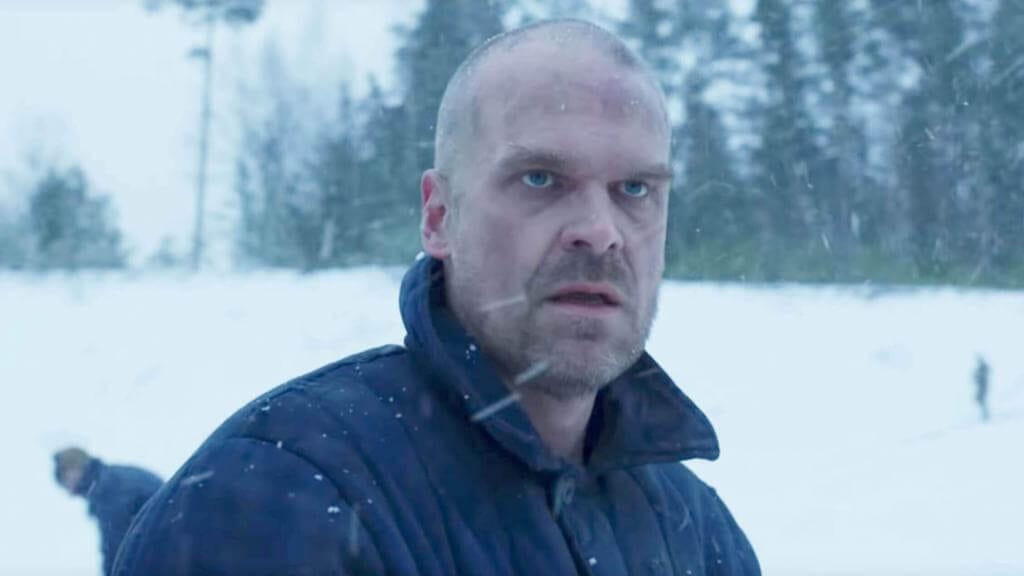 What do you think of the clip? Are you excited for season 4? Is Hopper down for the count, or were the commies foolish to mess around with Jim? Let us know in the comments and stay tuned for more Stranger Things news and reviews!