The Boys Renewed For Season 4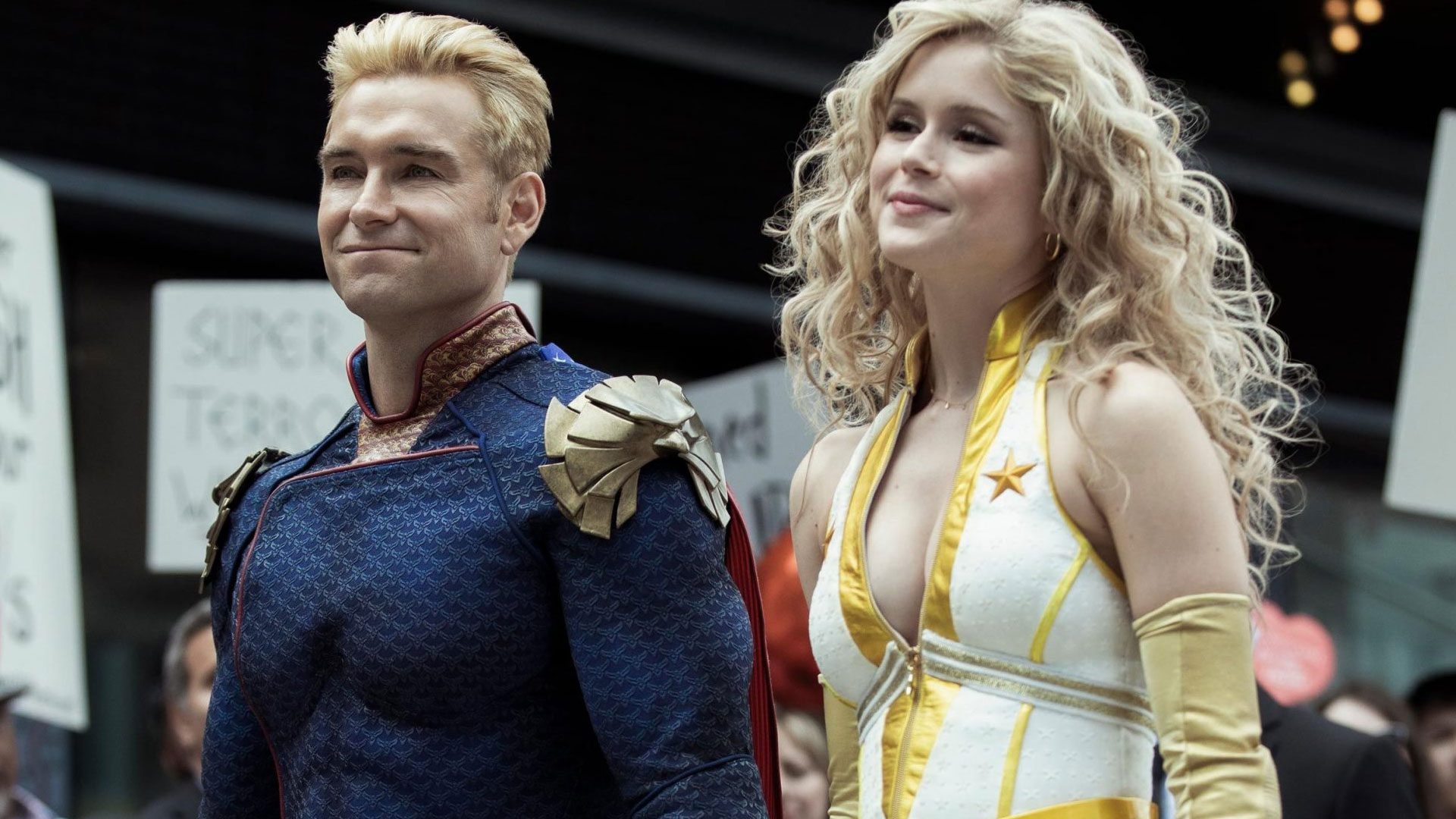 Just a week after its three-part season premiere, Amazon has greenlit season 4 of The Boys. This tongue-in-cheek superhero parody has been airing on Amazon Prime video since 2019. According to Amazon, every season has done bigger numbers than before. The animated spin-off series Diabolical has already premiered on Prime, and they have another spin-off coming, this one set in a super college. Check out this statement from Amazon Studios' head of global television, Vernon Sanders:
"From our first conversation with Eric Kripke and the creative team about Season Three of The Boys, we knew the show was continuing to get even bolder—an impressive feat considering the wild success of the Emmy-nominated second season. This stylized world of the series has incredible global reach and the viewership for opening weekend is proof of that."
Sanders also said a second season of Diabolical is possible. 
This news is most unsurprising, but I'm glad to hear it anyway. The Boys clearly has a devoted viewership to have already spawned two spin-offs. I don't know of any other franchises to have branched off for Amazon like this. It makes sense that it would be not only a superhero show to do it but an ironic one with an attitude. I like the MCU (more before and during Infinity War than now), but clearly, some significant portion of the audience enjoys this edgy response to it and the aborted disaster known as the DCEU. I will say I always wonder how they'll keep the show interesting, especially with Homelander. But season 2 blew my expectations for him out of the water, and he just keeps getting crazier. I still need to see Diabolical, which I've heard is really good. I just hope The Boys doesn't become another cash-cow like the series it parodies.