Westworld Will End With Season 5
Actor Ed Harris recently sat down with The Hollywood Reporter for an interview about Westworld and his character, William. They discuss costumes, William's character arc, and the show's ending in season 5. Check out an excerpt here:
"That's a really good question [whether William will be redeemed]. You know, I wouldn't mind if he, the actual human William, got out of the cryo machine and corrected some situations that he's responsible for. I don't know if that's going to happen. I certainly have not been told, but I'm not sure if he's got much chance of surviving. I don't know if he's ever going to get back to being that man [played by Jimmi Simpson]. I'm hoping that some aspect of who he was when he was younger comes back, but I really don't know if it will. I have no idea what they're planning. We have one more season, which will start filming next April and May. I have no idea where that's going to end up."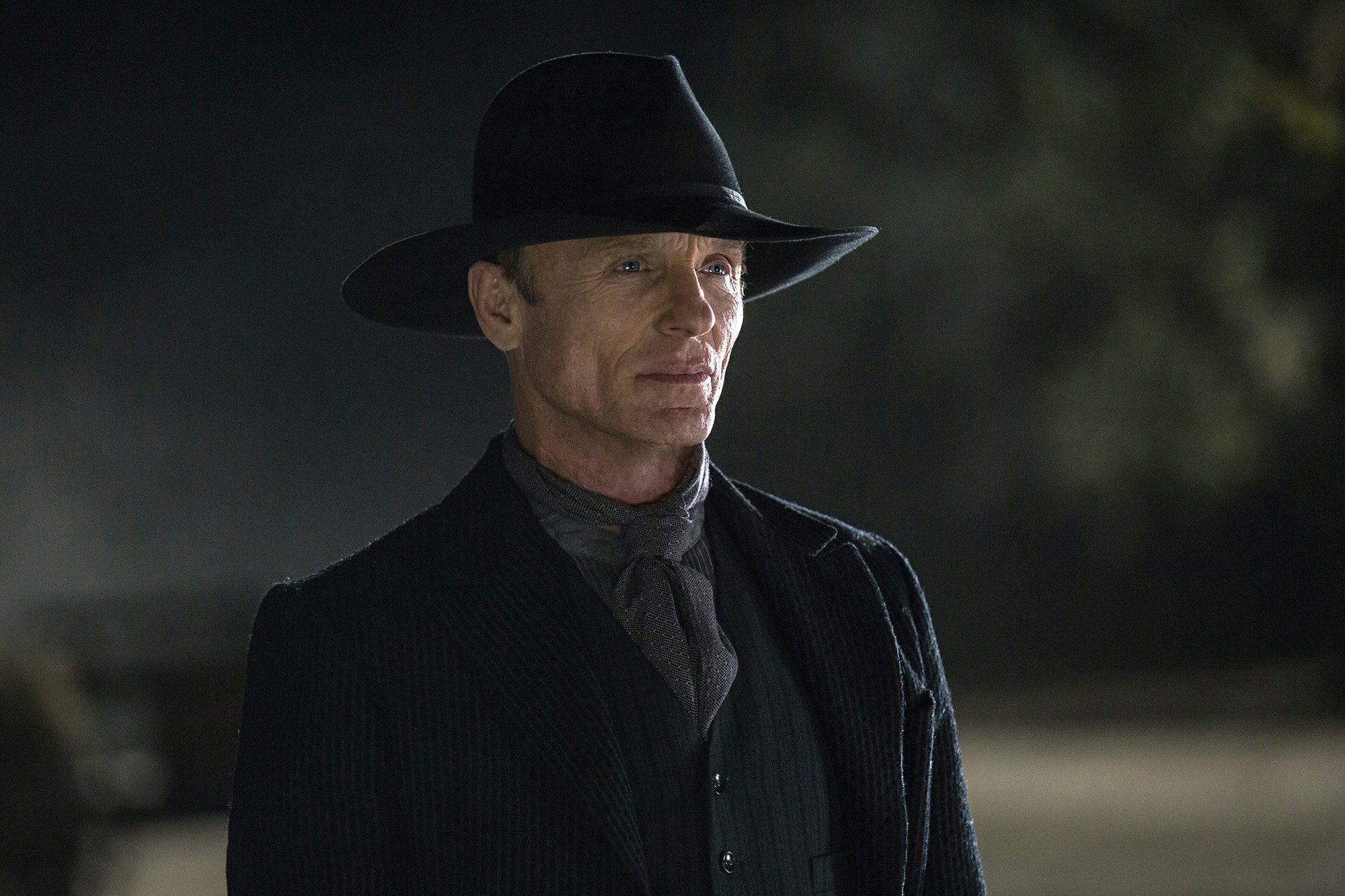 I think William is well and truly beyond redemption, and any attempt to bring him to the side of good would come off as forced and saccharine. I doubt this show would even attempt it; Westworld has always faced what people like William represent head-on. I'm most interested in Ed Harris openly sharing that season 5 will be the show's last; I don't think we knew that. I'm enjoying this season considerably more than the last one, but I think it's best that they wrap this up sooner than later. 
What do you think? Can William be redeemed, and should he? Are you looking forward to the conclusion of Westworld? Let us know in the comments!