Willem Dafoe and Monica Bellucci Join Beetlejuice Sequel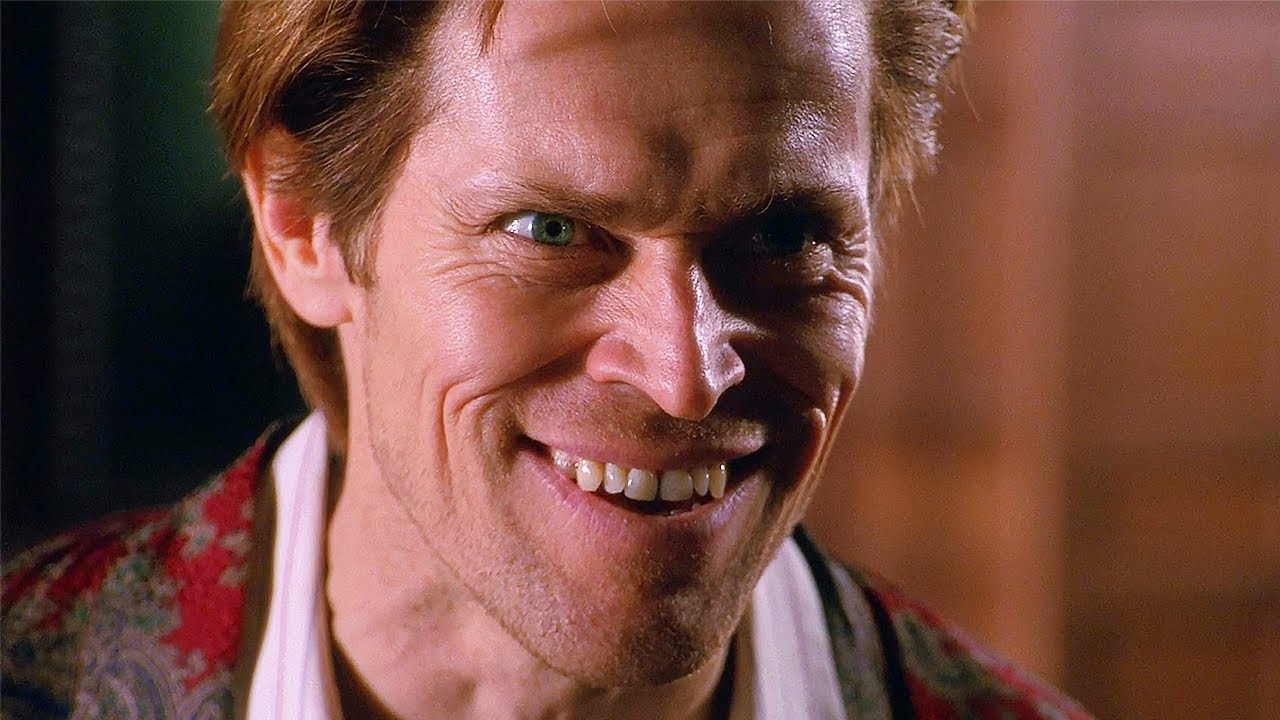 Tim Burton is going out of his way to get people to see his next movie. After news came that the Beetlejuice sequel has a release date and has begun filming, word has come that two new actors have joined the cast: Monica Bellucci, courtesy of The Hollywood Reporter, and Willem Dafoe, as first reported by Giant Freakin' Robot and later confirmed by THR. Bellucci will be playing Betelgeuse's wife(!), while Dafoe will be a "ghost cop" who is, presumably, after Betelgeuse. They join newcomers Jenna Ortega, who plays Lydia Deetz's daughter, and Justin Theroux, whose role hasn't been revealed yet. Michael Keaton will be back as Betelgeuse, with Winona Ryder also returning as Lydia Deetz. According to the THR piece about Bellucci, Catherine O'Hara will also be back as Lydia's stepmother Delia Deetz.
Despite my trepidation for this movie, I love the way the cast is shaping up so far. I can take or leave Justin Theroux, but Willem Dafoe is a legend, and Monica Bellucci and Jenna Ortega look tailor-made for roles in a Burton movie; Ortega is about as perfect as you can cast Lydia's daughter. And I can't wait to see what Burton does with someone as odd as Dafoe. I wonder if Betelgeuse will be on the run in this one, with Dafoe pursuing him for the afterlife bureaucracy and his wife having her own reasons for seeking out the Ghost with the Most. With his deceased connections dried up – he was an outcast in Beetlejuice because of all the trouble he'd caused – maybe he'll have to turn to his former "strange and unusual" fiancée (coerced or otherwise) for help. And I'm thrilled Catherine O'Hara is coming back because she's a comedy treasure; the "Day-O" scene in the original is masterful, thanks largely to her. I'm slowly getting on board with this movie.