Young Justice: Outsiders Trailer Debuts at Comic-Con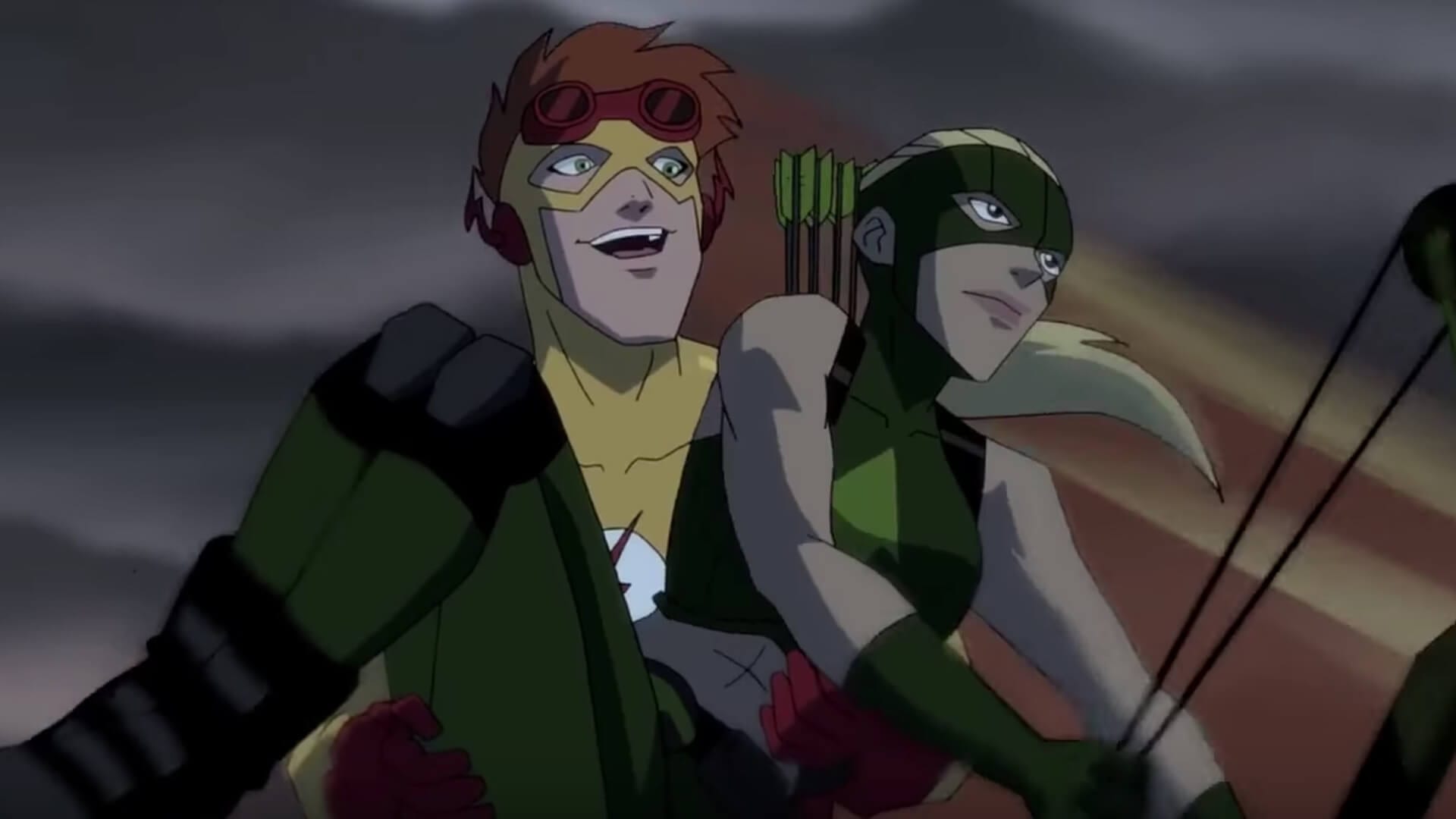 On the heels of Titans, DC has released the trailer for another superhero show at the 2018 San Diego Comic-Con, this one for the third season of its popular animated series Young Justice, titled Young Justice: Outsiders. Like the live-action Titans, Young Justice: Outsiders will be available exclusively on DC's streaming service, DC Universe, which is sure to peeve Young Justice fans who may not want to subscribe to yet another streaming service to continue a story they've already started (although they may be more forgiving than that, since this is a revival of a cancelled series). Check out the Young Justice: Outsiders trailer below:
Following the recap of last season's happenings, the look at Outsiders begins in earnest, and things sure do get exciting. The Young Justice: Outsiders trailer moves quicker than a costumed speedster, but you can see plenty of DC heroes and villains show up to help out or trade blows with the upstart crime-fighters as they go up against a metahuman trafficking ring. For those taking the plunge on DC Universe, this should be a nice break from the dark, ultraviolent Titans, with the zippy humor mixed with pared-down (but still clearly fantasy) action that is animated DC's stock-in-trade permeating the trailer. Again, not much is revealed; just enough to whet the appetites of fans who've had to wait years for more Young Justice – and will have to wait a little while longer, as the 26-episode Outsiders releases in 2019.
What did you think of the Young Justice: Outsiders trailer? Is Titans more your speed? Are you considering a subscription to DC Universe? Let us know in the comments and come back to Geeks + Gamers for more Comic-Con news and coverage!