Bad Batch Season 2 Gets Trailer, Poster
"Peace was never an option."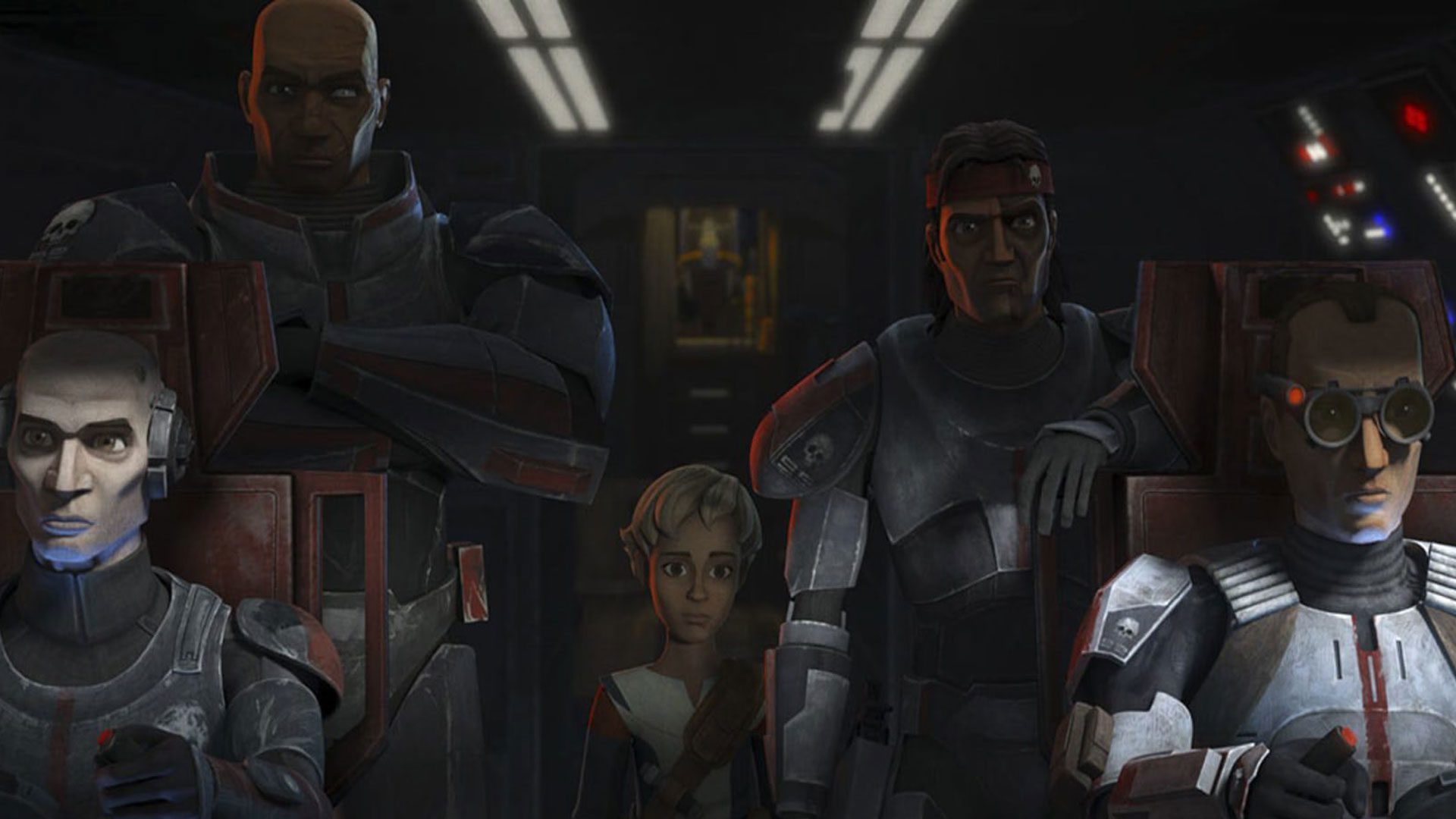 Just under a month out from The Bad Batch's season 2 premiere, Star Wars has dropped a new poster and trailer. The poster is pretty standard, the most noteworthy aspect being Crosshair's absence. The trailer gives us a taste of the Batch's new, more altruistic mission in season 2. Check them out here: 
It makes sense not to feature Crosshair on the poster; he chose to go with the Empire over his brothers. Does this signal a shift in significance, though? Maybe Crosshair won't be treated as a main character for part or all of season 2. He only pops up a couple of times in the trailer as well. This is a good trailer, and I like that it doesn't reveal too much. We're introduced to some new characters, and the prospect of the Batch breaking away from Cid'd less-than-legal jobs. I'm always happy to see Rex, but I hope this season is less of a cameo-of-the-week type of thing than season 1. Overall, I'm very excited for season 2. I liked season 1, but there was room for improvement.
What do you think about the poster, trailer, or Bad Batch season 1? Talk to us in the comments!