Disney+ Announces Pixar Popcorn Shorts Series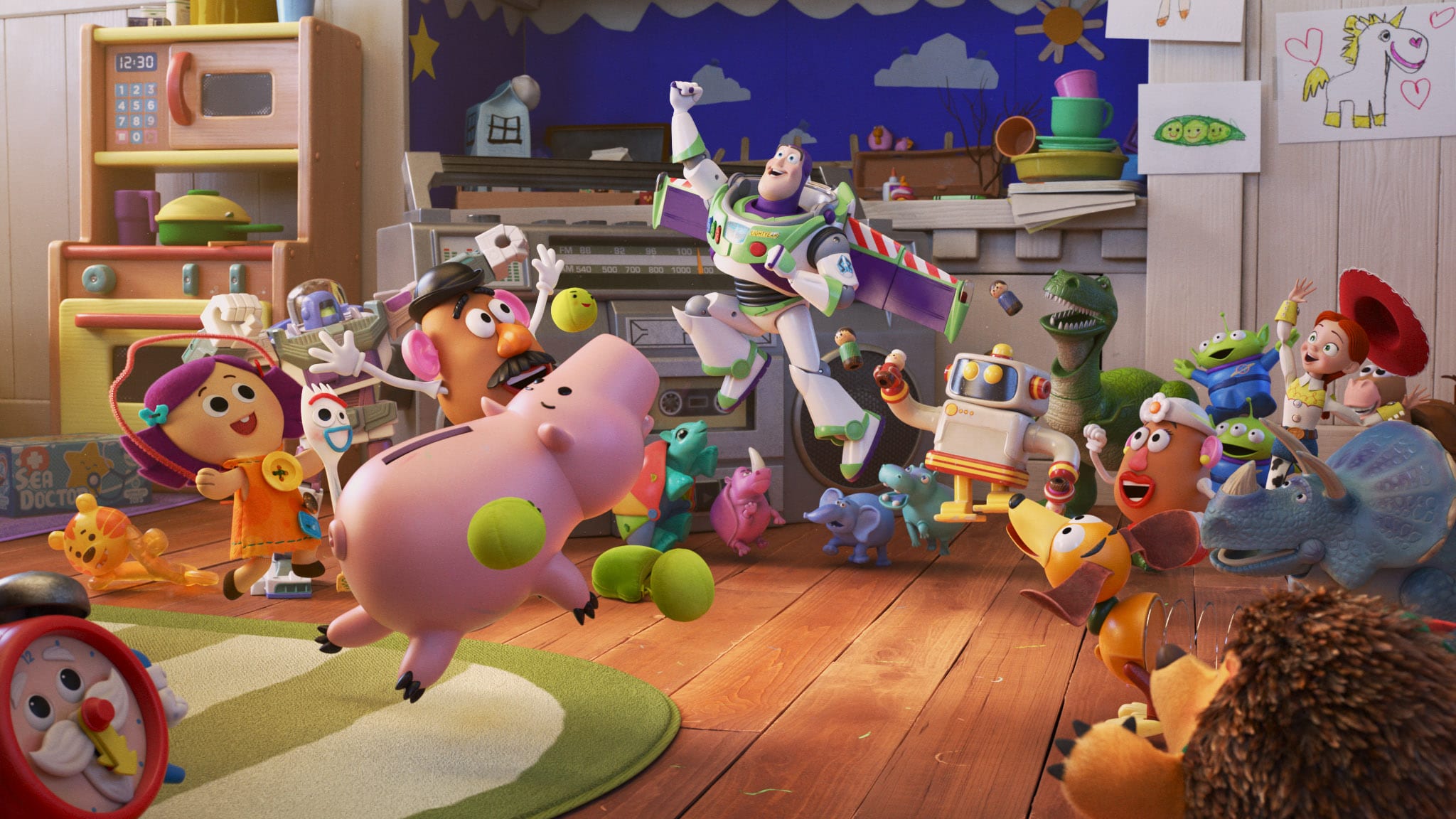 Tuesday, Disney released a trailer announcing Pixar Popcorn, a new series coming to the Disney+ streaming service. At least at first, the series will consist of 10 "bite-sized" short films featuring various beloved Pixar characters. Titles are to include Chore Day the Incredibles Way, Cookie Num Num, Dancing With the Cars, A Day in the Life of the Dead, Dory Finding, To Fitness and Beyond, Fluffy Stuff With Ducky and Bunny, Soul of the City, and Unparalleled Parking. Characters, both old and new, will be appearing, and the shorts kick off on January 22nd. You can check out the Pixar Popcorn clip here:
Overall, this isn't a bad idea. Pixar's theatrical short films and their iconic characters are two of their signature features. It makes sense to combine the two things, and they've done so before, usually for a given movie's DVD release. It makes sense to premiere them on Disney+ since DVD and Blu-ray sales are going down in the age of streaming. I still plan on purchasing movies I really like, but I realize many people don't want to do that. Pixar has a long history with short films, debuting The Adventures of André and Wally B in 1984, over a decade before Toy Story's release in 1995. The Luxo Jr. lamp even became the studio's mascot because of the hope it represented for the young artists. Personally, some of my favorite Pixar shorts are Geri's Game, One Man Band, Jack-Jack Attack, Boundin', Day and Night, and La Luna.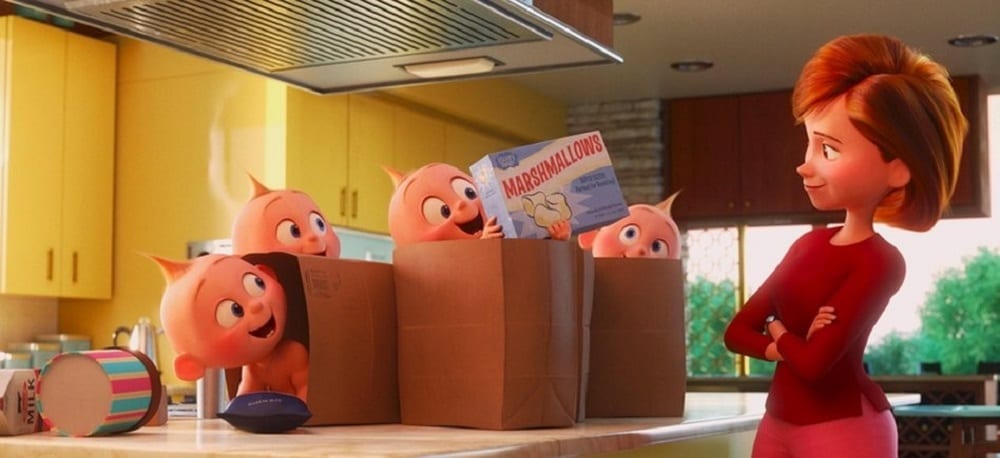 As for these shorts themselves, they look great, of course. Pixar's animation is always a wonder to behold. Some of the stories sound better than others, and I'm more interested in seeing some of the characters again than others. I'm very interested in seeing what the Coco short was like. I'm in favor of a short revisit of that film's gorgeous setting; I just hope it doesn't become another overused Pixar property like Cars or Toy Story. Luckily, I somehow doubt that'll be a problem with Coco. The Incredibles shorts are also must-see material for me, although Chore Day sounds more to my liking than Cookie Num Num. Jack-Jack isn't one of my favorite characters, and, sadly, he's one I'm afraid they'll overuse. I'll likely watch all of these because I have the streaming service and love Pixar.
But I have to admit some of them don't sound as good, particularly the Finding Nemo one and anything involving Toy Story 4 characters. I pretend Toy Story 4 doesn't exist, and none of its new characters made much of an impression on me. As for Dory Finding, I feel like this character has done her thing, and they should let it rest. Not every movie is Toy Story, and I can't help feeling like some of these franchises don't need to be dragged out like this. The cynical side of me wonders if some or all of the shorts could even be feelers to see what sequels are worth pursuing. Basically, I have mixed feelings. I'm more interested in the continuations of my favorite characters or even fresher ones like the Soul short. But I don't think this is a bad idea and I'm sure the shorts will be very popular. I'm curious to see what the unnamed short will be, and I'm looking forward to about half of these. Everyone has their favorite characters, and I'm sure there's someone somewhere that's dying for the Toy Story 4 and Finding Dory shorts. As much as the title Cookie Num Num makes me cringe, I'm eagerly awaiting the Incredibles, Coco, and Soul shorts. However, I'll check them all out nonetheless.
What are your favorite Pixar shorts? Did these titles make you hungry for more? Let us know in the comments!