Halloween Horror Nights Announces Another House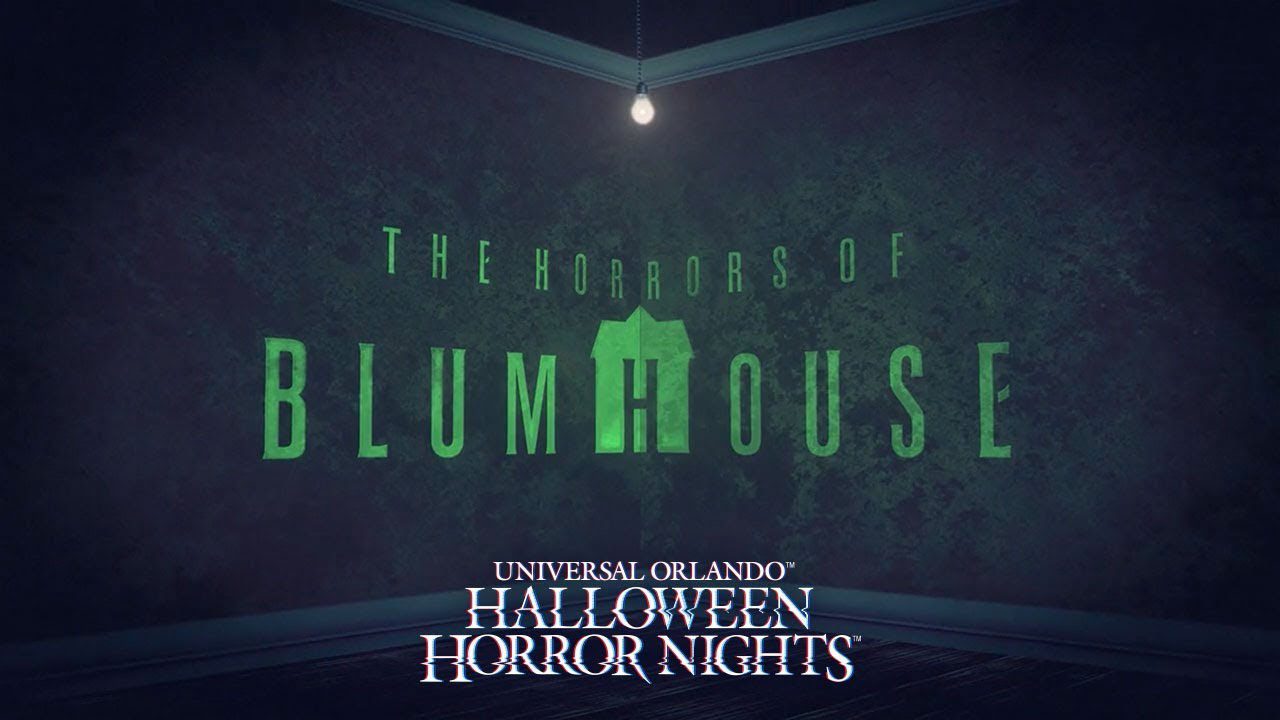 If you've seen a modern horror film, chances are it's a Blumhouse production. CEO Jason Blum's company is behind films such as The Purge, Paranormal Activity, Insidious, Sinister, Get Out, Halloween, Halloween Kills, and the list goes on. Blumhouse's films have made a name for themselves over the years, so much so that they warranted their own haunted houses at Halloween Horror Nights two years in a row, 2017 and 2018, titled The Horrors of Blumhouse, each one featuring multiple movies to amp up the scares.
Well, guess what, Blum fans? The Horrors of Blumhouse returns to Halloween Horror Nights this year. The official Halloween Horror Nights Twitter account dropped the trailer for the house yesterday. I was surprised by the films they chose to feature in this year's house: Freaky and The Black Phone. Freaky came out in November of 2020, while the world was just starting to come back from being shut down due to the pandemic. Surprisingly, Freaky made about $16 million at the worldwide box office, which more than made up for its 6-million-dollar budget. Still, the movie didn't get a lot of attention at all, and it completely fell off the radar. I saw it and enjoyed it, but I wouldn't have thought of it headlining a haunted house! Pleasantly surprised by this one; can't wait to see what they come up with.
The Black Phone JUST dropped in theaters as I write this article, so that tells me they're supremely confident in that film doing well, which is a good thing. It's also a great marketing tool; announce the new film as a haunted house in the most popular Halloween event in the US, and that'll make people flock to the theater to see it. Genius, really. I've been looking forward to this movie for some time, so I'm definitely going to check this out when I go to HHN.
What do you think of this new house? Let us know in the comments!
HHN runs select dates starting September 2 through October 31st.