James Gunn and Peter Safran to Run DC Studios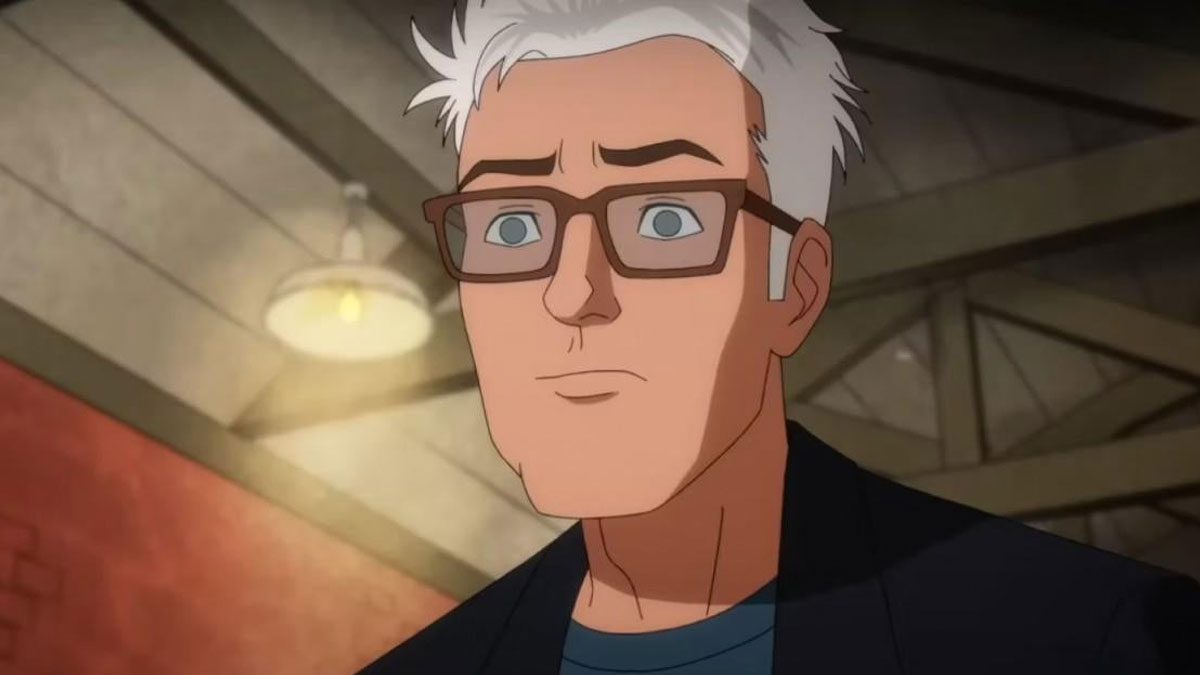 Warner Bros. Discovery president and CEO David Zaslav has been looking for his own Kevin Feige to run DC on film, and after at least one false start, the search is finally over. In an exclusive, The Hollywood Reporter reveals that James Gunn and Peter Safran have been hired as "co-chairs and co-CEOs of DC Studios," reporting directly to Zaslav. DC Studios is a new division of Warner Bros. that will be in charge of DC movies, television, and animation, replacing DC Films. Gunn, the director of Guardians of the Galaxy and The Suicide Squad, among other films, will run the creative side of the studio while Safran will be in charge of business and production (kind of like Matt Alby and Danny Tripp, if anyone's a Studio 60 on the Sunset Strip fan; No? Just me? Fine, be that way.). The two new CEOs are replacing Walter Hamada, who left his position as president of DC Films on October 19, 2022. James Gunn confirmed the news on Twitter:
You have to hand it to David Zaslav; he's trying something new. Having a filmmaker co-run DC instead of just a businessman is a fascinating move, and balancing him with a guy like Safran with a head for business is smart. Safran's earned the position as well, having produced some of the better-received DCEU films and Gunn's HBO series Peacemaker. (Interestingly, Gunn and Safran both have experience in the horror genre too.) THR says that Gunn and Safran were in negotiations with Michael De Luca, the co-chair of Warner Bros. Film Group, while talks with Dan Lin were ongoing. It sounds like Zaslav and De Luca knew Lin was unlikely to take the deal and decided to court Gunn and Safran on the side to hedge their bets. (I can see Zaslav rolling his eyes and saying, "Again, with the Rideback thing!") I was disappointed when the deal with Lin fell through, but this seems like a great move; I like the idea of a true creative in charge of DC entertainment, even if I didn't like The Suicide Squad. Gunn is a talented guy, and he probably has an eye for good filmmakers – and bad ones. I'm excited for the next wave of DC movies, and that's something I didn't expect to say for a long time.
Do you agree with putting James Gunn and Peter Safran in charge of DC Studios? What do you think they'll do for future DC films? Was Gunn being animated into Harley Quinn part of his contract? Let us know in the comments, and stay tuned to Geeks + Gamers for more comic book movie shakeups!