Little Mermaid Remake Gets a Release Date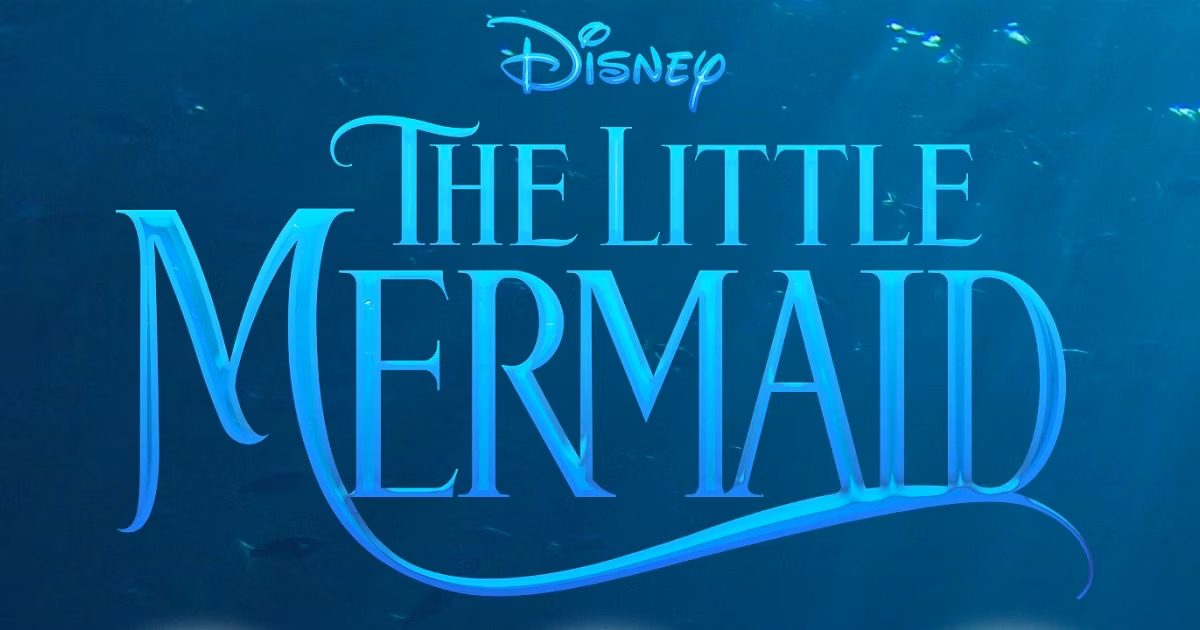 This Friday, Disney officially announced that their live-action Little Mermaid remake will be released theatrically on May 26th, 2023. The film stars Halle Bailey in the titular role, with Melissa McCarthy, Daveed Diggs, Jonah Hauer-King, Jacob Tremblay, Awkwafina, and Javier Bardem rounding out the cast. Although Bailey was cast as Disney's red-haired lovesick princess in 2019, COVID has lengthened production considerably. The movie was filmed in London. The Little Mermaid is directed by Rob Marshall from a script by Jane Goldman. 
Based on what we know so far, I have mixed feelings about this movie. I really don't think Melissa McCarthy was the right person for Ursula. I don't like her in general, and they got it exactly right with Queen Latifah in the Little Mermaid Live! show. I don't know Halle Bailey from anything, so I'm waiting to see her performance to judge. I love Daveed Diggs and Jacob Tremblay, and Javier Bardem is always good. I'm not a big fan of Awkwafina, and much like McCarthy, I think she does her best work in drama rather than comedy. I've never seen Jonah Hauer-King in anything, but I was hoping they'd go with Harry Styles for Prince Eric. I don't have high hopes for this movie, given Disney's spotty track record with remakes, but I will watch it when it comes out.