More Details From Bob Iger Town Hall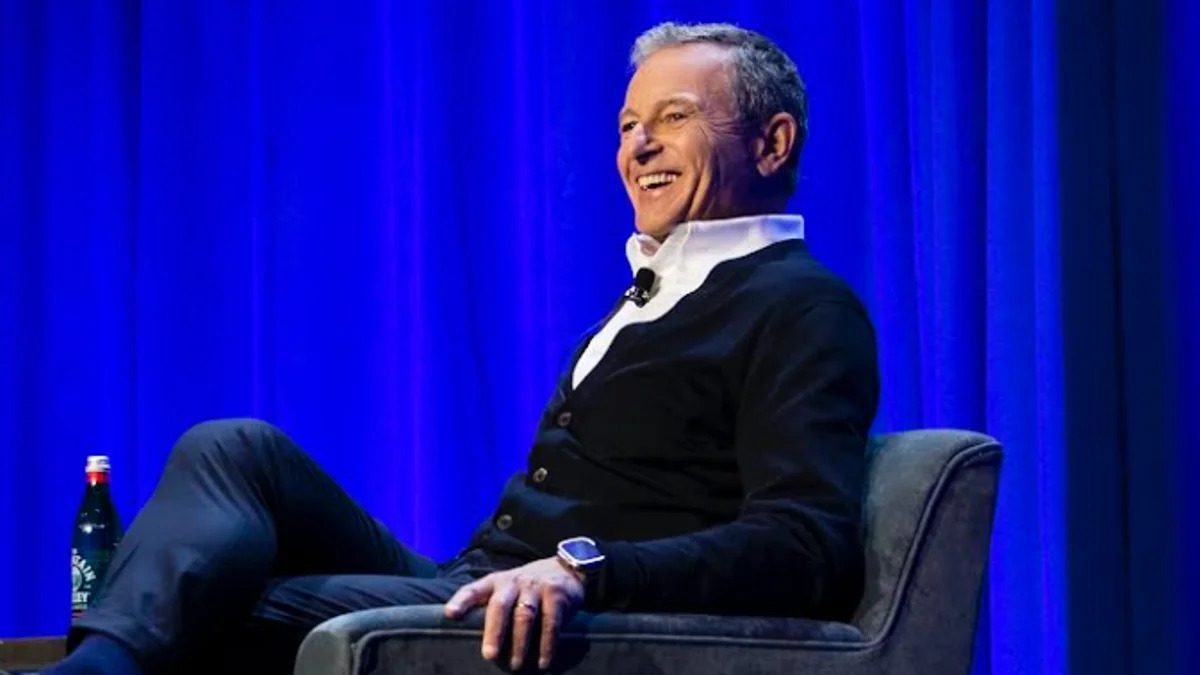 More details have emerged regarding Bob Iger's first town hall after returning as Disney's CEO. Christopher F. Rufo shared the footage on Twitter:
Iger then addressed the Florida "don't say gay" controversy:
Overall, this is just more of the same. It's baffling to me how people can talk for minutes on end without ever saying anything. Again, I think I mostly agree about the thing with DeSantis. You can't be cowardly or throw your own employees under the bus. However, I also don't think Iger has pure intentions; he's a CEO! It's all about the dollar.
But what do you think? Is there actually more depth to these clips? Are you glad Iger is back? Talk to us in the comments!