Sony Shares Spider-Man: Across The Spider-Verse Footage, Titles Series' Next Film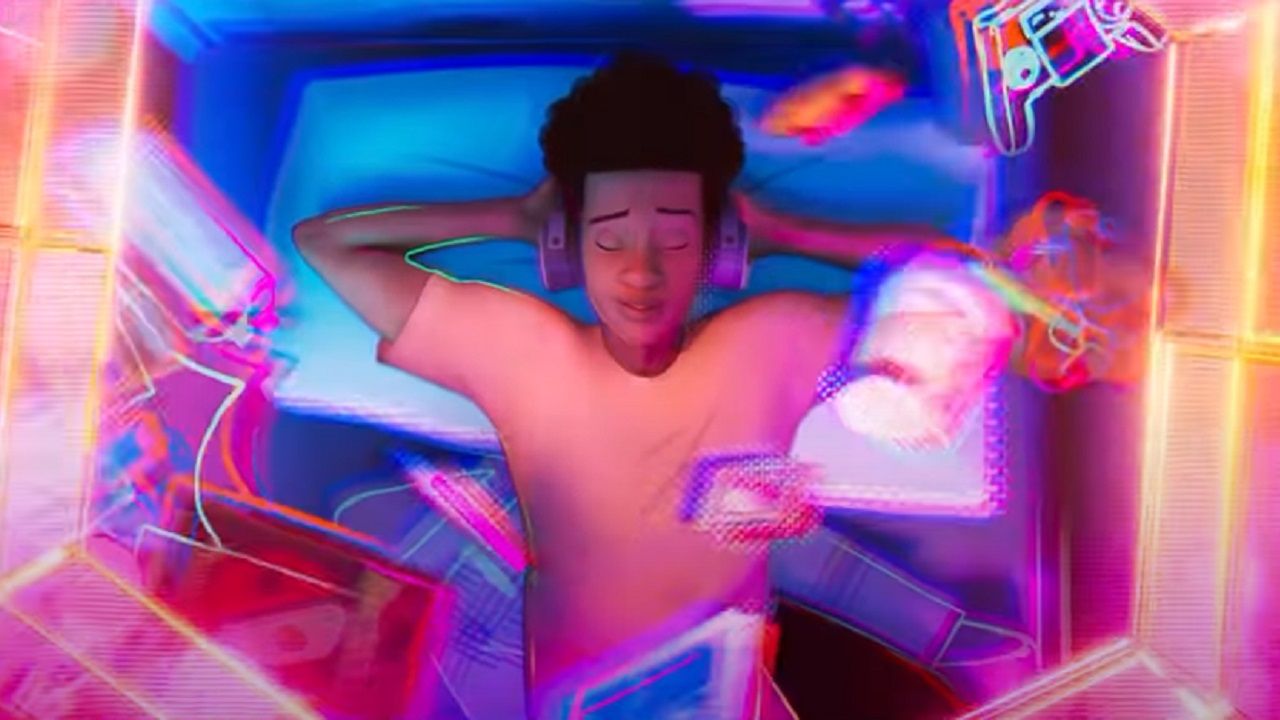 Yesterday, at this year's CinemaCon in Las Vegas, Phil Lord and Chris Miller spoke about Spider-Man: Across the Spider-Verse, the upcoming sequel to 2018's Into the Spider-Verse, and showed the audience the film's first 15 minutes. Additionally, the third movie in the animated series, scheduled for 2024, received the title Spider-Man: Beyond the Spider-Verse. This comes after Across the Spider-Verse was delayed from October 2022 to June 2023. Here's some of what the dynamic duo had to say at the event:
"We told him (Sony CEO Tom Rothman) it would the same size as the last one but we couldn't do it. It's the largest crew of an animated movie ever. This movie has 1,000 people working on it. Don't tell Tom. The number of characters. This movie has 240 characters. Please don't tell Tom. It takes place in six universes. That's why we couldn't do the sizzle reel. However, we could show you the first 15 minutes of the movie. But you have to promise not to tell Tom."
The audience then shouted out, "We won't tell Tom."
I was, naturally, disappointed by the delay of Across the Spider-Verse, though I'm somewhat used to delayed releases of animated projects. Animation is a labor of love and is very time-consuming. Into the Spider-Verse was one of my favorite movies of 2018; the fact that I mention it in the same breath as Infinity War and Black Panther means it was something truly special. The film's groundbreaking visuals meld classic animation with computer graphics and a comic book look. However, I think we actually focus on this aspect too much and forget to discuss the depth of the main character and his relationship with his parents. The bond between the Spider-people is handled better than in No Way Home, in my opinion.
With that being said, I'm incredibly excited for the coming sequels. While I am somewhat disappointed in the later-than-expected releases, I can only assume the extra time will lead to better output. I have utmost faith in the crew behind these movies. I wish we could see the footage screened at CinemaCon, and I hope they'll release it online at some point. Beyond the Spider-Verse is a fitting title for the film series' ostensible finale, and I can't wait to see both of these.