Spider-Man: No Way Home Slings The Last Jedi Down to 7th at the Australian Box Office
Spider-Man: No Way Home has slung past 2017's Star Wars: The Last Jedi at the Australian box office to claim sixth place overall. According to MediaWeek, Spider-Man: No Way Home has grossed $58.28 million to date, passing The Last Jedi, which grossed $58,094,407. No Way Home sits less than four million dollars behind fifth-placed Avengers: Infinity War sitting at $62,019,436.  Based on last week's average earnings, and if they remain stable, No Way Home should pass Avengers: Infinity War and claim fifth place on the Australian box office by next week. Spider-Man: No Way Home also has the potential to pass the Lion King remake from 2019 and claim the fourth spot, but Avengers: Endgame seems out of reach. No Way Home would require almost another $26 million to knock off third place.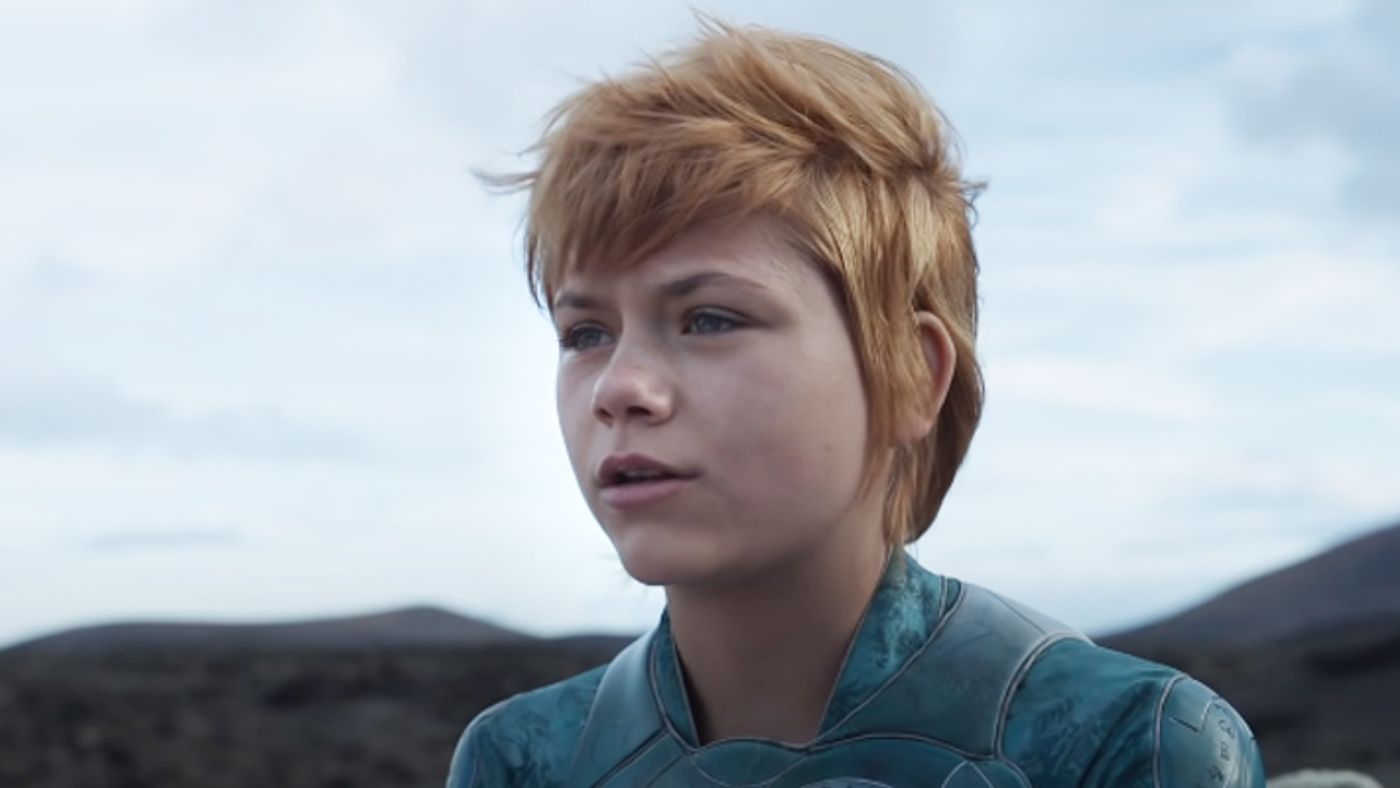 Any way you slice it, Spider-Man: No Way Home has been an absolute triumph in terms of box office, and a delight for critics and audiences alike, with Rotten Tomatoes scores of 94% and 98%, respectively. We heard the dwindling box office numbers for previous MCU films this year resulted from the pandemic. However, Spider-Man: No Way Home has outperformed the MCU's previous three films combined. Black Widow, Eternals, and Shang-Chi and the Legend of the Ten Rings all made $1,193,007,009 collectively, according to The Numbers. Spider-Man: No Way Home made $179,593,655 more than those three movies combined; what an absolute triumph.