The Bad Guys Trailer Seeks Redemption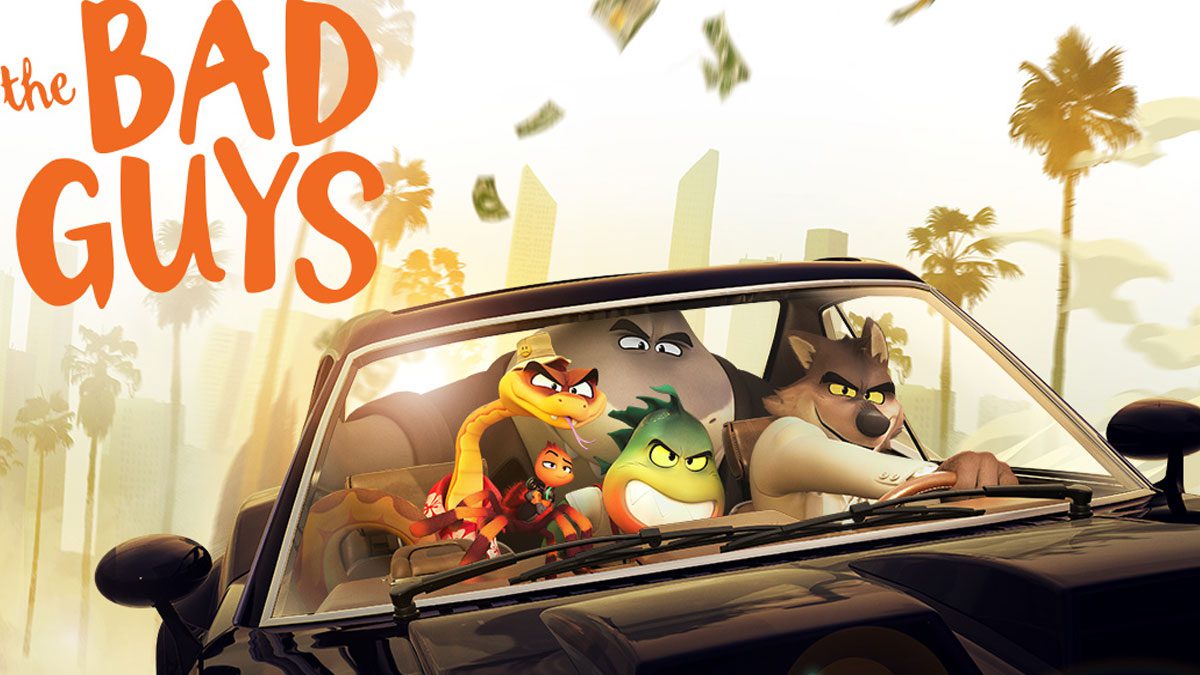 DreamWorks Animation and Universal have released a new trailer for The Bad Guys, an upcoming animated comedy about a gang of villains who turn over a new leaf. At least they pretend to do so in a bid to maintain their criminal activities. The film sports an all-star cast featuring the talents of Sam Rockwell, Awkwafina, Anthony Ramos, Marc Maron, Richard Ayoade, Zazie Beetz, and more. Directed by Pierre Perifel and written by Etan Cohen and Hilary Winston from a book series by Aaron Blabley, The Bad Guys comes out on April 22nd of this year. Check out the new trailer here:
Wow, this looks really interesting. I was previously aware of The Bad Guys because of a post by Anthony Ramos, whom I've been following since I saw him in Hamilton. The visuals in this trailer are really something, though, and caught my attention in a new way. It looks like an evolution of the combination computer-generated/traditionally animated look employed by the likes of Into the Spider-Verse and Arcane. The premise of villains falsely reforming only to ultimately change for real could be cool. It fits in rather well with DreamWorks' style of self-aware comedy, even if it is very much of the time. I'll watch anything involving Anthony Ramos, but I was surprised to learn that Mr. Wolf is voiced by Sam Rockwell. He's an amazing talent who never ceases to impress me in a wide variety of roles. His voice is almost unrecognizable in the trailer, so I look forward to hearing more of his voiceover work in the film. DreamWorks is no stranger to adapting children's books, having already tackled Shrek, How to Train Your Dragon, and Captain Underpants. I'm actually really excited for The Bad Guys; this is my most anticipated non-sequel DreamWorks film in a while. 
What did you think of the trailer? Are you excited for this film? Let us know in the comments below!