Tim Burton's Addams Family Revealed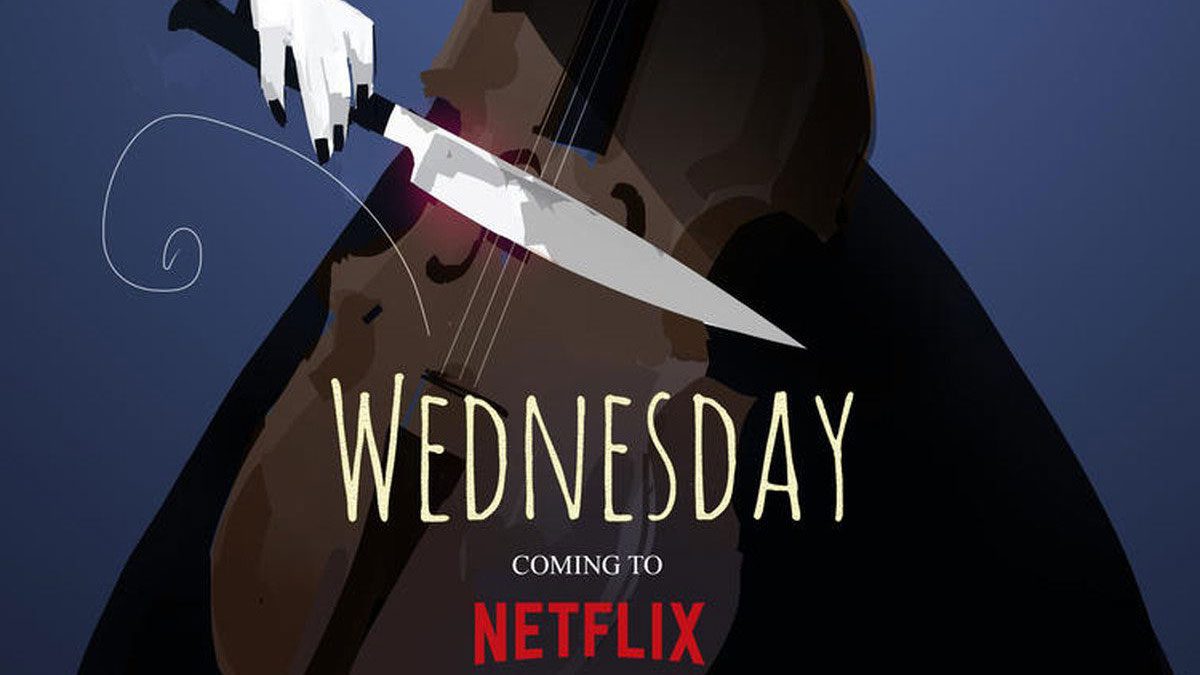 Today, Vanity Fair shared a look at the Addams Family in Tim Burton's upcoming Netflix show Wednesday. Jenna Ortega plays the titular teenaged Wednesday, with Catherine Zeta-Jones and Luis Guzmán as parents Morticia and Gomez, and Isaac Ordonez in the role of Pugsley. Cristina Ricci, who famously played Wednesday in the 1990s movies, will be back in a mystery role. Check out Vanity Fair's portrait of the Addams Family here:
Miles Millar and Alfred Gough also offered insight into the look and development of Wednesday:
"He (Tim Burton) wanted the silhouette to look more like the Charles Addams cartoons, which is Gomez shorter than Morticia, versus the kind of suave Raul Julia version in the movies," Gough says. "He's also incredibly debonair and romantic, and I think he has all those classic ingredients of the Gomez that has come before, but he brings something also very different and new," Millar adds. "That's something that was very important to the show—that it didn't feel like a remake or a reboot. It's something that lives within the Venn diagram of what happened before, but it's its own thing. It's not trying to be the movies or the '60s TV show. That was very important to us and very important to Tim."
I think they look great, especially Catherine Zeta-Jones as Morticia. I don't know that I would have thought of her, but she's the right type for the part, and she looks terrific. I imagine some will have a knee-jerk reaction to this version of Gomez, as happened with the recent animated films, but I don't have a problem with him. I'll have to wait and see how Guzmán's performance fares, but I think it's cool when a long-running series takes its characters back to their roots. I don't know Isaac Ordonez from anything, and I only remember Jenna Ortega from her Disney Channel days, so I don't have any strong feelings about them being cast. They all look great, though, and I'm excited to see the series. Tim Burton and The Addams Family seem like a match made in heaven (or maybe the other place).
Thanks to Vanity Fair for the photo.