Disney Shuffles Marvel, Star Wars, Avatar Release Dates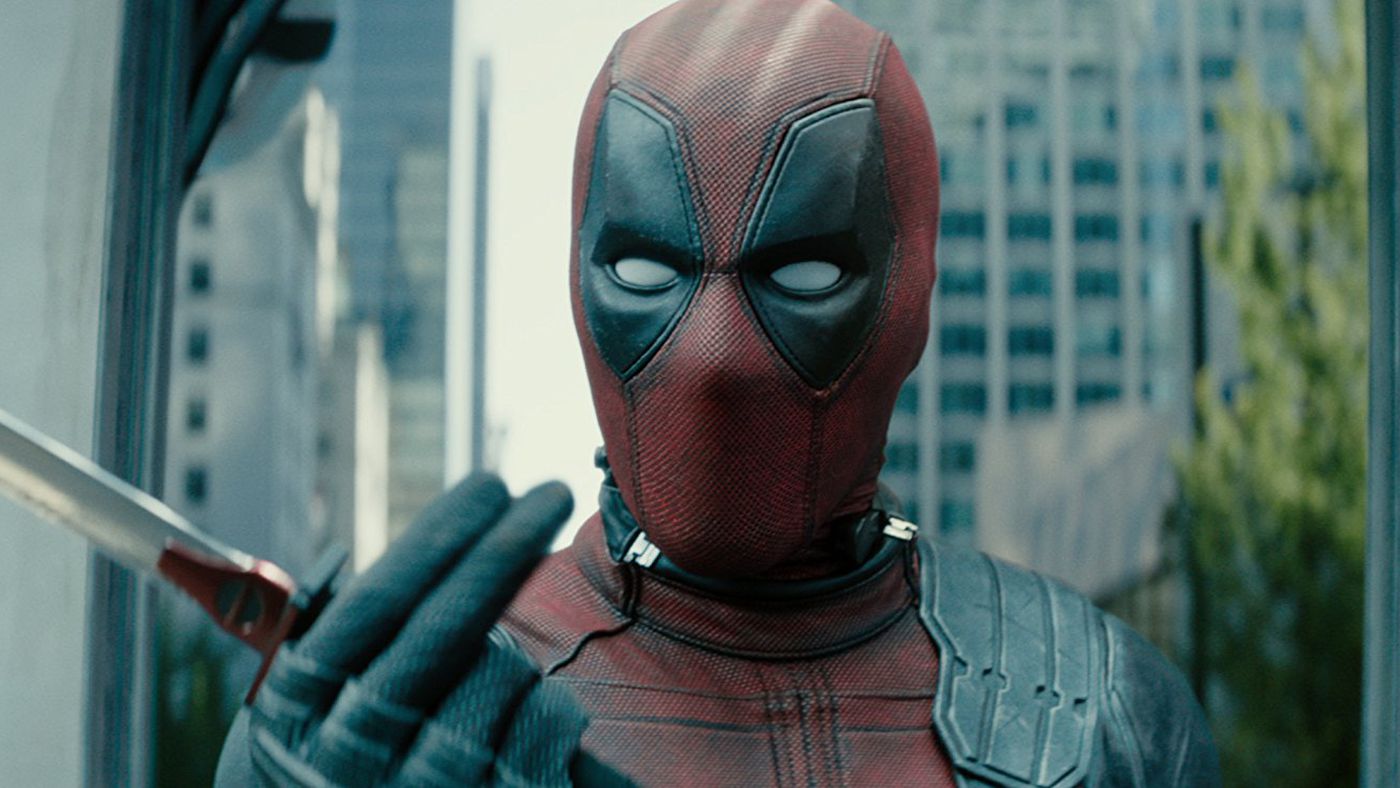 Disney is doing the release date shuffle again, this time with all their big properties. Marvel is the biggie, with Captain America: Brave New World being pushed back from May 3, 2024, to July 26, 2024; taking Brave New World's place will be Deadpool 3, which is moving up from November 8, 2024. Thunderbolts, originally set for July 26, 2024, is now delayed until December 20, 2024. Blade was going to hit theaters on September 6, 2024, but has been moved to February 14, 2025, which was supposed to be when Fantastic Four arrived; Marvel's First Family will now make their MCU debut (as much as that means anything since the multiverse connected everything) on May 2, 2025. That means it's taking the place of Avengers: The Kang Dynasty, which will now arrive a day short of an entire year later, on May 1, 2026. That means Avengers: Secret Wars, initially earmarked for that date, will arrive on May 7, 2027.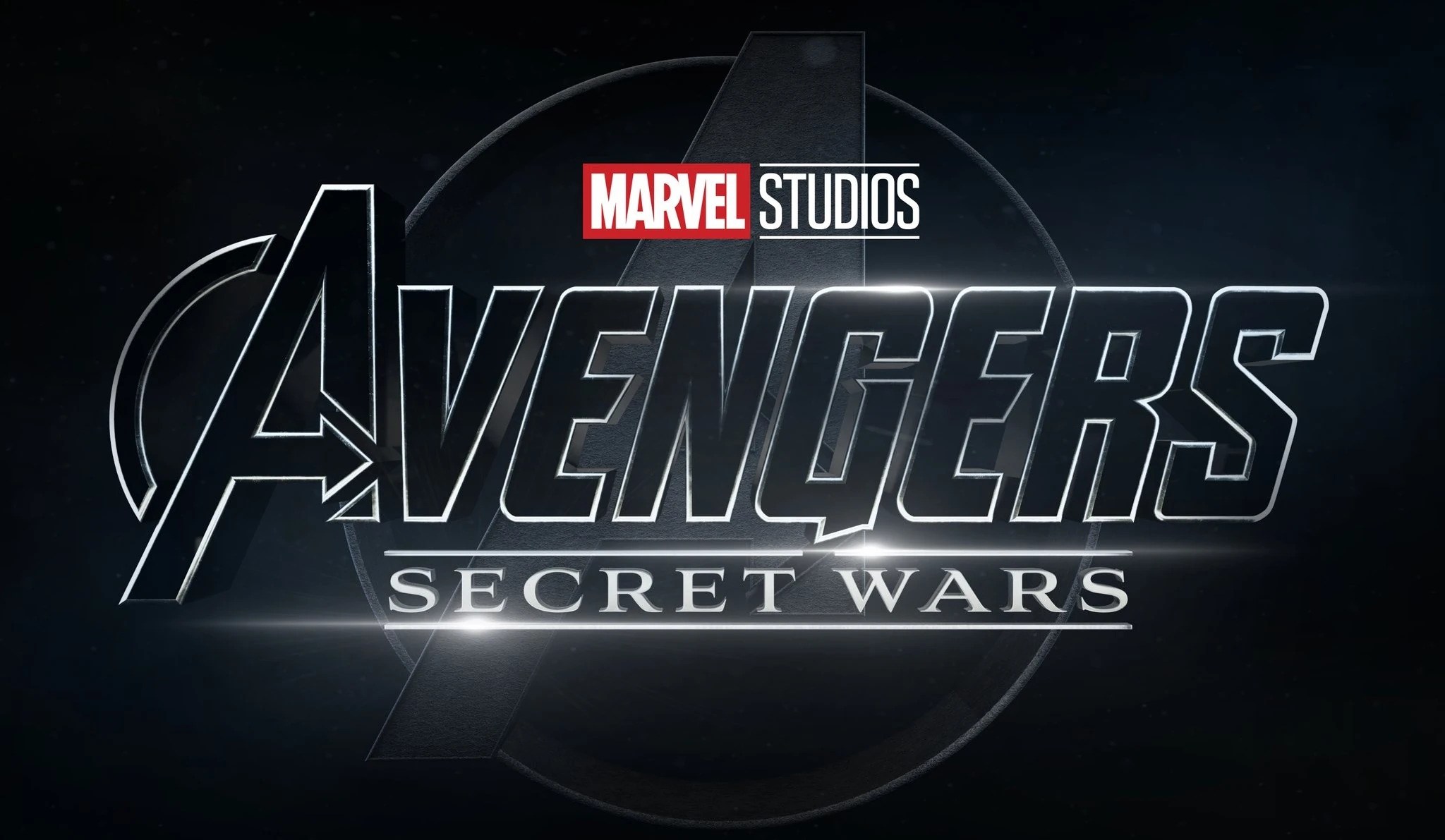 In terms of Star Wars, one movie previously scheduled for December 19, 2025, has been delayed until May 22, 2026, and a different one will be released on December 18, 2026. A third will come out a year later, on December 17, 2027. These are, presumably, the three movies announced at Star Wars Celebration earlier this year: one directed by Sharmeen Obaid-Chinoy taking place after the sequels and starring Daisy Ridley's Rey; one directed by Dave Filoni wrapping up The Mandalorian, Ahsoka, and whichever related shows actually get made; and one directed by James Mangold about the origins of the Jedi. Disney hasn't said which film will come out on which date, though; I think this means they don't know which is coming out when, and they're just waiting to see which gets developed first. That sounds like a lazy, careless way to produce movies, but it also fits with the amount of thought Disney and Lucasfilm have put into Star Wars in the last decade.
Finally, there's the best of the rest. Avatar 3 has moved from December 20, 2024, to December 19, 2025, with Avatar 4 getting a release date of December 21, 2029, and Avatar 5 being assigned December 19, 2031. That makes sense; Avatar has had good luck opening in December, benefitting from being the only blockbuster game in town while the rest battle it out in the summer. And two other movies have received their first official release dates; the live-action Moana remake will hit theaters on June 27, 2025 (nine years after the original, and it's about time, too), and Fede Alvarez's Alien movie will arrive on August 16, 2024.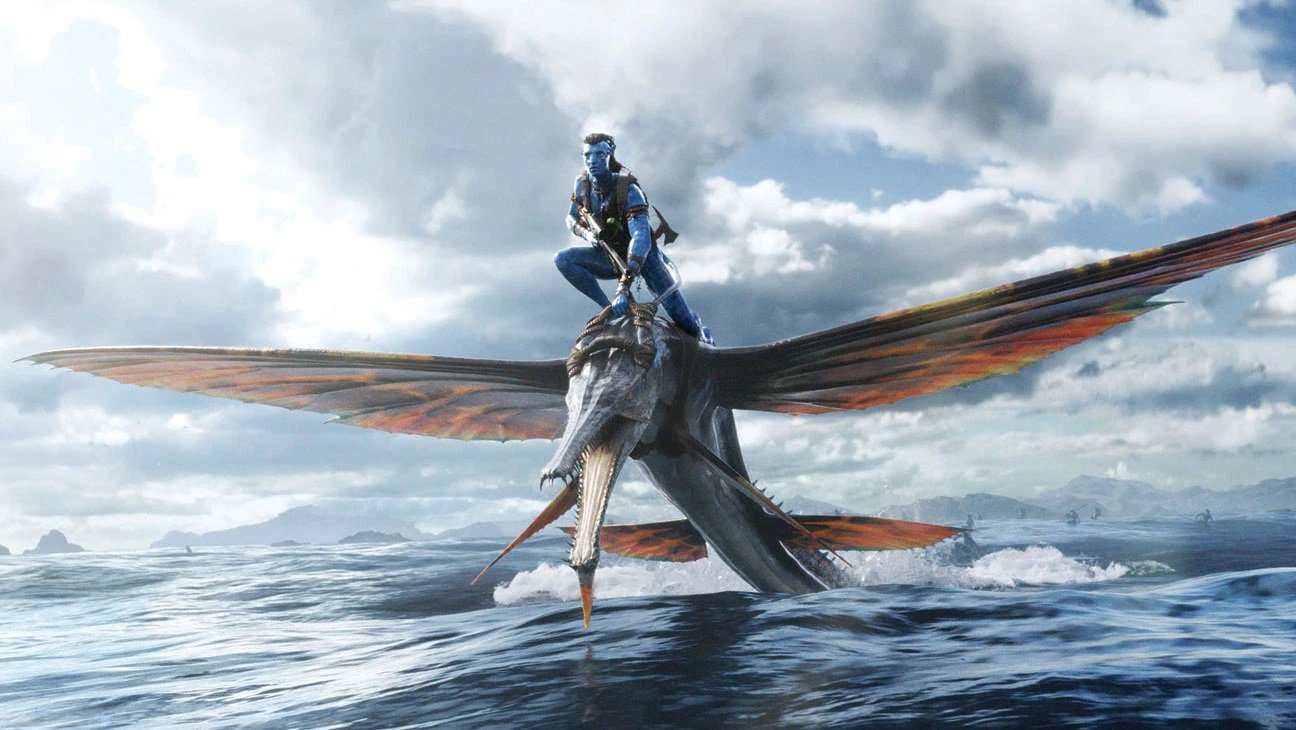 Most of this is due to the Writers' Strike, which is still going on and, given the list of demands, is not likely to end anytime soon. For the Avatar sequels, it's more about giving the crew enough time to craft the special effects, according to producer Jon Landau:
I tend to believe Landau; a lot of work goes into the visuals of those movies, and giving them more time to get them perfect is logical. And Moana and Alien: Redundancy were probably just given dates because Disney was plotting out their other big releases. Only one Star Wars film was shifted, with the other two likely in the same situation as Moana and Alien, although it's amusing that Disney doesn't seem to know which one is coming out when. I have about zero faith in any of those, especially after this last season of The Mandalorian – and the knowledge that Jon Favreau will only be producing Filoni's movie. Whatever happened with season 3, whether it was interference from above or something else, I don't think it'll be different for the film. At this point, the most entertainment you can get out of Star Wars is laughing at its bungling.
But the Marvel stuff is more interesting because of the state of the MCU: the failures that have plagued it, the roadblocks that keep popping up, and the question of how motivated anyone is to fix it. After a slew of Phase 4 movies underperforming, Ant-Man and the Wasp: Quantumania outright bombing, and The Marvels in the savior position, plus the increasingly worrying legal issues attached to Jonathan Majors (and now Tenoch Huerta), they may be looking at the Writers' Strike as a godsend – or, at least, they would be if they were smart. They can now rethink some of these films, take more time writing them, and put out something the audience actually wants. Alternatively, they could even cancel a few; Brave New World is too far along now, and they've got a lot going on in that one, like testing the waters with Sam Wilson in the Captain America role and introducing Harrison Ford as the new General Ross. But Thunderbolts and especially Blade could probably just be scrapped without losing much. I don't think anyone's all that excited about those movies or the characters in them. (They would be for Blade if Wesley Snipes were coming back, but he's not, and the movie sounds like it'll be watered down from Snipes' films.) They should just cut their losses and either plan something better or simply make fewer movies before the big ones.
Speaking of which, I like the move for Fantastic Four. That film feels like a bigger event now, with it kicking off the 2025 summer movie season instead of limping out on Valentine's Day. That's what the Four deserve, and if Marvel wants to set them up as a big deal, this is the way to do it. (Making a good movie would be the next step.) And the big takeaway in the shuffle is that Marvel is giving itself more time to properly develop The Kang Dynasty and Secret Wars, which, given their recent output, is very good. They need time to plan for a bad outcome in the Jonathan Majors case; if they need to drop him, do they recast Kang or jettison the whole storyline and pick a new villain? As much as the media was gushing over him, I don't think most people will mind if Kang has to be recast; Majors is good, but it's not a performance for the ages or anything. But moving on to a new bad guy may be even better because of how badly Marvel has squandered Kang. He doesn't feel like a real threat, and that stupid Council of Kangs scene actually made it worse instead of better. If the rumors that Jeff Loveness has left The Kang Dynasty are true (and hopefully an indication that Marvel now understands the Rick and Morty writers are nothing without Justin Roiland and Dan Harmon keeping a tight leash on them), this would be a good time to change course.
But one thing worries me: Deadpool 3 being moved up from its original release date. That's one of the few upcoming Marvel movies for which I have some hope, and I want them to take all the time they need to make it great. The Writers' Strike has made certain things difficult, like disallowing Ryan Reynolds to improvise dialogue as he did in the first two films. I don't want it rushed on top of that; I want a movie worthy of Deadpool and Wolverine teaming up/facing off, something that's going to make Hugh Jackman's return special and epic. They already made me worry when they added a She-Hulk writer to the team; now, my optimism is growing more cautious by the day.