Kathleen Kennedy Halts Obi-Wan Production for Script Rewrites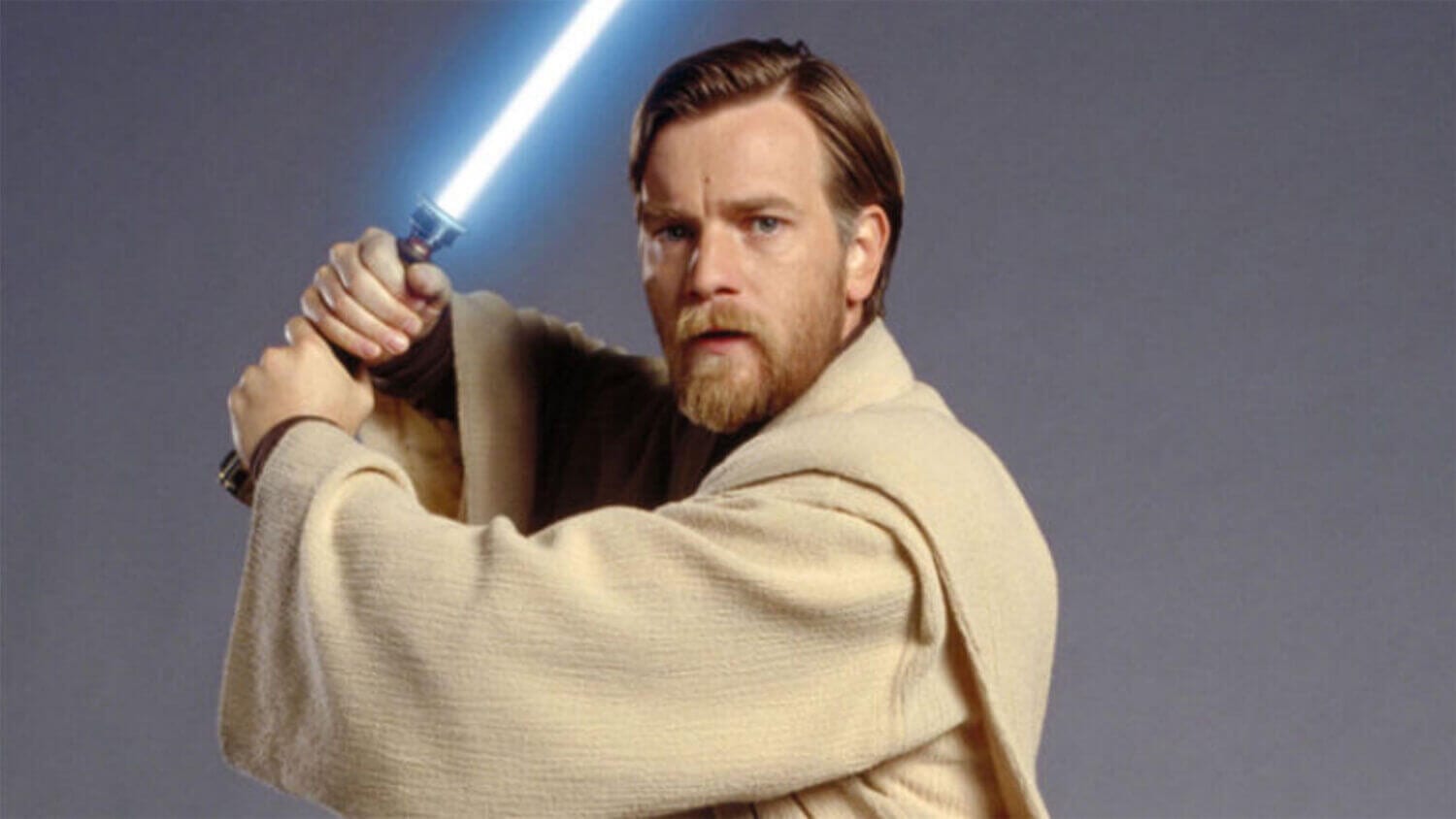 Collider reported earlier this evening that the Disney+ Obi-Wan series has been put on hold due to executive producer Kathleen Kennedy's displeasure with the show's scripts. This news comes on the heels of rumors that there were disagreements behind the scenes with regards to the character and show's presentation. The Hollywood Reporter further revealed thematic similarities with The Mandalorian, which makes it seem even stranger that Kennedy had problems with the scripts.
While I can't say I'm terribly surprised, and this news doesn't necessarily mean the series won't be produced, it's definitely bad news nonetheless. A lot of us have been feeling cautiously optimistic about the future of Star Wars thanks to the work of Dave Filoni and Jon Favreau. The Mandalorian actually lived up to fans' crazy expectations, and personally, that shocked me. I've hated all of the Star Wars films produced under the Disney-Kennedy regime, and while I did love Rebels, I certainly didn't expect any of their other TV series to be any good. Much of Resistance season one furthered my belief that Rebels was a fluke. But we've all seen The Mandalorian, it was incredible, and I hereby eat my words.
After seeing that show, I was genuinely eager to see the Obi-Wan series. The involvement of Ewan McGregor, as well as Mandalorian director Deborah Chow, made it seem like a big event to look forward to. Between The Mandalorian and the announced Obi-Wan and returning Clone Wars, for me at least, Star Wars has become about TV rather than cinema. We'll always have the original trilogy, but those days are seemingly over. So, for Kennedy to cross over into Disney+ territory and put one of these properties on hold, well, it's pretty devastating. While we only know some basic parts of the episodes' respective stories, the fact that Kennedy didn't like them doesn't mean much to me. She greenlit The Last Jedi and then The Rise of Skywalker; if she didn't like Obi-Wan, chances are it was pretty good.
What do you make of the news? Do you think Obi-Wan will become more powerful than Kathleen could have possibly imagined? Let us know in the comments!