Final Halloween Kills Trailer Carves a Smile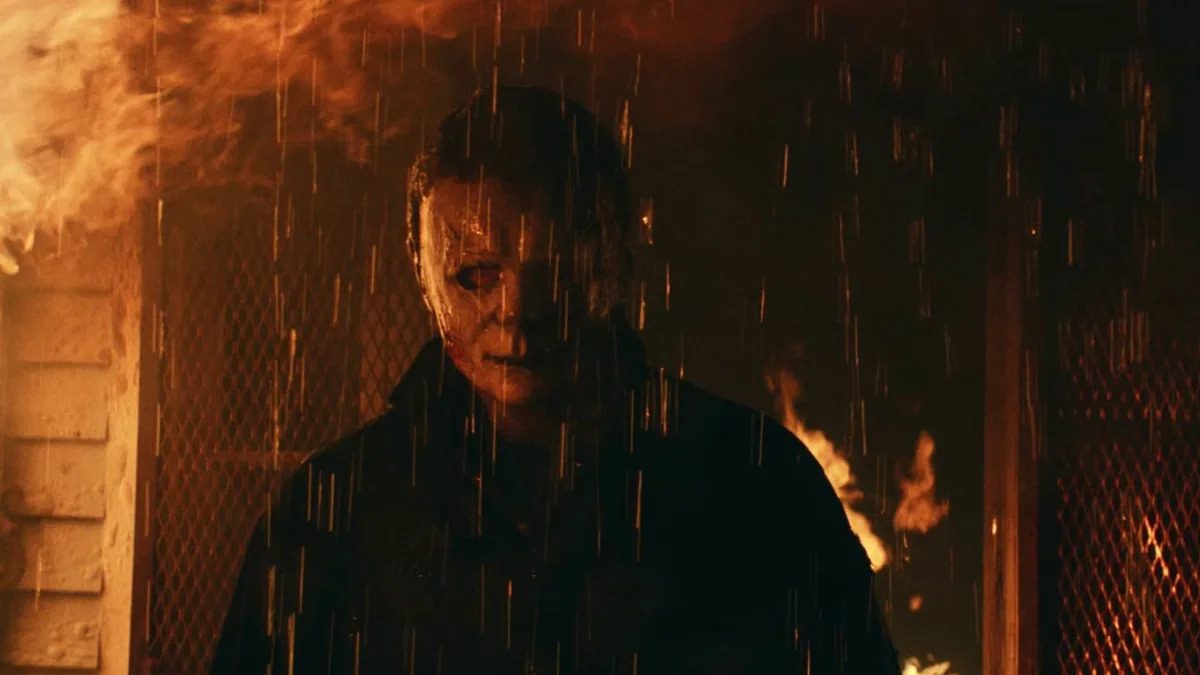 October must be right around the corner because Universal has released the final Halloween Kills trailer. A follow-up to 2018's Halloween, which is a direct sequel to 1978's Halloween and no other films with the word "Halloween" in the title, Halloween Kills finds Laurie Strode, her daughter, and her granddaughter once again faced with the original Energizer Bunny slasher villain, Michael Myers. Directed by David Gordon Green, who also helmed the previous movie, Halloween Kills sees Jamie Lee Curtis once again portray Laurie Strode, and Judy Greer, Andi Matichak, and Will Patton return from the last film. Joining them are Anthony Michael Hall, Nancy Stephens, Kyle Richards, and Thomas Mann. Halloween Kills will hit theaters on October 15, 2021. Check out the final Halloween Kills trailer below:
I tend to think you know if you're on board with Halloween Kills regardless of whether you see the trailer. If you enjoyed the previous one, you'll probably want more, and if – like me – you didn't, you'll likely find better things to do with your spooky season. To be fair, though, the final Halloween Kills trailer does what it can to entice you. The opening clips of Michael Myers stalking a bunch of people trapped in a car are fun (and evocative of a great scene from Scream). Seeing Jamie Lee Curtis declare that she's bringing the fight to her nemesis this time is rousing, although having her do it several times in a two-and-a-half-minute trailer dilutes the effect a little. (And it's tough to get too invested in her "This time I'm gonna watch him die!" declarations when they've already announced another sequel.) It's a neat idea to bring back the other survivors of the first Halloween; the actors all look like real people you'd see in a small town as opposed to chiseled Hollywood types, lending the movies a little authenticity. The most we can hope for from Halloween Kills is a few good deaths while Michael wreaks havoc, and if nothing else, the trailer hints at that.
What did you think of the final Halloween Kills trailer? Did you like the last movie? Who's going to press himself as far against the fourth wall as possible without breaking it to make sure Michael gets to the climax this time? Let us know in the comments and stick around Geeks + Gamers for more movie news!