The Boys Outperformed All Disney+ Marvel Shows in 2022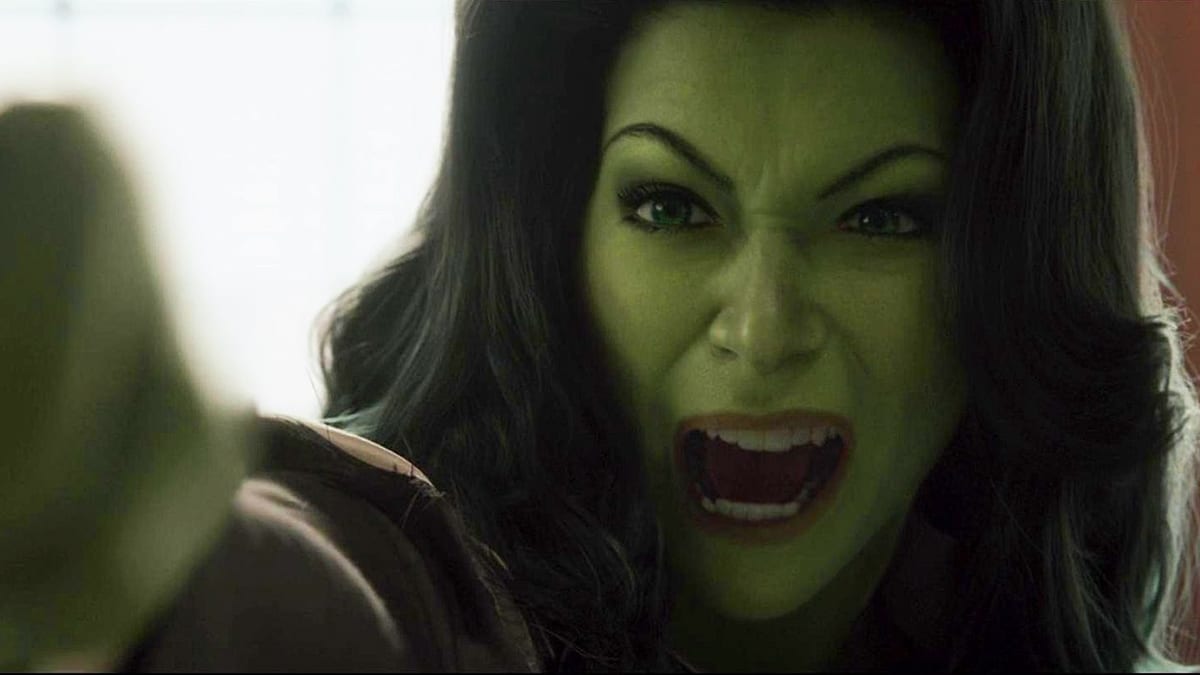 According to the Nielsen ratings, Amazon Prime's The Boys outperformed all of the Disney+ MCU TV series as 2022's #1 superhero show. The Boys raked in 10.6 billion minutes of view time. The Boys and Rings of Power, both from Amazon, are the only non-Netflix properties to make Nielsen's top-15 list. In fact, WandaVision was the last MCU Disney+ show to make the list back in 2021. Season 4 of The Boys is currently in production, with Simon Pegg sharing that he has concluded filming. 
I'm not surprised; I stopped watching the Marvel shows after Moon Knight burned me. WandaVision was the only one I've liked so far, and I was ready to quit. But I was assured that Moon Knight was different, and it really was unique among the Marvel shows. But that doesn't mean it didn't suck, and the ending really baffled me in all the wrong ways. I like The Boys, and it deserves more credit than most of what Marvel has been crapping out in Phase 4. 
But what do you think? Talk to us in the comments!