Lin-Manuel Miranda on the Success of Encanto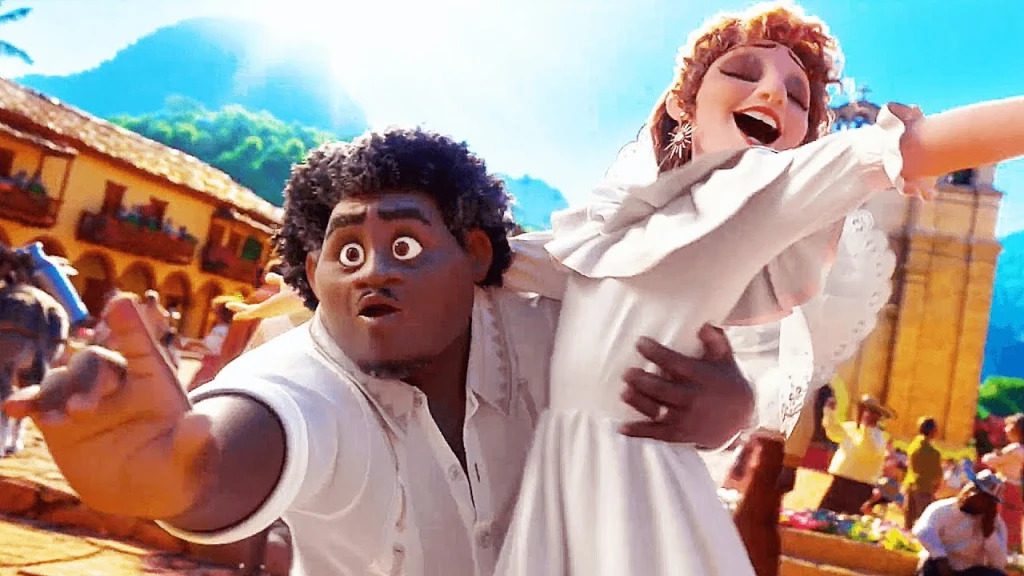 In an exclusive interview with People magazine, Lin-Manuel Miranda discussed the success Encanto has found streaming. Despite a lukewarm box office performance, the film has gained new life on Disney+ and surpassed "Let it Go" to become the highest-charting Disney song in over a quarter of a century. Before writing Encanto's eight original songs, Miranda made waves with his Broadway shows In the Heights and Hamilton and wrote songs for Disney's Moana. He remarks on the viral status of "We Don't Talk About Bruno," turning to Frozen composers Robert and Kristen Anderson-Lopez for guidance and the creative process behind Encanto. On the success of "We Don't Talk About Bruno," Miranda had this to say:  
"I'm surprised it's 'Bruno'…I feel like this is my 'Send in the Clowns,' which was the late Stephen Sondheim's biggest hit and probably the most random of an incredible career and life making music. But I'll take it!…This song has surprised me at every turn."
I would recommend any fans of Disney animation or Lin-Manuel Miranda read the full interview. It's fascinating and covers the intention behind the movie's huge Madrigal family, Miranda's love for classic Disney, and his process in writing this song specifically. I was lukewarm to Encanto when I saw it in theaters, praising the music and animation but not the characters and themes. The movie has grown on me like it seems to have grown on the audience as a whole. I've watched it a few more times since it hit Disney+, mostly because I have younger siblings, but I'd be lying if I said I didn't enjoy it. The songs are highly infectious, and the movie presents a surprisingly nuanced exploration of intergenerational trauma and dysfunctional family dynamics. I still find myself frustrated with the lack of development for some family members due to their sheer number. Overall, though, I think it's a pretty good movie that gets better with repeat viewings.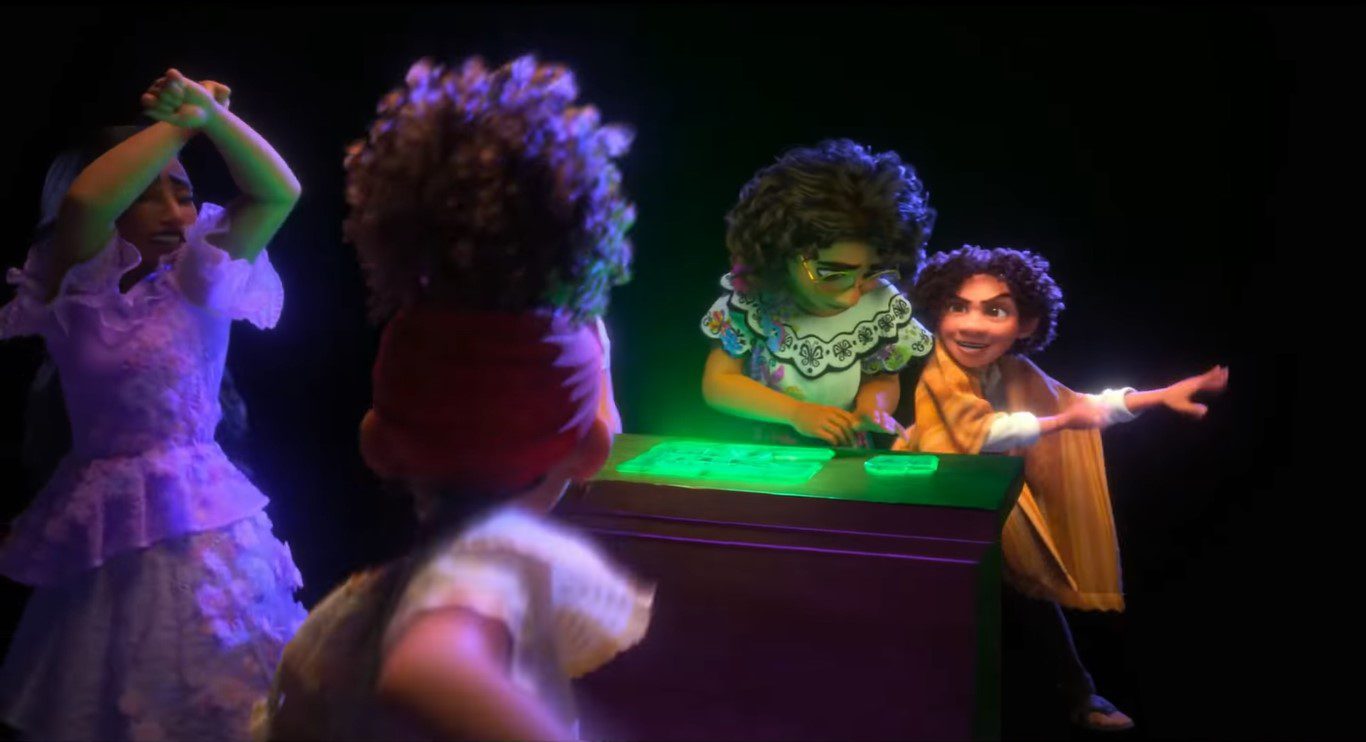 As for Miranda's comments on "We Don't Talk About Bruno," I'm not surprised at all. It's the film's catchiest song and follows in the tradition of his other ensemble bops, "Non-Stop" and "96,000," in bringing the movie's characters and themes colliding themes together in a bombastic climax of imagery and sound. I only wish(albeit retrospectively) Encanto had performed better in theaters. In the Heights and West Side Story also underperformed last year, making the case that people simply don't turn out for movie musicals anymore. Animation is my favorite artistic medium, and musicals are among my favorite genres, so I don't find this encouraging. Pixar's Turning Red was recently moved to a Disney+ exclusive release. While they've been doing that with all of Pixar's films for two years now, I'm sure Encanto's box office returns had something to do with it. I'm glad this particular film has found new life on Disney+ and music streaming apps. Still, I'm worried this bodes ill for the future of animation, musicals, and theatrical releases in general.